The Vandal Theory Podcast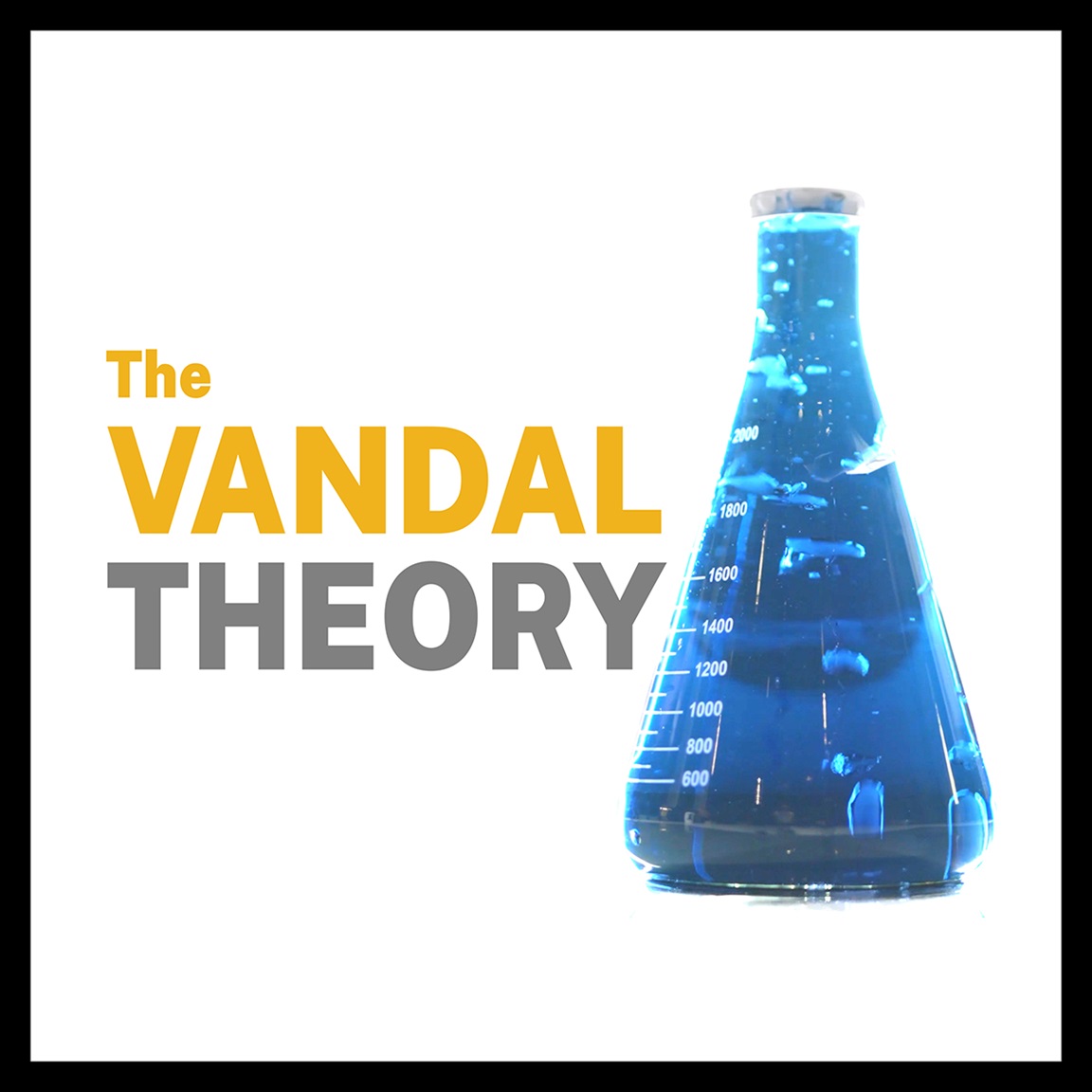 The Vandal Theory podcast asks, "What gets University of Idaho researchers' brains buzzing... besides coffee?" These award-winning stories showcase researchers exploring and solving real-world problems. With interviews and quick updates on all things Vandal, discover the world of U of I research with host Leigh Cooper.
Subscribe on your favorite podcasting platform so you don't miss an episode.