Faculty/Staff News
Barton Named Department Chair
Associate Professor Benjamin Barton chosen to lead Department of Psychology and Communication Studies
Exposing Slavery Through Pictures
Assistant Professor Matthew Fox-Amato discusses his book and the impact of visual politics with Boise State Public Radio
A Natural Philosopher
Biology had been Aleta Quinn's primary focus, but she became interested in the philosophical side of the sciences after helping discover a new species.
Jennifer Ladino Explores Emotions at National Parks
Based on her latest book "Memorials Matter," Associate Professor of English Jennifer Ladino explores conflicting feelings of patriotism and guilt when visiting national parks in this opinion piece with The Conversation.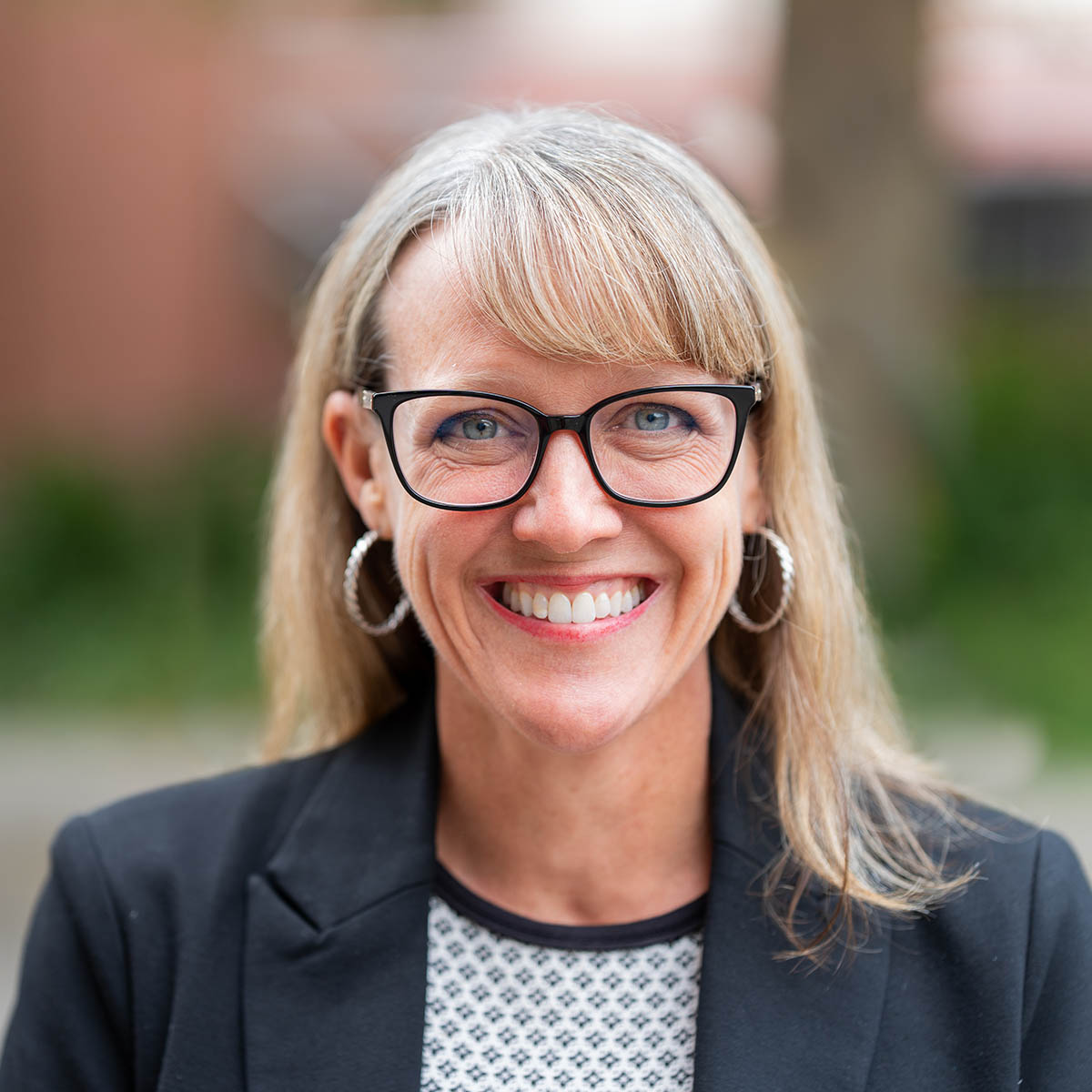 Poem by Alexandra Teague Posted on Portside
Associate Professor of English Alexandra Teague shared one of her newest poems "Mine Eyes Have Seen the Glory" on the website Portside. The piece contrasts a nostalgic look at the past with today's current social and political environment. Read the poem.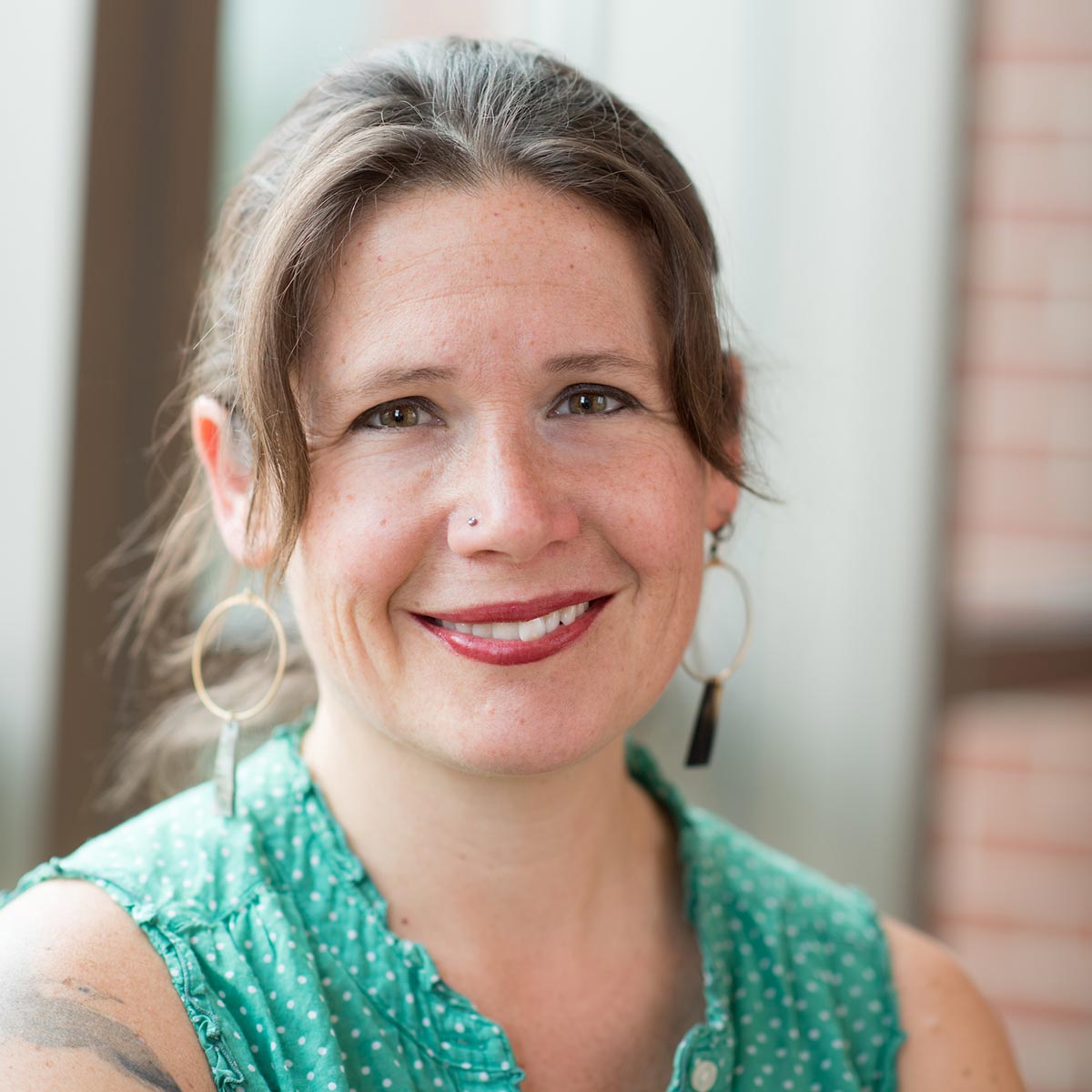 Environmental Historian Adam Sowards Featured on Idaho Matters
Environmental historian and U of I Professor Adam Sowards spoke to Boise State Public Radio earlier this week about a growing trend favoring land preservation of public lands. Hear the full broadcast online.
"Good Trouble" Published
Department Chair Brian Wolf had his book, "Good Trouble" published in May with Lexington Books. The book demonstrates how crime and deviance can affect positive social change. The book contains biographies of some heroes, well known and not, whose good trouble led to a collective reconsideration of established norms and rules. The book concludes with an examination of the problem of conformity and how deviant heroism in everyday life may be a remedy for injustice in micro-level social contexts. "While a criminologist might read this as an engagement of some of the more fringe and marginalized parts of the field, a sociologist may read this as more of an homage to Durkhiem and well-established traditions in the field," Wolf said. Regardless, the book is likely to provoke discussion and debate of how crime and deviance is considered in the social sciences.
Mark Warner Releases New Edited Volume
"Using and Curating Archaeological Collections" – a new book co-edited by Terry Childs (Department of the Interior) and CLASS faculty member Mark Warner – highlights the major challenges that archaeologists and curators face with regards to collections, and also stresses the values, uses, and benefits of collections. It also demonstrates the continued significance of archaeological collections to the profession, tribes, and the public and provides critical resources for archaeologists to carry out their responsibilities. Many lament that the archaeological record is finite and disappearing. In this context, collections are even more important to preserve for future use, and this book will help all stakeholders do so. The book is available from the Society for American Archaeology Press.
Miller Directs Play in California
Craig Miller, assistant professor of acting and directing at U of I Theatre Arts, directed the new drama "Faceless" by Selina Fillinger, at the 6th Street Playhouse in Santa Rosa, California. The play ran from May 17 to June 2 and was sold out the entire run receiving tremendous response from the audiences. "This was an important, politically charged courtroom drama that we all worked very hard to get the rights to last season," said Miller who was the artistic director of 6th Street Playhouse before joining U of I. "I was honored to be invited back by the Playhouse staff and Board to see it make its way on to the stage with the incredible cast and artistic staff."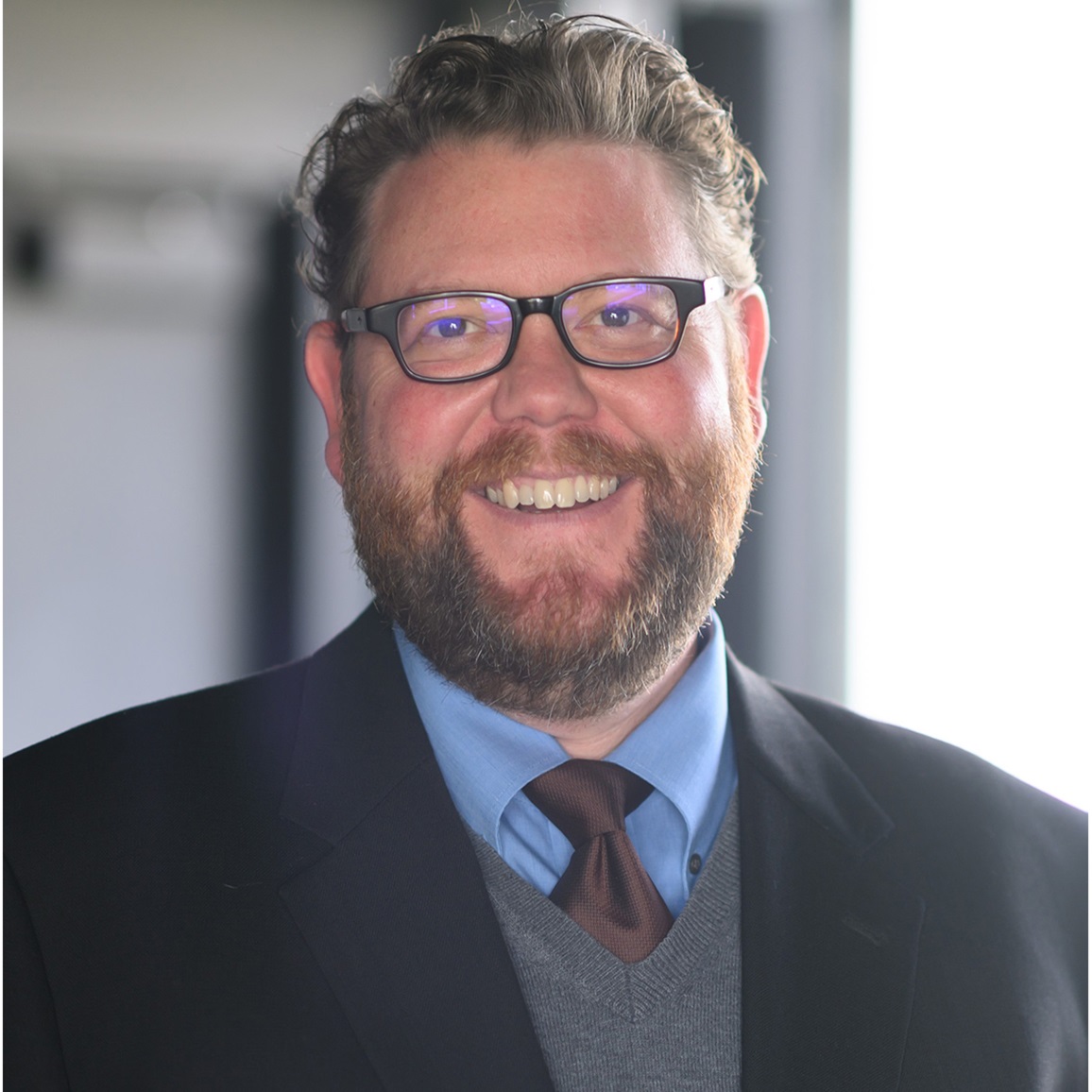 Pair of English Faculty Receive U of I Grants
Department of English faculty members Tara MacDonald and Bal Sharma received RISE Arts and Humanities Project Support grants from U of I's Office of Research and Economic Development. Grants supported MacDonald's project titled "Imagined Futures, Feminist Pasts," and Sharma's project "Intercultural Communication in Tourism: Critical Perspectives."
Overton Comments on Boise City Council Votes
Michael Overton, an assistant professor of political science, was quoted in the Idaho Press-Tribune on the high rate of unanimous votes by Boise City Council. Overton says unanimous votes may be common in local government where issues aren't driven by party affiliations.
Read more.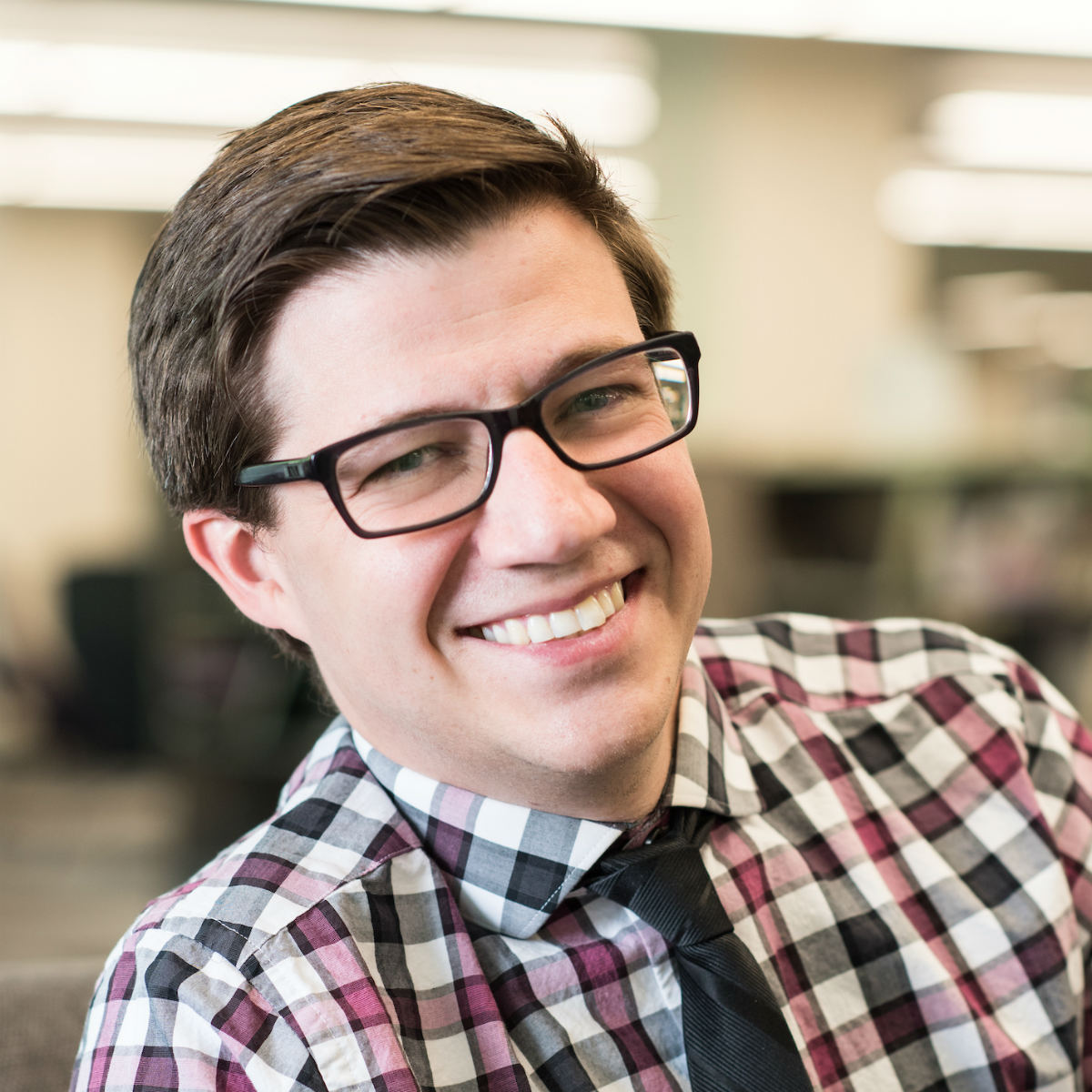 Losing Star Tallent
As the end of spring semester approaches, University of Idaho associate professor Becky Tallent will prepare for her retirement in May. "It's going to be very hard to find someone that has the background that she has," said Patricia Hart, an associate professor and former director in the Journalism and Mass Media (JAMM) Department. "She had a lot of experience when she came, and that's not a quality you find anymore."
Read more in the Argonaut.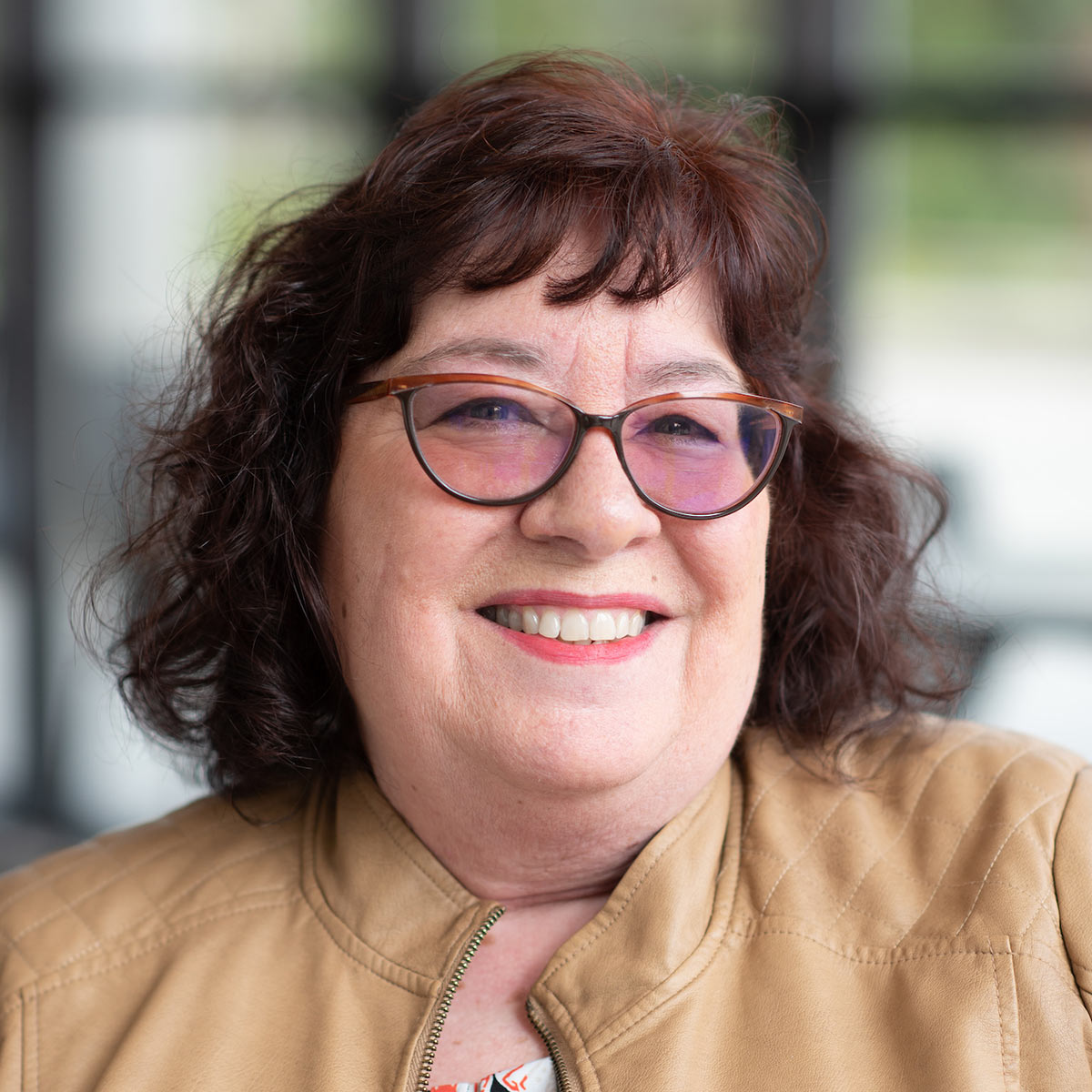 'Exposing Slavery' Shows Human Bondage Amid Visual Politics
Assistant Professor Matthew Fox-Amato examines photography's early influence over politics and society in the new book "Exposing Slavery: Photography, Human Bondage, and the Birth of Modern Visual Politics in America" (Oxford; $39.95). The publication features over 100 color illustrations — including little-studied photographs of slaves, ex-slaves, free African Americans and abolitionists. Read more.
The Writing Center: A Space of Support
Senior Instructor and Director of the Writing Center Mary Ann Judge and her colleagues at the U of I Writing Center have been in the recognized U of I Argonaut for their service to students. The Writing Center houses more than 20 tutors who can help students with projects or essays. Also recognized are:
Graduate writing consultant, Stacey Miller
Associate director of the Writing Center Jamaica Ritcher
Tutors Chris Bishop and Colin Tate
Frey Receives Evans Handcart Award
Rodney Frey, Professor Emeritus of Ethnography in the Department of Sociology and Anthropology, won the 2018 Evans Handcart Award from Utah State University's Mountain West Center for Regional Studies for his book Carry Forth the Stories: An Ethnographer's Journey into Native Oral Tradition. Read more.
Hodwitz Takes Students to Prison
For the first time in Idaho, U of I students are participating in the Inside Out program, where the students go to a prison to study with a select group of incarcerated individuals. Assistant professor of sociology/criminology Omni Hodwitz leads the program. The prisoners get an opportunity to turn their lives around through academic studies, while the students get a perspective on the prison population. See More.
LGBT Cowboys' Impact Shattered Stereotypes
History professor Rebecca Scofield presented an hour-long presentation on gay rodeos and their influence on the larger queer community. Her presentation reflected years of work put into her book, "Outriders: Rodeo at the Fringes of the American West." She highlighted the long history of the International Gay Rodeo Association and its effects on people across the country. Read More.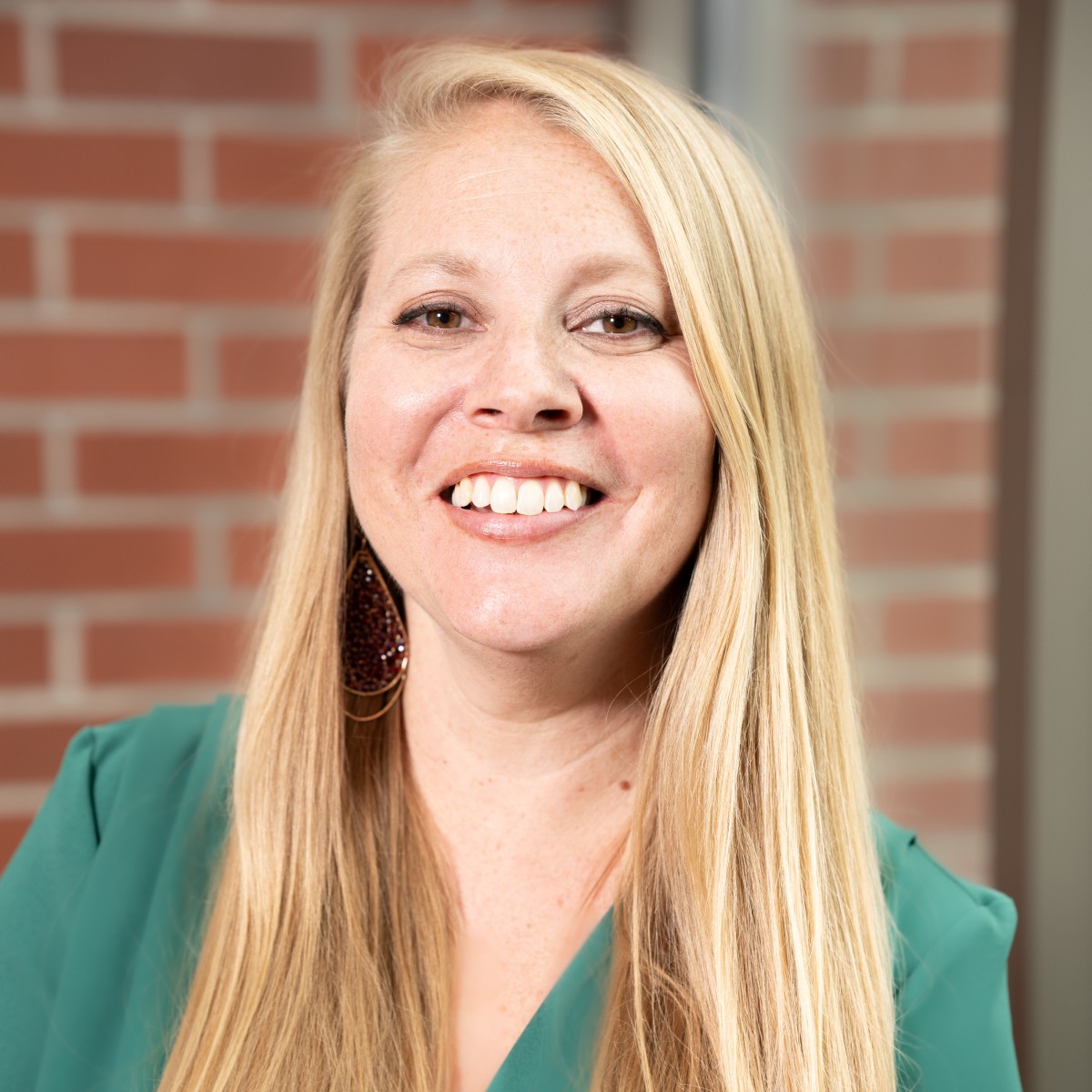 Doc Skinner Writes Memoir about Lionel Hampton and the Lionel Hampton Jazz Festival
Lynn "Doc" Skinner compresses three decades of involvement with the Lionel Hampton Jazz Festival and jazz legend Lionel Hampton into the book Hamp and Doc. After performing at the festival in 1984, Hampton handed Skinner a check for $15,000 to support the festival. This act of generosity eventually resulted in the festival being named in honor of Hampton. Skinner was assisted in writing the book by CLASS graduate Alan Solan, who graduated in 1989 with a degree in journalism and a minor in history.
Read More.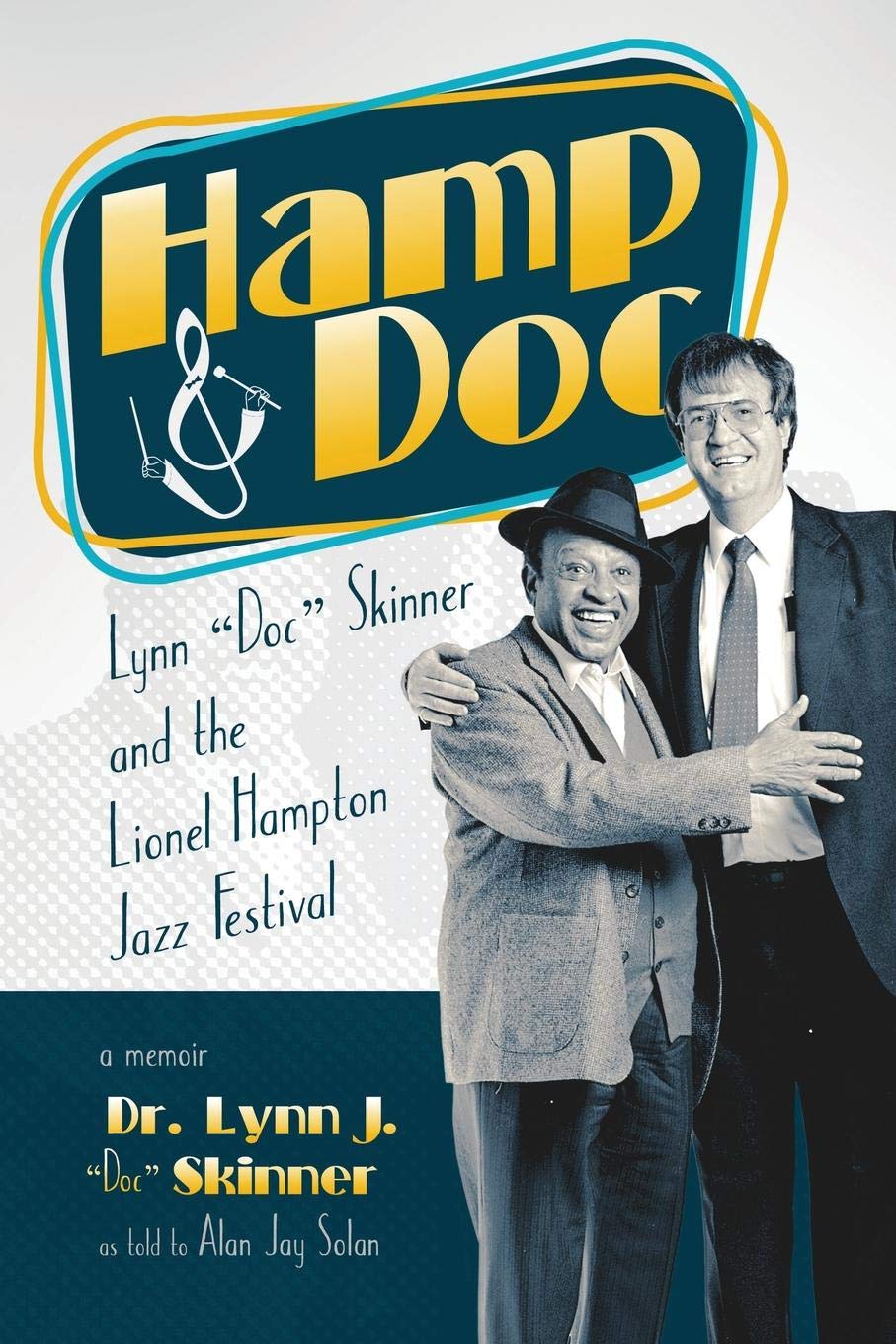 Assistant Professor Performs at Center for New Music in San Francisco
Javier Rodriguez, Assistant Professor of Bassoon in the Lionel Hampton School of Music, will perform work from the upcoming release, Donut Robot, with the Post-Haste Reed Duo at the Center for New Music in San Francisco on January 5, 2019. Read More.