Precision Agriculture Certificate
Precision agriculture systems are being adopted globally to help ensure a safe and sustainable food supply while reducing environmental impacts. Technologies include field mapping, more efficient water and nutrient application technologies and management, remote sensing, satellite guidance systems and drones. These tools are transforming agricultural production and helping to increase resource use efficiency while optimizing crop yields and profits.
You can prepare for a challenging and rewarding career in precision agriculture through a new, 13-credit certificate program. The certificate is open to any U of I student and is easy to pair with a wide range of majors.
In this program you will
Discover how to apply precision agriculture technologies to the management of nutrients and irrigation water.
Learn how to evaluate the feasibility and benefits of new technologies.
Gain experience with implements, remote sensing, drones and farm-data management software.
Understand the economic, regulatory and environmental context of agriculture and how precision agriculture addresses related challenges.
Fast Facts

Precision agriculture adoption is driven by increased population, lack of arable land for farming and growth in technology.
Precision agriculture started with GPS guidance systems in the early 1990s.
The global precision farming market is expected to grow at a rate of 12.7% from 2019 to 2026.
There is a growing need for trained graduates in precision agriculture.
ASM 240: Computer Applications in Biophysical Systems (3 credits)
ASM 305: Introduction to Precision Ag (3 credits)
REM 475: Drones for Remote Sensing Applications (3 credits)
ASM 405: Precision Agriculture Science and Technology (3 credits)
ASM 498: Internship (1-3 credits)
The CHS Foundation, funded by charitable gifts from CHS Inc., is focused on developing a new generation of agriculture leaders for life-long success. Together, with our partners, we are igniting innovation and driving excellence in agriculture education, cultivating high-impact programs for rural youth and accelerating potential for careers in agriculture. Learn more at chsfoundation.org.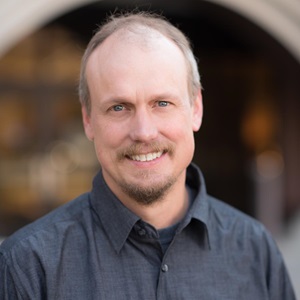 James Martin Building, Room 78
208-885-6562