Online Degrees?
Oh Yeah, We've Got Those!
Through University of Idaho Campus 360, you earn your degree online on your terms.

No matter where you live, your online tuition qualifies for the in-state rate, meaning you pay the same regardless of your location. Campus 360 also gives you access to over $50 million in scholarships, grants and tuition waivers to apply toward your exciting degree.

With University of Idaho, ranked Best in the West for value among public universities, you work with our award-winning professors to benefit from our nationally recognized research.

Ready to get started?

Let's talk about your unique academic journey.

Fast Facts
In-State Tuition – Online students always pay the in-state rate.
Flexible Schedule– Access lectures any time during the week.
Community of Learners – Connect with classmates and instructors.
Earn a Degree on Your Terms – Programs that fit around your life.
Explore Offerings
Campus 360 offers 30 undergraduate, graduate degrees and certificates online.
Cost of Attendance
Know what it takes. See a complete view of tuition and fees.
Student Resources
Find the resources you need to support your academic journey.
Personalized Education with Flexible Online Format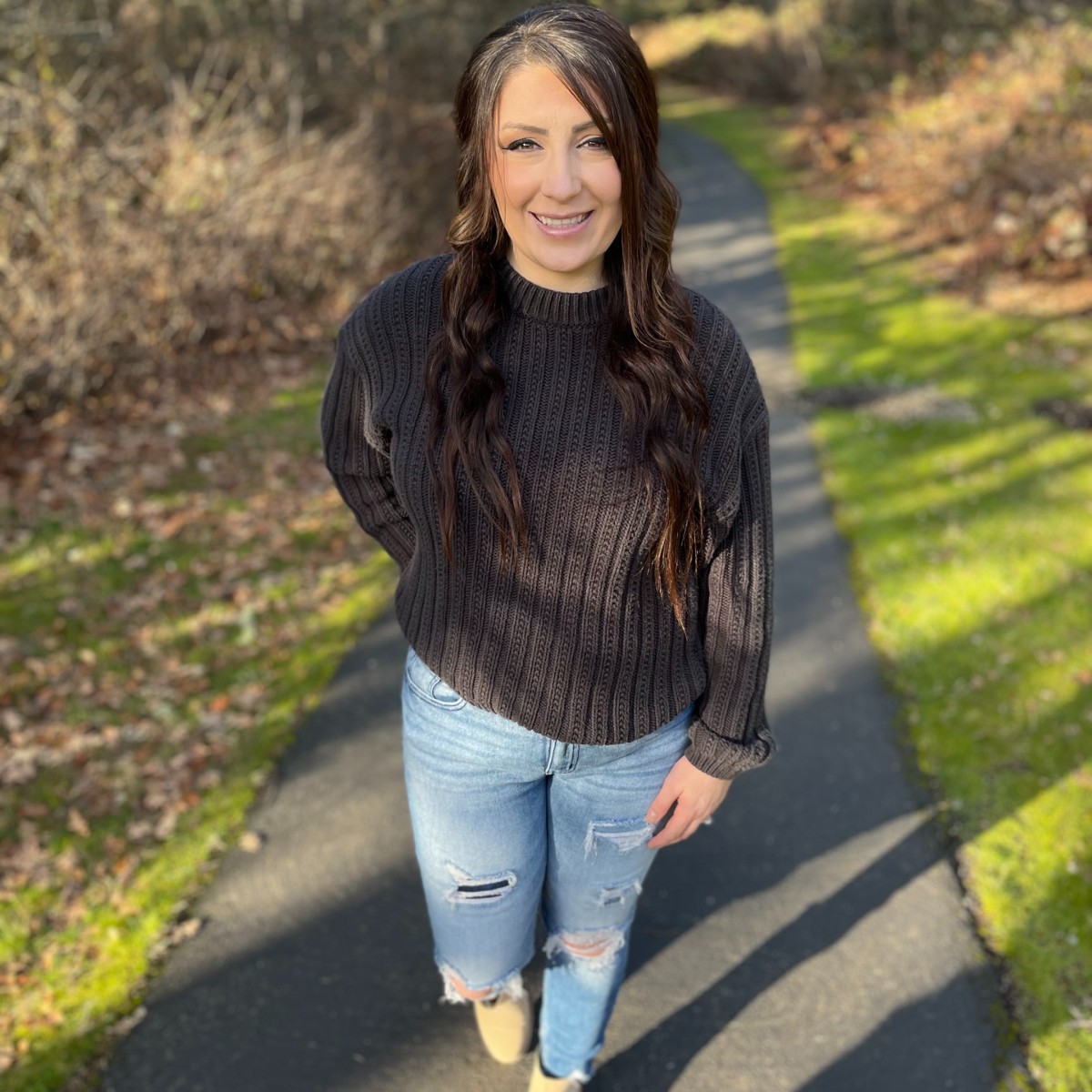 "My online experience at the University of Idaho has been nothing short of amazing. I wanted to go back to school to pursue my dream of becoming a forensic psychologist, possibly a lawyer, and I also wanted to set examples for our kiddos. It's really hard when you get into the groove of life, and you're not a typical college student anymore, but I decided I will defy the odds.
You can tell the professors really care. They are always there for questions, and I don't feel like an outlier because I am outside of the classroom even though I'm not physically there." — September Wickham, Criminology
Featured Online Undergraduate Degree
We know life happens. That's why the College of Business and Economics at the University of Idaho created a 100% online Bachelor of Business Administration (B.B.A.).
All classes are eight weeks, asynchronous and 100% online, giving you the flexibility to complete your coursework around your schedule.
Learn more about our online BBA program or explore our other online academic offerings.
Business Administration, B.B.A
The online BBA program is a certificate-to-degree program. You complete four skills-based certificates to quickly earn your bachelor's degree and get started in your career.
Featured Online Graduate Degree
Psychology, M.S.
Prepare to find rewarding employment across diverse industries by earning your online graduate degree in psychology at the University of Idaho.

Why Earn Your Degree Online at the University of Idaho
Returning back to college or starting from scratch? Earning your degree doesn't have to be complicated.
Complete Your Degree with Transfer Credits
The credits you earned at previous institutions matter. At U of I's Campus 360, transfer up to 70 credits toward your online degree and fast-track your graduation.
Advance Your Career without Putting Life on Hold
Each of our online degrees are carefully curated to work with your schedule. Whether you enroll part-time or full-time, you have the advantage of completing your coursework when it's convenient for you.
Best Value Three Years Running
The University of Idaho is ranked the Best Value Public University in the West by U.S. News & World Report and recognized as one of the top 8% of Best Colleges in the Nation by the Princeton Review.
Ready to Earn Your Degree Completely Online?
Make your dream of earning your degree a reality through University of Idaho's Campus 360 — your hub for online learning.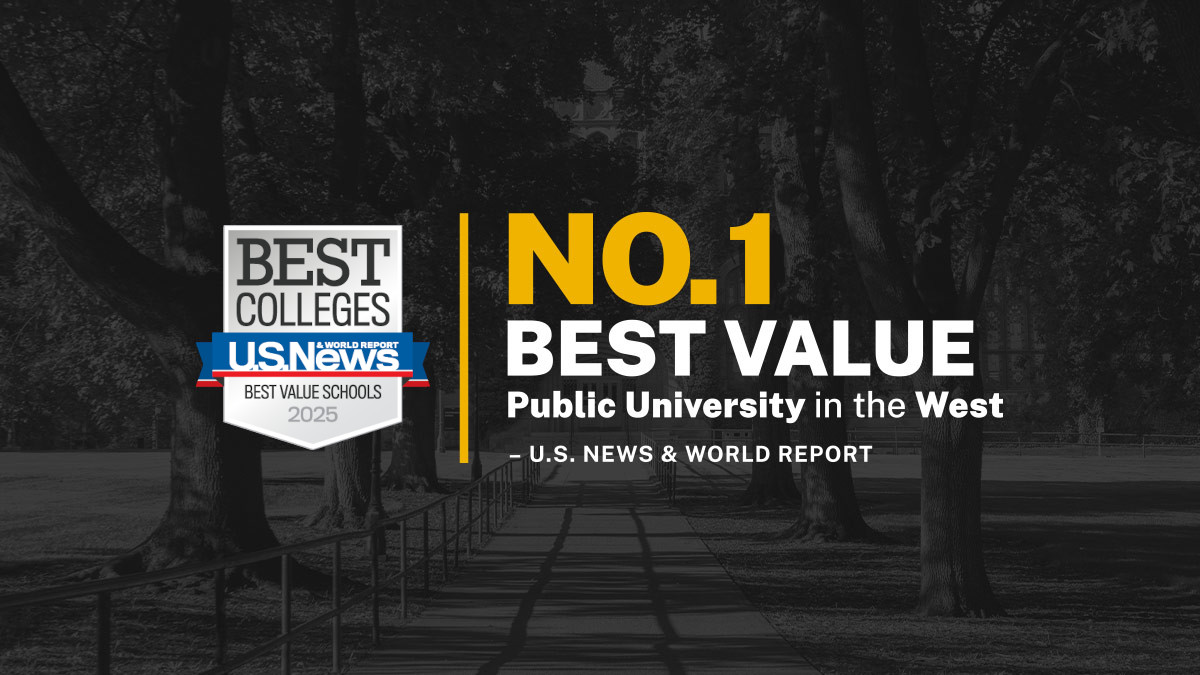 Campus 360 Online Education FAQs
Getting Started
Admitted undergraduate students can follow the admitted student to-do list to explore next steps in getting set up as a Vandal for their first semester.

Admitted graduate students can find information about next steps through the College of Graduate Studies.
Once admitted, you can access class registration through VandalWeb. Detailed instructions are available through the Office of the Registrar.
Most programs have three entry points at the start of the Fall (August), Spring (January) and Summer terms. All students seeking undergraduate and graduate degree programs or certificates must begin with the admissions process by speaking with an admissions counselor.