Undergraduate Transfer Specialists
We're the team to guide you through the University of Idaho undergraduate transfer process.
If you have questions or concerns please contact us at transferstudents@uidaho.edu and we will help you have an easy transfer. We are here to help you!
Kris Baird-Anderson
Transfer Coordinator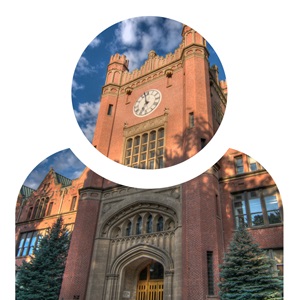 208-885-9220
Evaluates all undergraduate transfer credit from U.S. institutions.
Suguru Fujiwara
International Transfer Specialist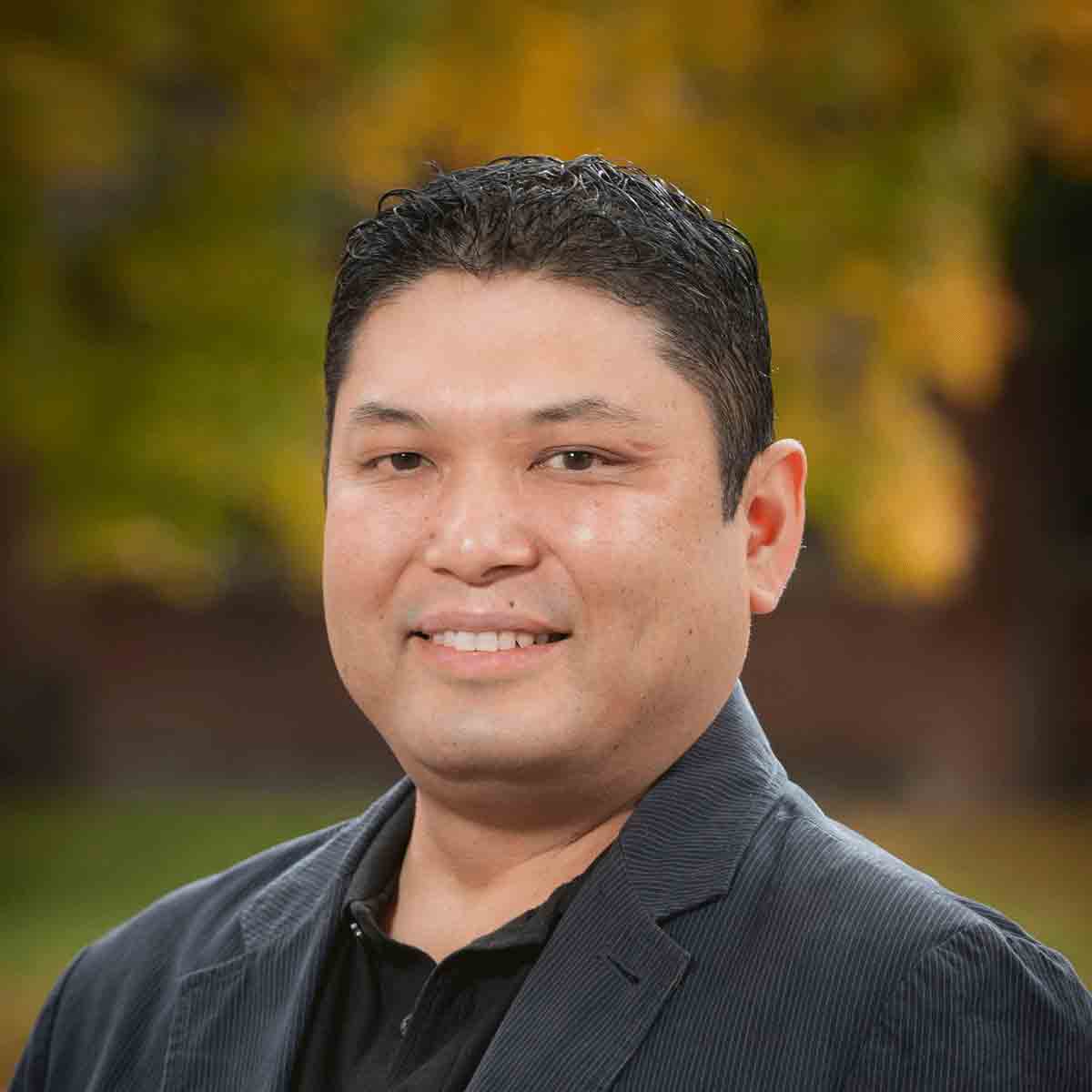 208-885-6237
Creates the international transfer pathways and evaluates undergraduate transfer credit from international institutions.
Rebecca Frost
Assistant Registrar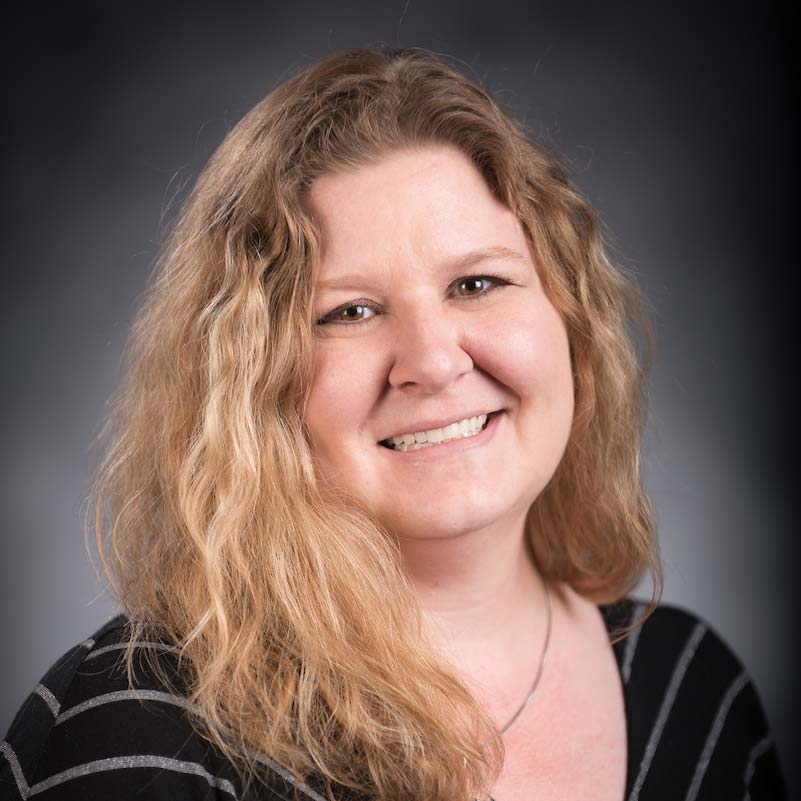 208-885-2020
Oversees transfer services, the university catalog and degree audit.