Extension ExPress, June 2021
Director's Message
Summer has almost arrived, and it is indeed the growing season. The sun is shining and with longer days we are playing in the dirt, coaxing plants to grow, controlling weeds and pests, while anticipating a bountiful harvest. We are growing people as our UI Extension family and consumer science faculty are educating on topics like wellness and finances which will help improve our quality of life. The fresh air and outdoor activities help kids to grow physically over the summer, and by participating in our 4-H program, they also grow in developing knowledge and skills they can use for the rest of their lives.
University of Idaho Extension is your resource for research-based information. In this newsletter you will find more information about our landscapes and gardens website which covers gardening basics for the beginner, as well as information on fruits, vegetables, herbs, trees, shrubs, vines, lawn and turf. If you are wondering if the insects you encounter are helpful or harmful, contact your local UI Extension office and our educators and Idaho Master Gardeners can help.
Family and consumer science educators are offering a class series U and I Together which offers a variety of classes for all ages. I am looking forward to learning more about cooking with an air fryer, which came first, the chicken or the egg, and how to grow a fall vegetable crop. During the hot summer days, it is important to stay hydrated. Keep reading to learn more about reusable water bottles.
We are also excited to offer our field days in person this summer and look forward to seeing you at county fairs. Ag Talk Tuesdays have resumed and will be held the first and third Tuesday through August.
As always, we are grateful for the opportunity to navigate life with you and sincerely appreciate your support for UI Extension, as together we are building a thriving, prosperous, healthy Idaho.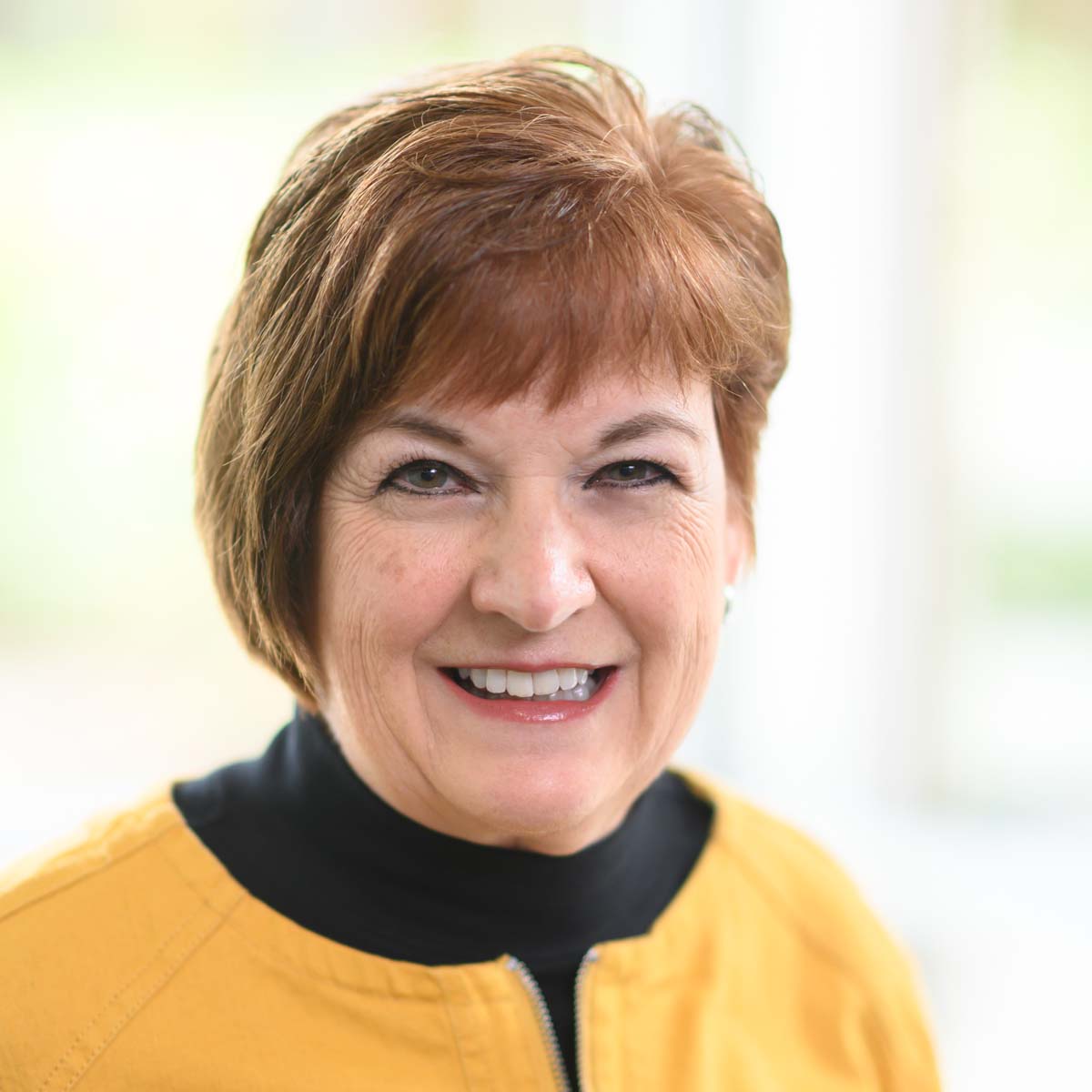 Ag Science, Room 52
208-885-5883
Fueling for Success
Proper nutrition and physical activity are important for every occupation, especially those with varying schedules and high stress, like police officers. When the Idaho Falls Police Department implemented a new wellness program, they knew sports nutrition was a key topic that needed to be covered.
Luckily, the University of Idaho Extension, Bonneville County office has the perfect individual to cover such topics. Leslee Blanch is a UI Extension associate educator specializing in family and consumer sciences, a registered and licensed dietitian, and a certified group fitness instructor. She developed a presentation tailored specifically to the needs of police officers at the request of the IFPD.
"I kept their lifestyles in mind, including shift work and high adrenaline flow," she said. "We also talked about how sleep affects performance, not only their physical fitness performance but their mental alertness as well. Police officers are frequently on varying sleep schedules, so in addition to nutrition and tailoring schedules to exercise, putting sleep — that third component of health — as part of fueling for success is so important."
Blanch taught eight shifts of officers Performance Nutrition: Fueling for Success, reaching 80-100 with nutrition and physical fitness messaging. Topics included: nutrition recommendations for strength training, cardiovascular training, and a combination of the two; portion control; the importance of sleep for optimizing physical and mental performance; fluid intake guidelines; and pre- and post-workout fueling.
"I learned a lot — thank you! I gained a more in-depth understanding of nutrition," was just one of the positive comments Blanch received on the program evaluation forms.
"Actively taking care of others is their focus," she said. "But there is a lot of sitting time in patrol cars and such so I think even though they are physically active in their job it's not a day-to-day thing. So, they do need to take time to focus on physical activity on their own. And not only physical well-being but mental well-being also, since they can be in pretty high stress situations."
Police officers aren't the only ones benefiting from Blanch's wellness classes. She has offered similar programs to other employers in Bonneville County. If there's one thing participants take away from her classes, it's the need for physical movement.
"So many of us sit so much," she said. "A lot of what I encourage are office exercises (PDF) to keep people standing up or moving a little bit, one to two minutes every hour. Most of the employee wellness training I have done are for people who are in a service position. They are serving others, so I remind them to take care of themselves as well. Daily movement, whether it's a concentrated workout or a minute here and there, is what I really try to emphasize."
Interested in bringing wellness training to your employees? Contact Blanch to learn about in-person and virtual opportunities.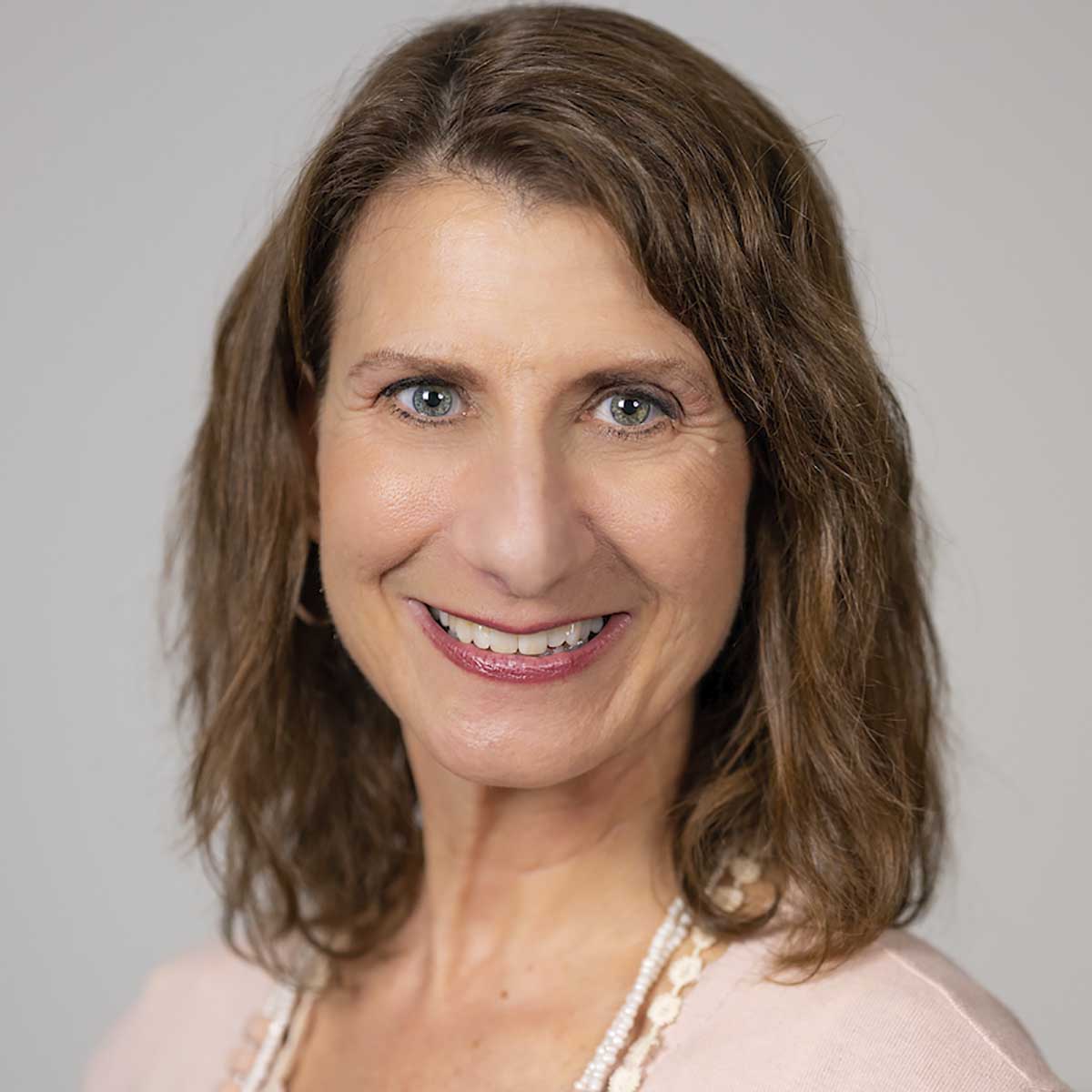 Education Complex
208-529-1390
Saving for the Storms Ahead
Students in Rupert recently learned the perils of how to make their own buying and saving decisions and the consequences of saving too much or too little. A University of Idaho Extension financial education game, Pirate Loot, was facilitated in April 2021 by Personal Finance Specialist Luke Erickson, with the help of UI Extension, Minidoka County Family and Consumer Sciences Educator Becky Hutchings and Central District Director Lyle Hansen, to over 600 youth in the Minico School District.
The program is part of UI Extension's Northwest Youth Financial Education library and is designed for youth ages 10-16. The board-game style play teaches concepts related to balancing saving and spending while navigating a pirate adventure.
Students pick a character and then make decisions on whether to spend money to improve their happiness or save money for future emergencies. Each decision has a different outcome to see which student has the most money and who has the most happiness.
"The goal of the game is to have a balance of both [money and happiness]" Luke Erickson
"The goal of the game is to have a balance of both," Erickson said. "If you have a bunch of happiness but no money, then you're not prepared for future emergencies. If you've got a bunch of money but not happiness, then there is no point in making the money.
"The main thing that sets this program apart from the others is the audience and the content. We don't really have any other programs that teach saving as well as the balance of happiness and preparing for emergencies."
While the game can be completed independently, it's designed for group-play led by a facilitator — even if you don't have financial experience.
"We designed the program so that you don't need to be any sort of expert in finance," Erickson said. "The game is designed to more or less operate by itself and walks the teacher or facilitator through each step."
The game and corresponding materials can be downloaded for free from the Northwest Youth Financial Education website, along with nine other games on a variety of personal finance topics.
"I'm pretty proud of how we took the board game concept and were able to build it in a way that can be delivered to several hundred students at the same time and still be really fun and engaging," Erickson said. "That's one of the reasons why we approach these topics from a game style in the first place.
"What we've found is, you can stand in front of a group of kids and lecture and their eyes glaze over and they'll learn a few things, but they are bored. Games allow kids to explore those different ways to manage money and in a game format they can be a little more adventurous and see the consequences of their actions."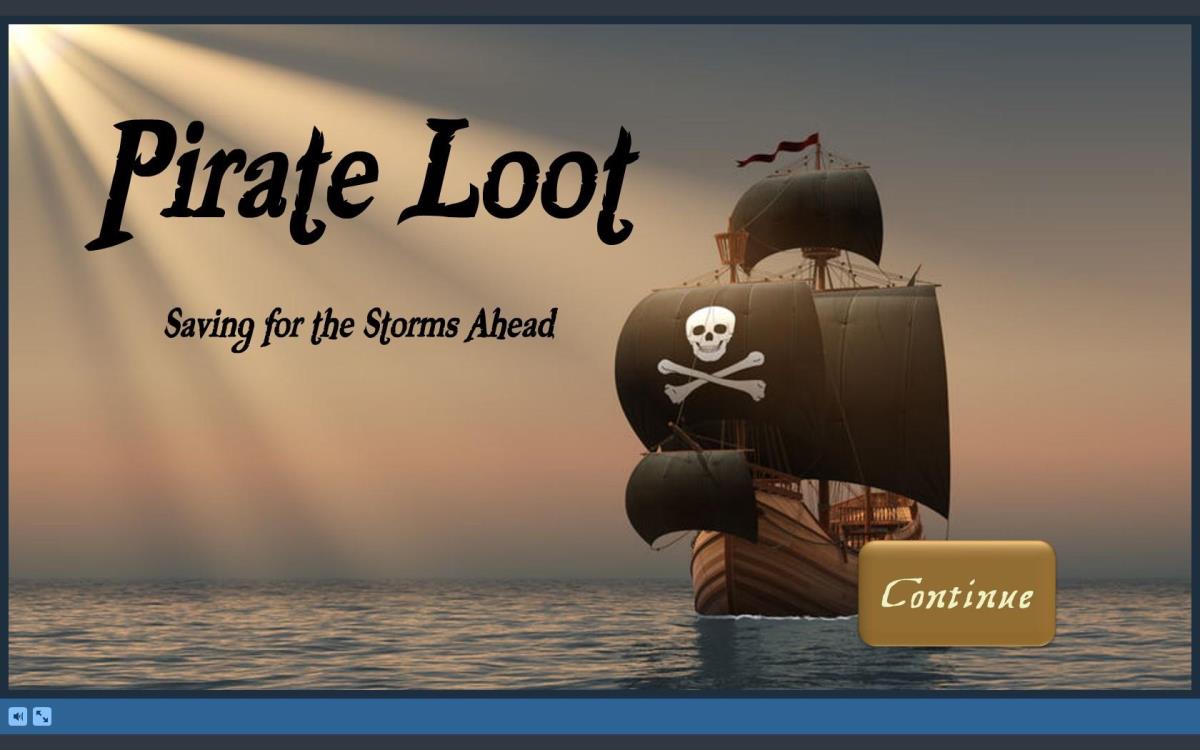 Luke Erickson
Associate Professor, Personal Finance Extension Specialist
Caldwell Complex
208-538-9936
Growing Giant Pumpkins
Youth in Franklin and Oneida counties are putting their pumpkin growing skills to the test for a chance to be crowned the 4-H Giant Pumpkin Growing Contest champion. The contest is in its third year in Franklin County and first year in Oneida County.
University of Idaho Extension Educator Bracken Henderson oversees the competition.
"The idea to start a giant pumpkin growing contest was to spark gardening interest in kids and give them a long-term project alternative," he said. "Growing a giant pumpkin is a lot of time and work."
Seeds are planted in pots and grown indoors for three weeks before they are given to participants to plant outside, usually with a plastic dome covering to increase heat. Throughout the summer participants are responsible for watering, weeding, fertilizing, pruning and training the vines. They learn to recognize the difference between male and female blossoms and use the male blossom to pollinate the female.
From there, participants will choose one pumpkin to grow as big as possible while the others are pruned off.
Youth will grow their pumpkins until the first of October when frost in eastern Idaho limits growing. In 2021, the weigh-off in Franklin County will take place at the Preston IFA Country Store, which sponsors a prize for the winning pumpkin.
In the first year of the contest, 15 youth participated with the winning pumpkin weighing in at 529 pounds. In 2020, 17 participants competed with the winner coming in at 593 pounds. The competition has grown to 25 participants in 2021. Oneida County has 10 participants competing in their inaugural competition.
"In the first couple of years we have had some complications and are learning to grow giant pumpkins in a short-season climate with relatively high pH soils," Henderson said. "Some kids have been discouraged with poor results, so we are increasing our club presence to allow successful growers to help newcomers improve. There is definitely some friendly competition, but everyone is learning together."
The winning Franklin County pumpkins have been used for a pumpkin drop in Utah and a guess the weight competition. Henderson hopes to promote the contest to the wider community in the future.
"We are hoping to eventually get local businesses willing to buy the pumpkins to put on display," he said. "The community loves seeing locally-grown giant pumpkins and our participation is increasing."
Follow the UI Extension, Franklin County office on Facebook to see this year's winner in October.
Horticulture and Small Farms
Find all of your landscape, garden and small farming needs at the UI Extension horticulture and small farms website. View videos, browse publications and find events near you.
U and I Together
Join UI Extension for a summer series of fun, virtual activities for all ages. Learn about family finance, healthy snacks, outdoor activities and more.
Congratulations to Donna R. Gillespie, UI Extension 4-H Youth Development regional educator, who retired in May after 23 years of service to U of I. Donna first joined UI Extension in 1978 after earning bachelor's and master's degrees from U of I and was among the first women to serve as agriculture Extension agents in Idaho. Most recently she has served as regional youth development educator responsible for 4-H youth leadership programs including Know Your Government, State Teen Association Convention and 4-H Ambassadors. Donna received numerous awards during her time with Extension, published more than 12 National 4-H curricula and numerous Extension publications.
Ronda Hirnyck, UI Extension pesticides specialist, and Joe Dalton, UI Extension dairy specialist, each received the Outreach and Engagement Excellence Award from the University of Idaho. This award is given to a U of I faculty member who demonstrates excellence in outreach and engagement that is anchored in scholarship and conducted in collaboration with individuals, communities, organizations or businesses in a context of partnership and reciprocity.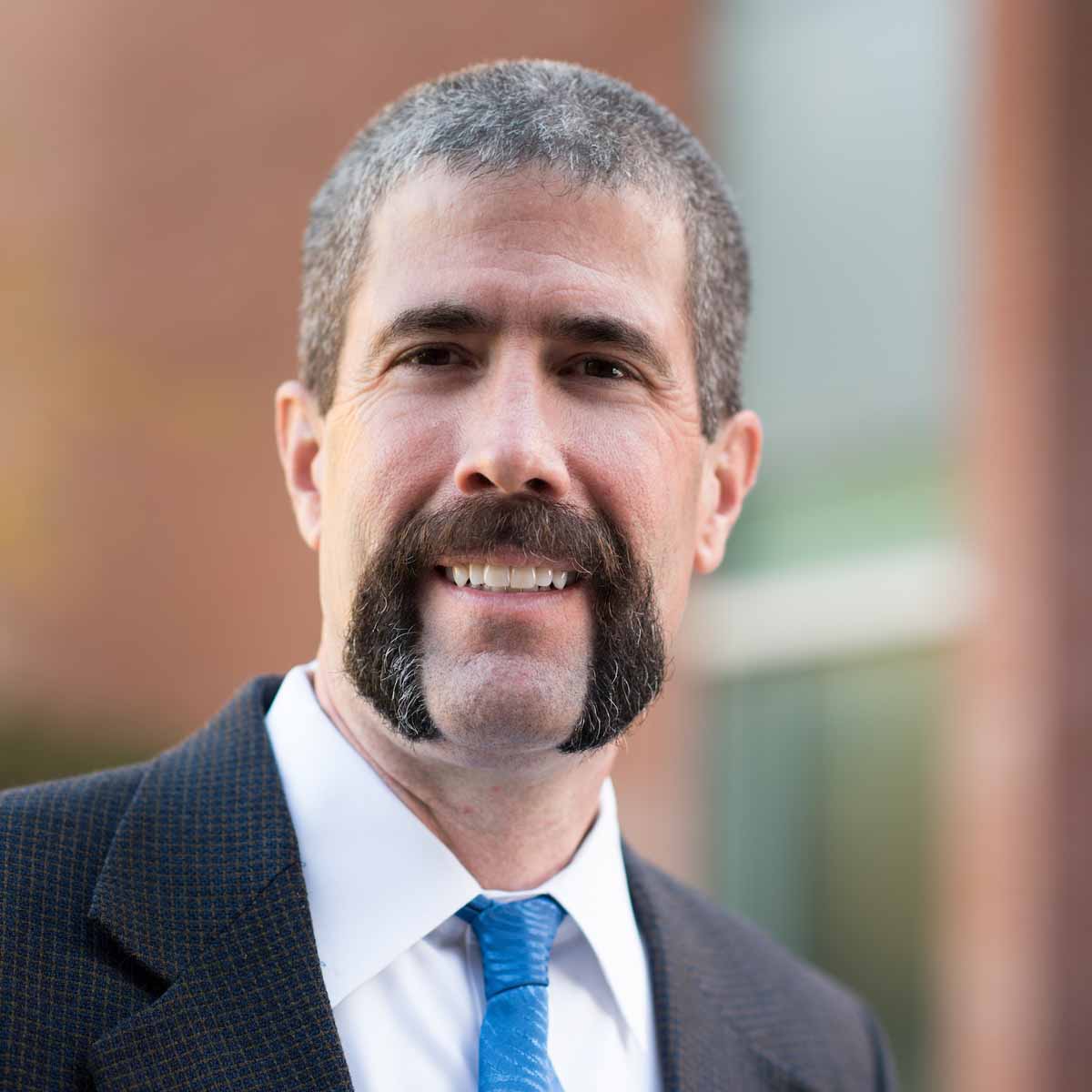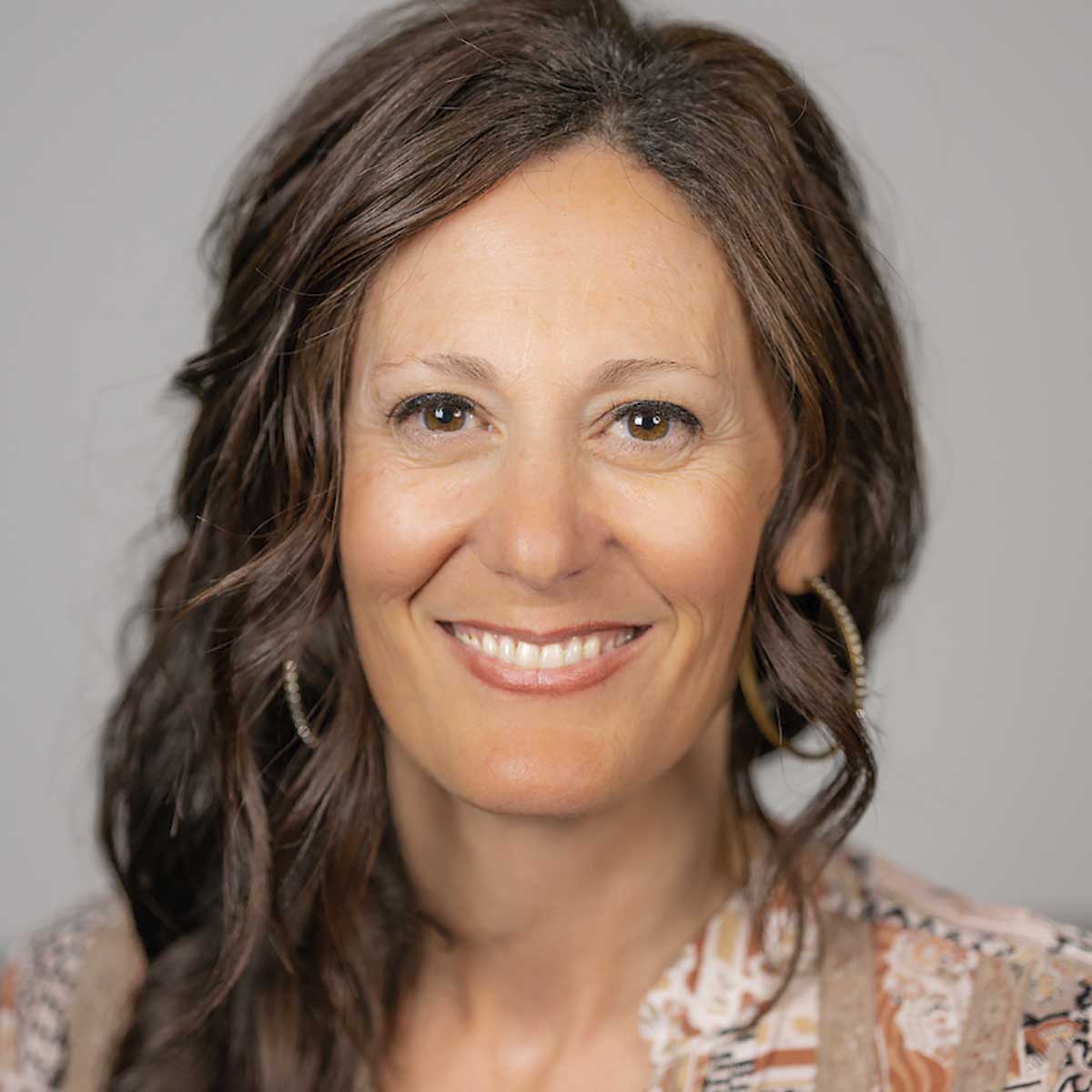 Shelly Johnson, UI Extension, Kootenai County family and consumer sciences educator, received the 2021 Gem Award from the Idaho Academy in Nutrition and Dietetics.
H20 to Go
Featured publication BUL 971
This short publication describes what you need to do to ensure your water supply is safe to drink, including how to clean a reusable water bottle. A handy and printable pdf with all the tips can be printed out and displayed in your home or workplace.