Pirate Loot
Through the eyes of a pirate crew, students can learn how to balance savings with the desire for instant gratification. But a pirate life is often full of perils like storms and accidents that may threaten morale and gold savings.
In this instructor-friendly group presentation, students will use a worksheet to make their own buying and saving decisions and experience the consequences of saving too much or too little.
Play with a small group or classroom full of students
Designed for ages 10-16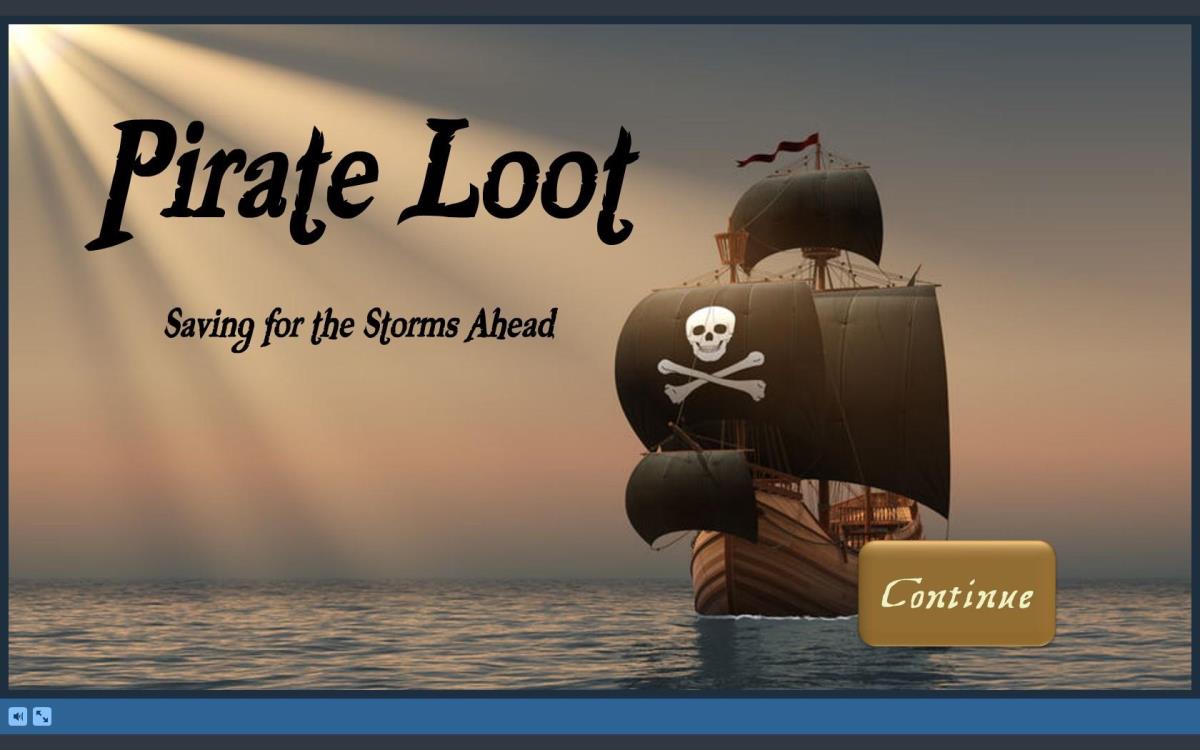 Features
Engaging and fun
Vibrant visuals
Use online/offline
Free to download
Individual student worksheets for easy grading
Supplemental materials including instructor's guide
Windows PC compatible
Learning Concepts
Start saving early
Balance saving and spending
Avoid premature affluence
Learn to communicate with parents about saving
Prepare for financial emergencies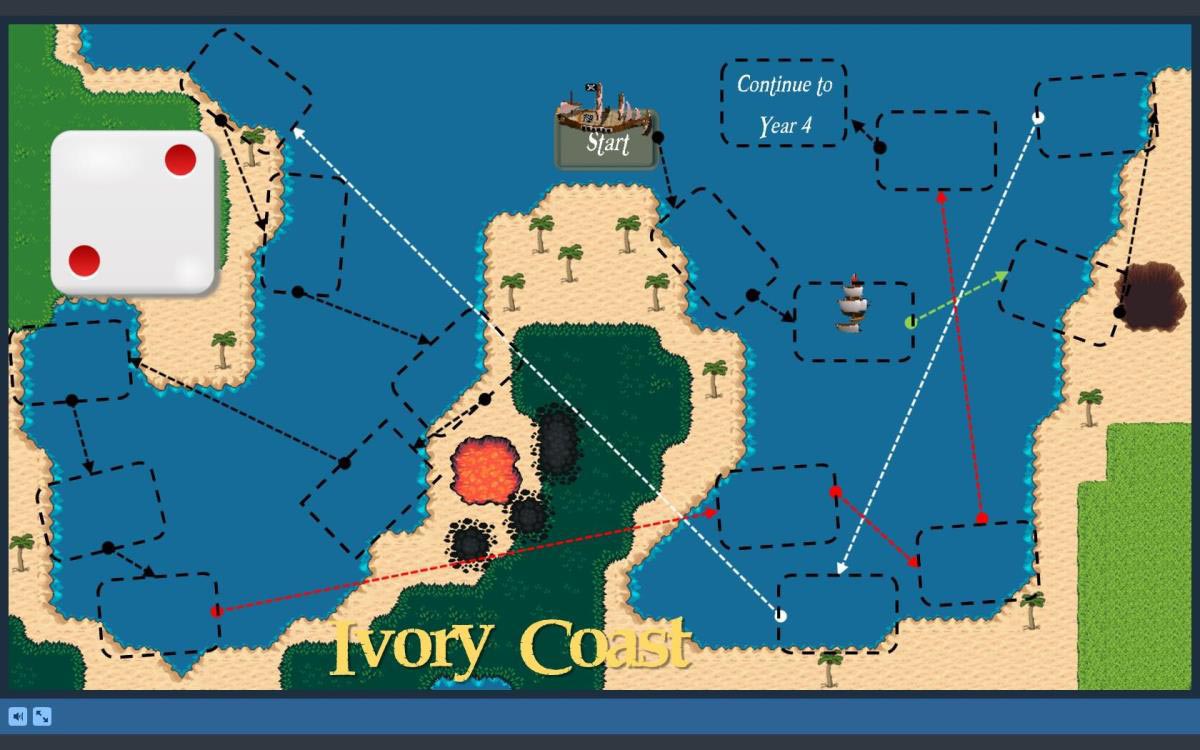 Download
Pirate Loot
Click to download the archive of this game. Uncompress (extract) the files. Follow the instructions in the Start Here document.
For more information contact
Luke Erickson
Associate Professor & Extension Specialist — Personal Finance
Caldwell Complex
208-538-9936