Ag Talk Tuesday
Ag Talk Tuesdays are virtual sessions about agriculture with University of Idaho professionals and peers to discuss current crop issues and timely topics as the field season progresses. Each session includes featured topics, questions, updates and current ag events.
Held the first and third Tuesday through May to August via Zoom (registration required).
Ag Talk Report is a newsletter issued periodically during the growing season. It summarizes or expands on some of the content from Ag Talk Tuesday sessions and includes other relevant information.
Kasia Duellman
Assistant Professor & Extension Specialist — Seed Potato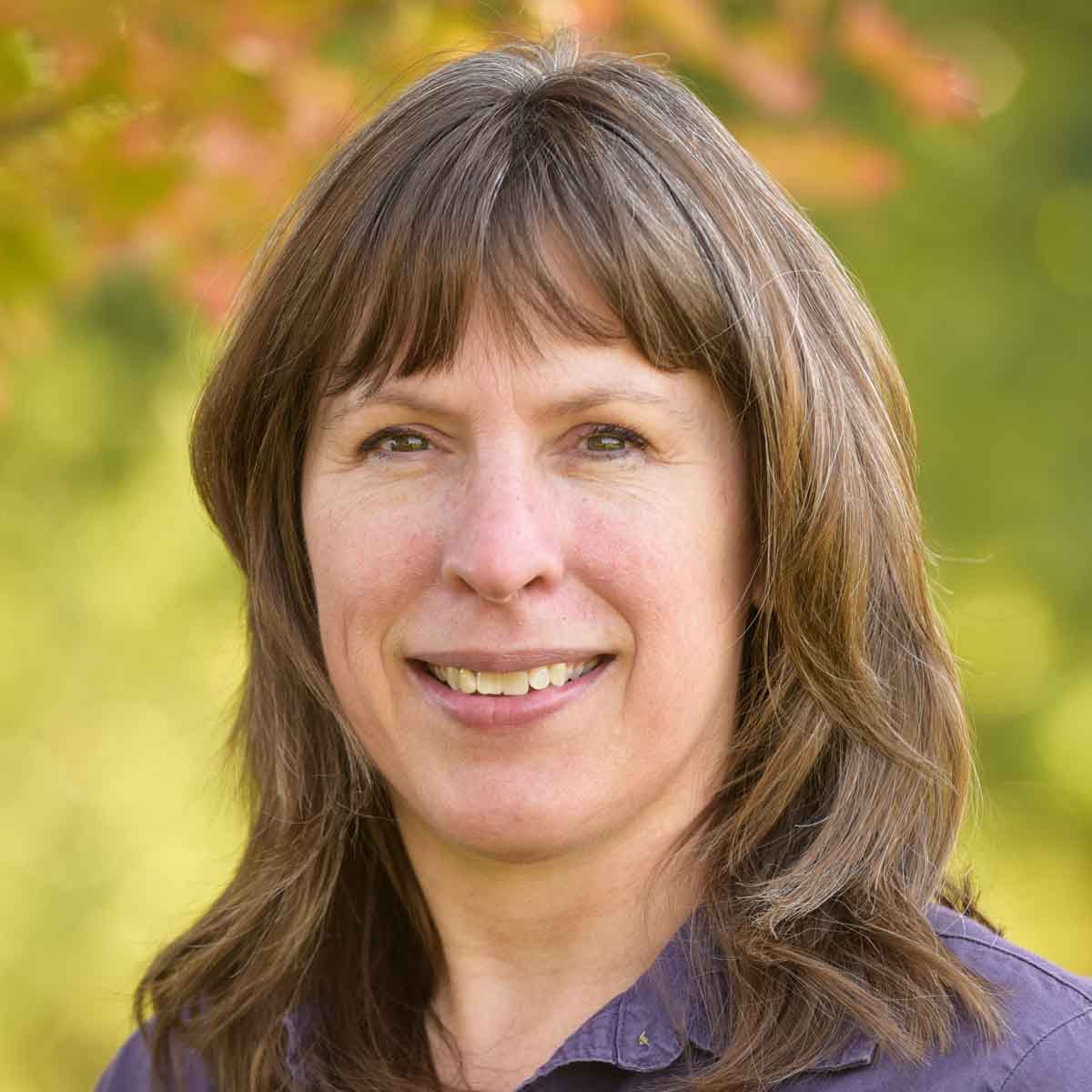 TAB 205
208-529-8376, Ext. 115
Olga Walsh
Associate Professor & Extension Specialist — Cropping Systems Agronomy
Main office building
208-590-6939