Ag Talk Tuesday
Ag Talk Tuesdays are virtual sessions about agriculture with University of Idaho professionals and peers to discuss current crop issues and timely topics as the field season progresses. Each session includes featured topics, questions, updates and current ag events.
Held the first and third Tuesday through May to August via Zoom (registration required).
2022 Schedule | 11 a.m. to 1 p.m. Mountain Time
Every session begins with crop updates, where U of I personnel and attendees are invited to provide the group with updates of current season crop issues. Featured topics and guest speakers (partial schedule below) follow the round-table crop updates.
May 3 — Water update and opportunities — Keith Esplin — Juliet Marshall (host)
May 17 — FSA programs and policies — Matt Gellings, Ben Thiel — Doug Finkelnburg (host)
June 7 — Herbicide resistance in Idaho: Panel discussion — Pamela J.S. Hutchinson, Joan Campbell, Albert Adjesiwor — Doug Finkelnburg (host)

One ISDA recertification credit will be available, contact Doug Finkelnburg if interested

June 21 — WAVE: Western agricultural variety explorer — Julia Piaskowski, Ph.D., U of I — Kasia Duellman (host)
July 5 — Sustainable, regenerative and other buzz words — Travis Youngberg, NRCS — Olga Walsh (host)
July 19 — Canceled
Aug. 2 — How McDonald's picks potato varieties for french fries — Tom Salaiz and Paul Watson, McCain Foods — Pamela J.S. Hutchinson (host)
Aug. 16 — Farm input cost update: A review of global, national and Idaho data — U of I Patrick Hatzenbuehler, assistant professor & Extension specialist and Xiaoli Etienne, associate professor & Idaho Wheat Commission endowed chair in Commodity Risk Management — Kasia Duellman (host)
Ag Talk Report is a newsletter issued periodically during the growing season. It summarizes or expands on some of the content from Ag Talk Tuesday sessions and includes other relevant information.
Kasia Duellman
Assistant Professor & Extension Specialist — Seed Potato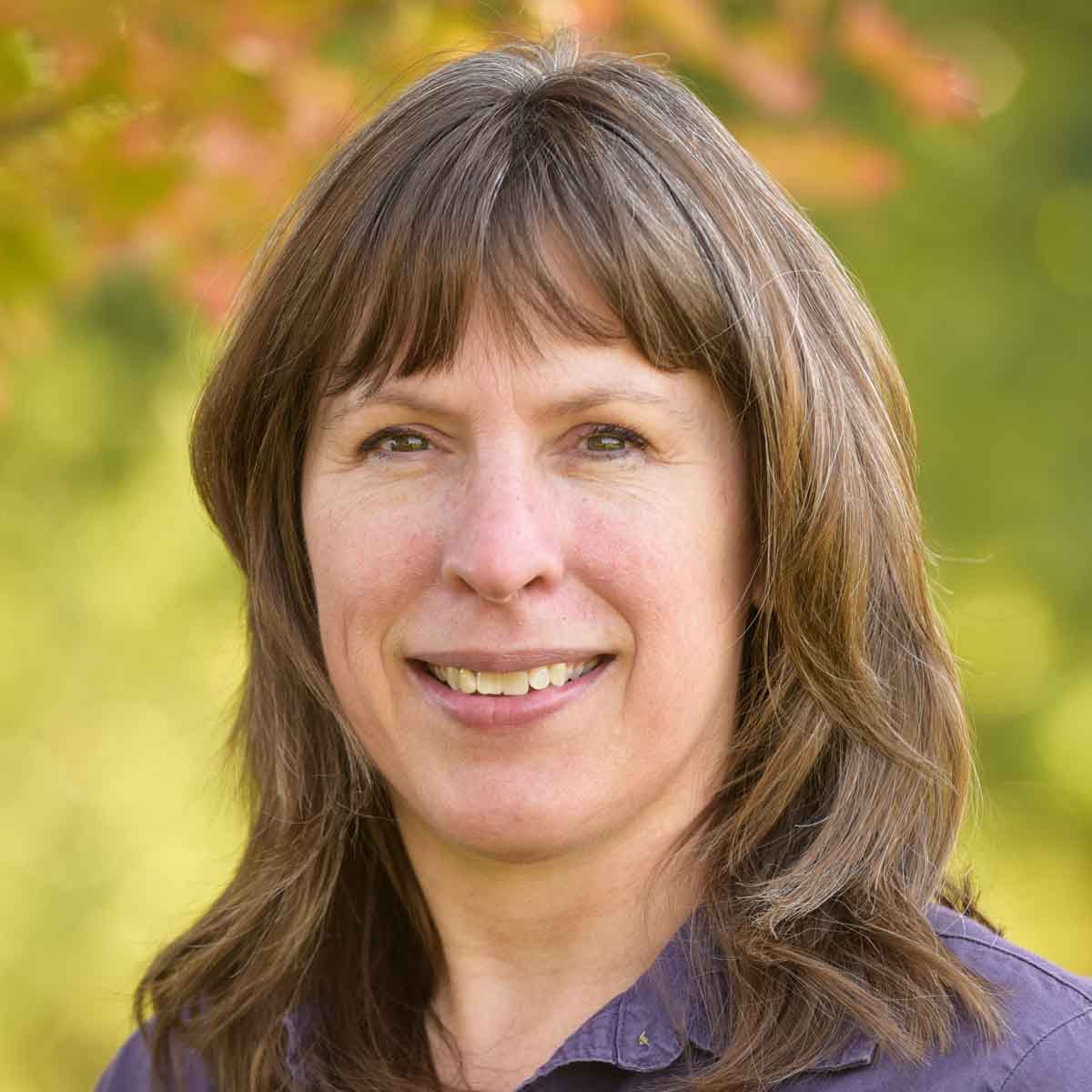 TAB 205
208-529-8376, Ext. 115
Olga Walsh
Associate Professor & Extension Specialist — Cropping Systems Agronomy
Main office building
208-291-6218