Apparel, Textiles and Design Research
Apparel, textiles and design faculty support students who wish to pursue independent research projects or creative scholarship as part of their undergraduate studies and students seeking deeper research through a master's program. Students have access to studios and equipment and are supported by faculty mentors. There are opportunities to collaborate with programs outside of apparel, textiles and design.
Undergraduate research
Students are encouraged to apply for funding through the Office of Undergraduate Research and the Margaret Ritchie School of Family and Consumer Sciences.
Maggie Zee, in process, Exploration of the Feasibility of Hops as a Textile Material; in collaboration with College of Natural Resources. Read Maggie's Story
Kawthar Alibraham, 2020, Gloaming: Color Change Exploration in 3D Printed Garments; proof-of-concept garments have been accepted to the International Textiles and Apparel Association Undergraduate Design Exhibition in 2019 and 2020.
BreAnne Servoss-Cook, 2020, Survey of Consumers Perceptions of Apparel Quality; Honors Thesis with highest distinction, discovering relationships between garment construction knowledge and perception of quality.
McKenna Ritcheson, 2018, Consumer Understanding of Heat Retention; research of heat retention of filled jackets using FLIR thermal imaging.
Graduate research
Students pursue a M.S. Family and Consumer Sciences and focus their content in apparel, textiles and design studies.
Patrick Brown-Hayes, in process: R2A: Repairing, Reusing and Ateliering
Joyce Sun, 2020, Priceless or Price — less: Challenges of Understaffed Collections, A case study of the Leila Old Historic Costume Collection
Paulette Brook, 2019, Regency Fashion: The Muslin Round Gown
Krista Baker, 2016, non-thesis project: Margaret Ritchie Fashion Show Event Planning
Chelsey Byrd Lewallen, 2015, Clothing Alterations and Repairs Business Start-up Project: Altered Ego, LLC
Share URL: uidaho.edu/cals/apparel-textiles-design
Research faculty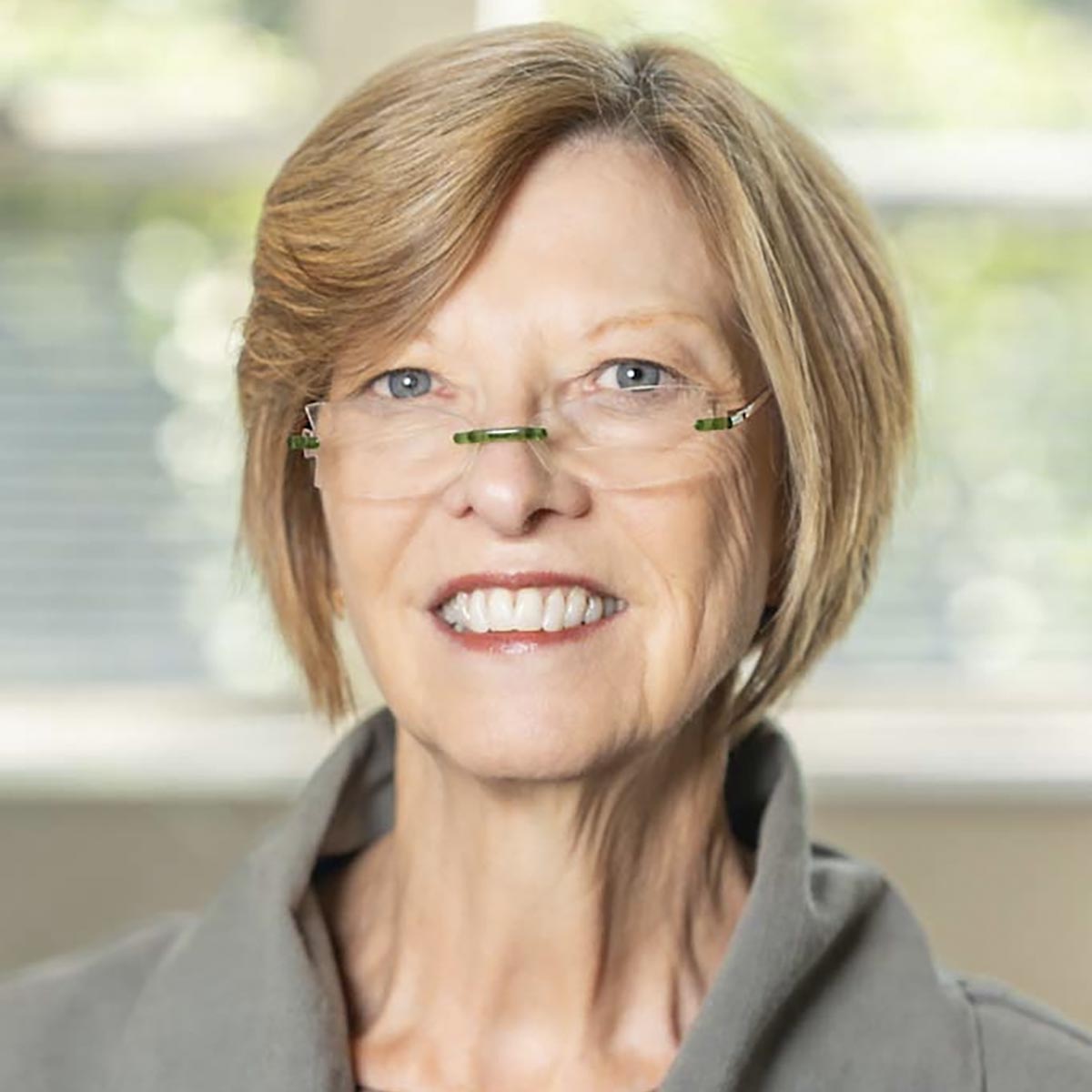 Niccolls Building, Room 302A
208-885-5778
Undergraduate research faculty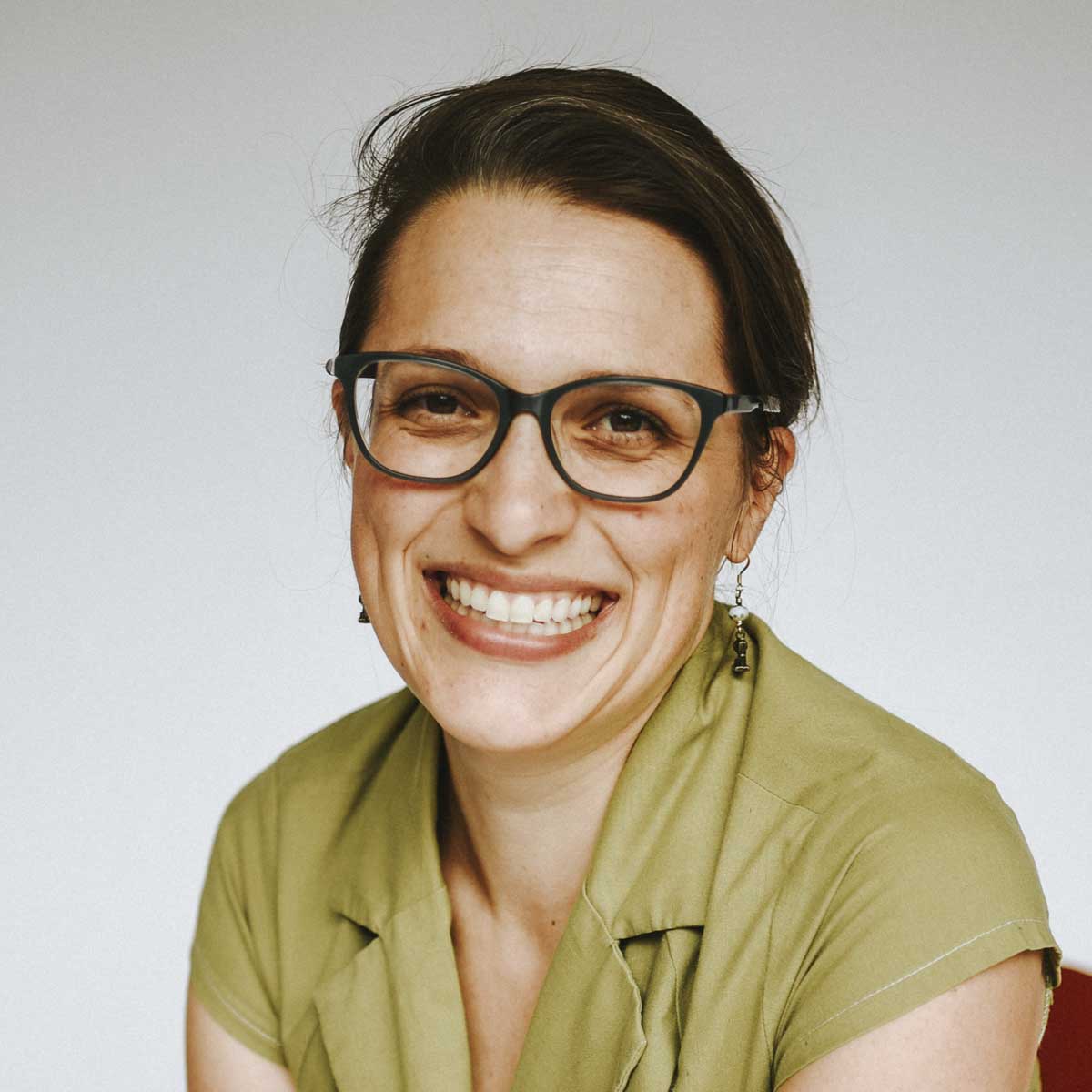 Niccolls Building, Room 205
208-885-8978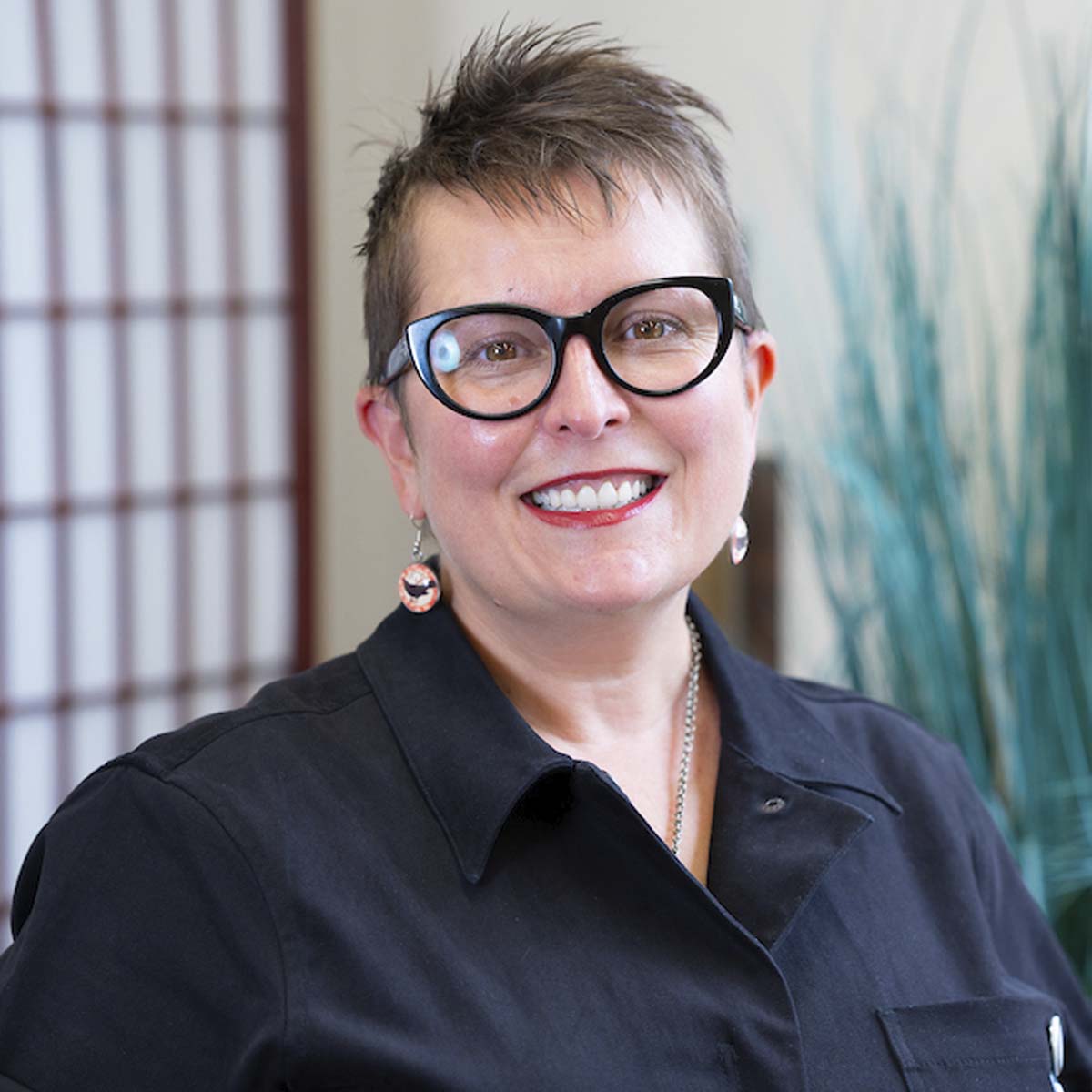 Niccolls Building, Room 200
208-885-6302