Extension ExPress, December 2018
Director's Message — Planning for Priorities
University of Idaho Extension is providing research-based education to the citizens of Idaho and beyond. From Nov. 1, 2017 to Oct. 31, 2018, our 84 educators and 49 specialists had 425,128 face-to-face contacts with individuals, providing education and solutions to problems they are facing.
One of our most widely known programs is our 4-H Youth Development program. During the upcoming legislative session, we will be requesting funds to support four UI Extension area educators focusing on STEM programming in 4-H. These faculty positions will be strategically located in the four UI Extension districts across the state. They will have a geographic responsibility for the communities in their district and statewide responsibility for their subject matter expertise. The educators will work with communities to assess the STEM programs already available through the public library, schools and other youth serving organizations. They will coordinate the STEM efforts and provide training to adults who will become skilled in teaching non-formal STEM education in the community, while increasing the access to STEM education for our youth. Our proposed work is not in competition with the STEM Action Center — it will complement their work. We have a network reaching all 44 counties. In many ways, we are the boots on the ground to work hand-in-hand with others in delivering STEM programming.
There will be many opportunities throughout the state for you to engage with University of Idaho Extension after the first of the year. Farm and Ranch Financial Management School begins on Jan. 9 and 10 at various locations; Idaho Range Livestock Symposium will be held Jan. 8-10 throughout the state; the FIRST LEGO League South Idaho Championship in on Jan. 12 in Twin Falls; Family Forester Workshop is on Jan. 18; and the International Potato Conference will be held in Pocatello on Jan. 23 and 24. If you are interested in learning how to preserve your own food, consider enrolling in the online food preservation class Preserve@Home.
To find more information about these opportunities and many others, check the UI Extension calendar of events.
In November, 139 UI Extension professionals gathered in Boise to write our Plan of Work for 2020-2024. We are reorganizing our work teams from 15 to seven teams addressing priority issues of: food production systems; forestry and natural resources; horticulture and small farms; nutrition, health and wellness; water; community development; and 4-H community youth development. Each team identified a goal they will be working toward which aligns with our vision of University of Idaho Extension: Leaders in building a thriving, prosperous, healthy Idaho. Thank you for the opportunity to serve the people of Idaho. We have a bright future!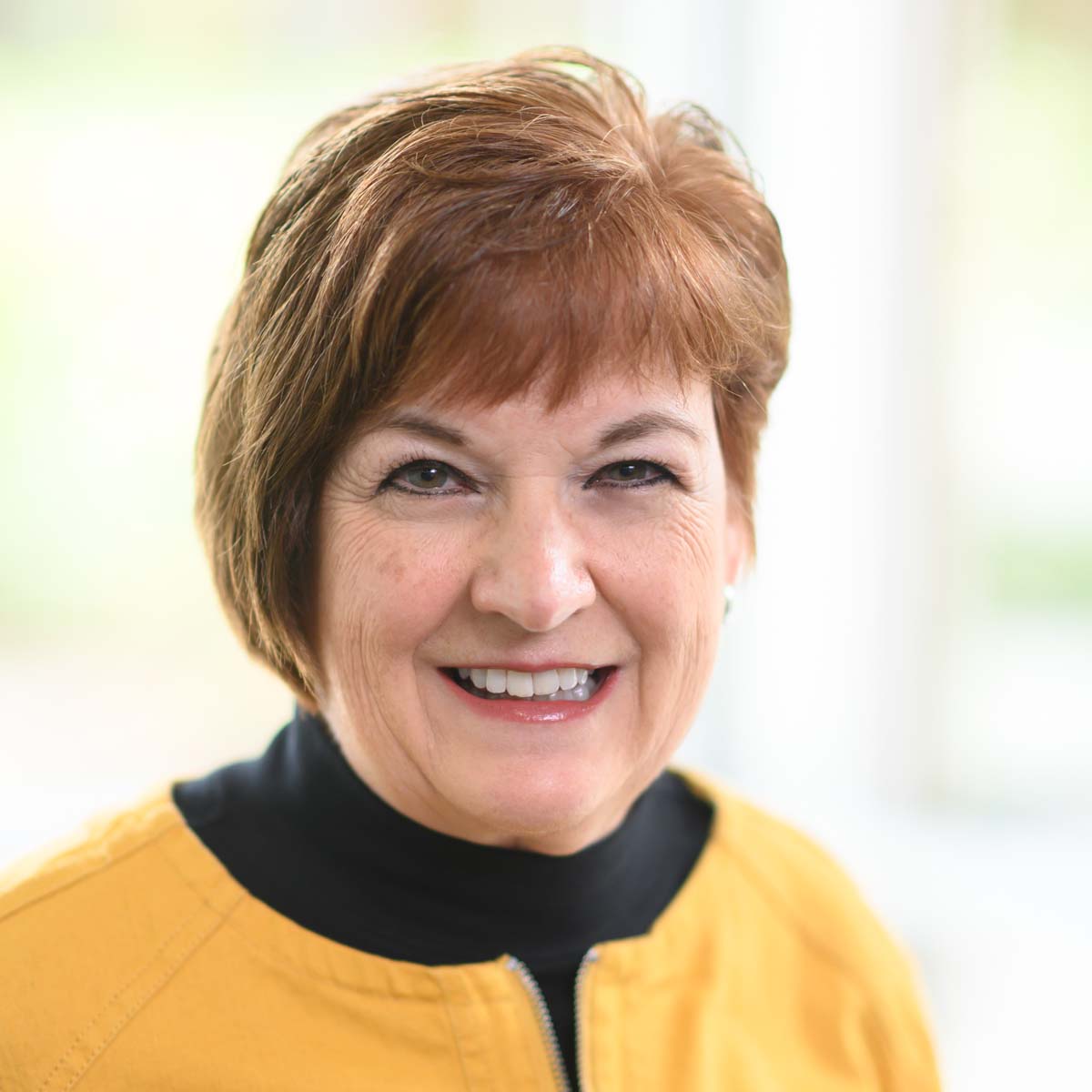 Ag Science, Room 52
208-885-5883
Introducing Youth to STEM Through Robotics
As the demand for a well-trained STEM workforce grows, 4-H is helping to narrow the gap through programs like FIRST LEGO League Jr., FIRST LEGO League and FIRST Tech Challenge (FTC). The goal for these international competitions is to develop ways to excite kids about STEM careers.
Introducing Youth to STEM Through Robotics
Suitability for Viticulture
The designation of the Lewis-Clark Valley American Viticulture Area (AVA) in 2016 has created new economic development opportunities and land use alternatives in north-central Idaho. In response, University of Idaho Extension educator Bill Warren created a program, Evaluating Your Land's (and Your) Suitability for Viticulture, to educate citizens on what it takes to develop and sustain a successful vineyard.
Diabetes Prevention
It may sound simple — walk 30 minutes a day, five days a week; keep a food journal. In the Centers for Disease Control and Prevention's National Diabetes Prevention Program, these small goals help participants lose five to seven percent of their body weight, reducing their chance of developing pre-diabetes.
Bridget Morrisroe-Aman, University of Idaho Extension educator, says that when people start the Diabetes Prevention Program (DPP), they usually don't realize what being pre-diabetic means. They don't know the risks or the treatments when diagnosed, and that's why it's important to teach simple and accurate information.
Faculty Spotlight
UI Extension is pleased to welcome new educators Karie Boone and Ron Patterson, associate educator Leslee Blanch and specialist Chris Hamilton.
Karie Boone is an Extension educator located in the UI Extension, Payette County office with a focus on small farms and food systems. Boone has a master's degree and doctorate from Colorado State University and a bachelor's degree from UC Santa Cruz. She served as a doctoral teaching fellow with the University of Idaho College of Natural Resources at the McCall Field Campus. Boone will be planning and leading small farms educational programs for clientele in Payette and surrounding counties.
Ron Patterson is an Extension educator located in the UI Extension, Bonneville County office with a focus on agriculture and horticulture. Ron received both his bachelor's and master's degrees in agricultural education from the University of Idaho. He has 13 years' experience as an Extension educator at Utah State University.
Leslee Blanch is located in the UI Extension, Bonneville County office as a family and consumer sciences associate Extension educator. Blanch has an extensive medical nutrition background as a registered dietitian for over 29 years. Her fitness certifications include yoga, aquatic group fitness and senior exercise instruction. She received a bachelor's degree from the University of California at Davis.
Chris Hamilton has joined UI Extension as a specialist within the Department of Entomology, Plant Pathology and Nematology, based on the Moscow campus. He received a bachelor's degree from Western Kentucky University, master's from University of Texas at Arlington and a doctorate from Auburn University. His research is part of the new Arthropod Molecular Systematics Lab at U of I. His work integrates phylogenomic, morphometric, ecological and behavioral data to establish hypotheses about the generation and maintenance of biodiversity.
UI Extension would like to offer a heartfelt thanks and best wishes to Kelli Loftus.
Kelli Loftus served as the associate 4-H Extension educator for Latah County for seven years before retiring in September. She served as the northern district coordinator for 4-H shooting sports and was instrumental in starting an after-school program in Potlatch. The program received an Idaho 21st Century Community Learning Grant to continue Loftus' work at the school where she had established the 4-H Kids Co-op Garden.
Featured Publication
Boxelder Bug Nuisance Management for Homeowners (CIS 1155)
Although not particularly harmful, these insects can be aggravating when they wander indoors for the winter. Learn about the insect's seasonal biology, landscape features that increase pest problems and ways to reduce nuisance problems.