Preserve @ Home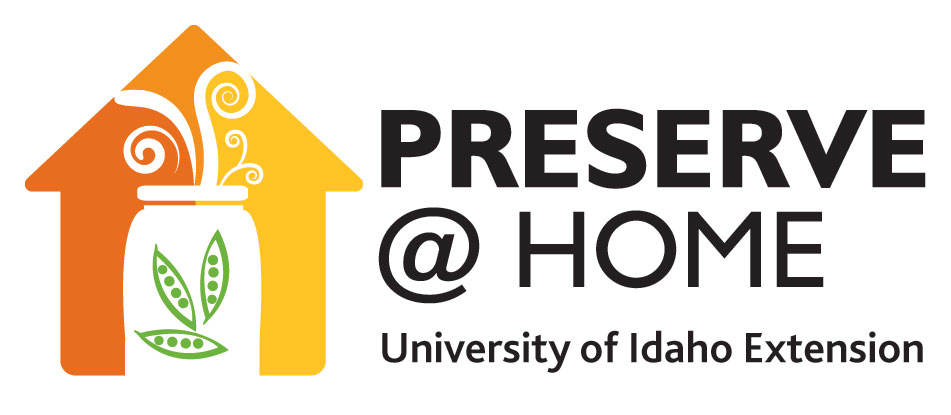 A six-week online class for individuals who want to can and preserve foods for their families. No prior knowledge is required.
Cost: $35 per person
Next class starts on January 19, 2023.
Description
Learn how to produce high quality preserved foods. Discover the science behind food preservation and safety.
Each lesson includes information that can be downloaded and printed, an online discussion board to facilitate interaction, a real-time chat with classmates and open book lesson quizzes to assess what you learned. If you receive an 80% score or higher on the final exam, you will also get a certificate of completion.
Required Lessons
Causes and prevention of foodborne illness
Spoilage and canning basics
Canning acid food with a boiling water bath
Canning low acid foods with a pressure canner
Canning specialty foods (jams, jellies and preserves; salsas; pickled and fermented foods)
Drying and freezing
Optional Topics
Nutritional value and cost of preserved foods
Emergencies and disaster preparation
High altitude canning
Gardening for success
Root cellaring: storing your garden harvest
For more information contact
Laura Sant
Extension Educator — Health/Nutrition/Food Safety and 4-H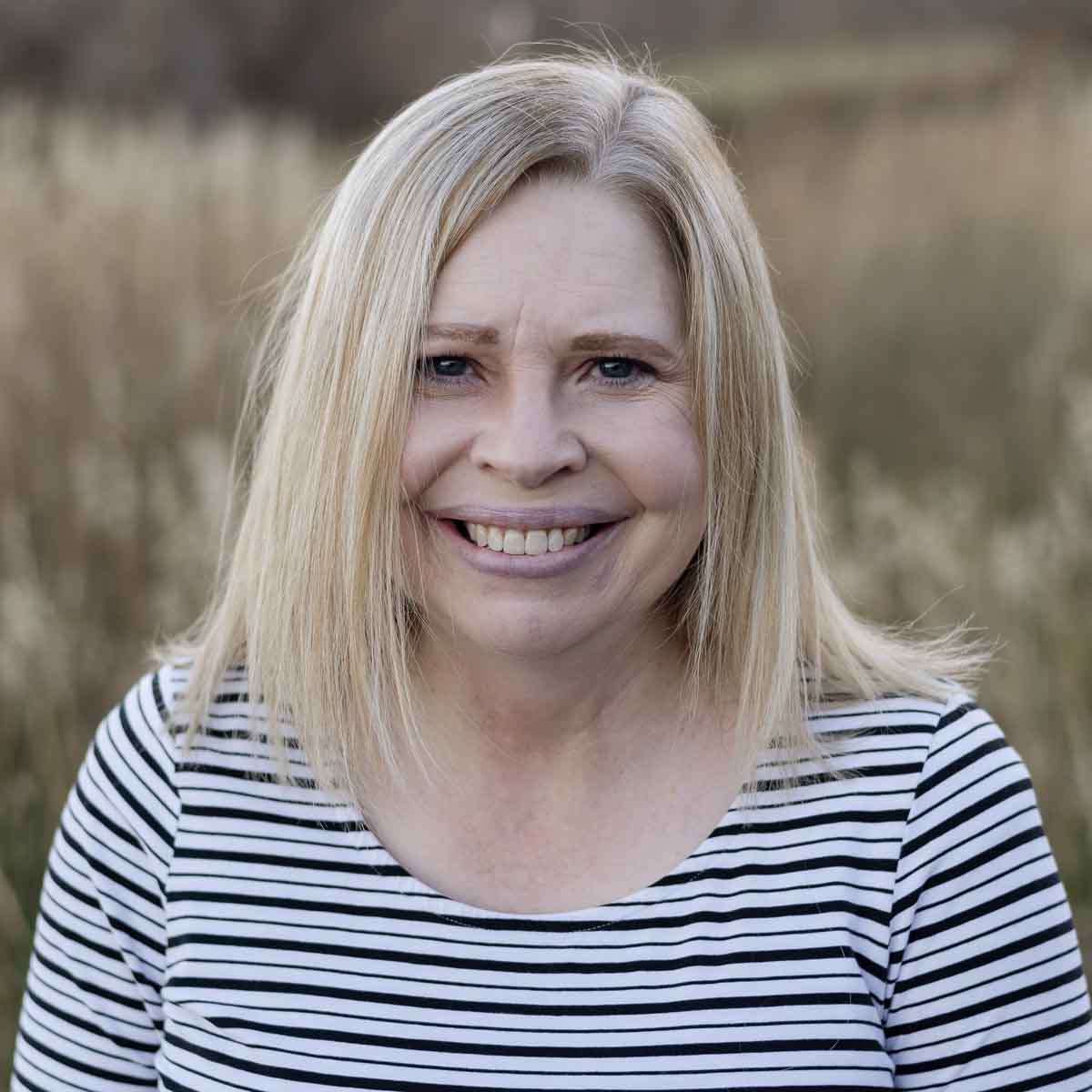 Franklin County
208-852-1097