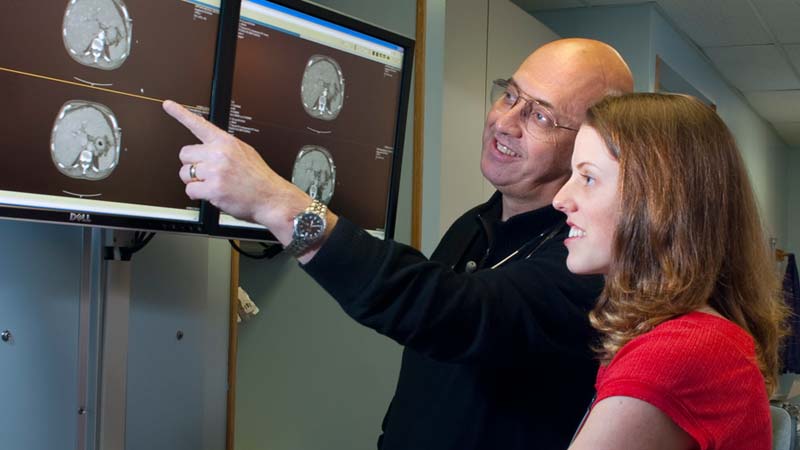 The first steps toward a career in medicine.
The pre-med focus is an advising program to help students become well prepared for application to medical school. Students receive assistance in selecting and sequencing appropriate courses, evaluating their career goals and preparation, and connecting with resources both on and off campus, including current medical students in the WWAMI program on the Moscow campus.
Medical school admission requirements vary between programs, but typical prerequisite courses will include general biology, general chemistry, organic chemistry, biochemistry, physics, calculus, statistics, psychology, and sociology. Common pre-medical majors include biology, medical sciences, chemistry, biochemistry, microbiology, exercise science, food science, psychology and nutrition. A career as a physician requires an undergraduate degree, four years of medical school, and a three- to seven-year residency.
This program is a good fit if you:
Enjoy science
Are a good problem solver
Like to work with people and to help others
Are interested in caring for people's health
This program prepares you to become a:
Medical Doctor (M.D.)
Doctor of Osteopathic Medicine (D.O.)
Doctor of Podiatric Medicine (D.P.M.)
More degrees below. Enjoy!