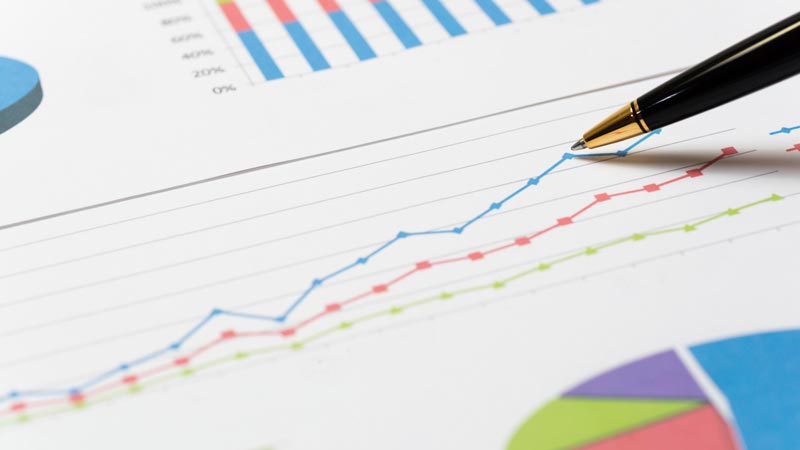 Collect. Analyze. Interpret.
Statisticians not only know how to gather complex numerical data, they also know how to use it to solve practical problems. This expertise puts statisticians in high demand in government, medicine and health care, business, and many science- and technology-related fields.
In this program, you will learn to design and analyze experiments, plan and interpret surveys, and explore relationships among social, physical and biological variables. Depending on your background and career goals, you may learn how to apply this knowledge to a career in business and economics, crop and animal production, biological sciences, human behavior, education, engineering, energy and the environment, or natural resource management.
This program could be a good fit if you:
Enjoy working with numbers
Have strengths in quantitative methods
Have the ability to analyze data to make decisions
Have experience working in labs and in an office environment
Are comfortable with technology
Have strong problem-solving and analytical thinking skills
With this degree, you could become a/an:
Statistician
Data Analyst
Economist
Statistical programmer
Actuary
Financial analyst
Research and development manager
Quality assurance engineer
Teacher at the community college level
More degrees below. Enjoy!