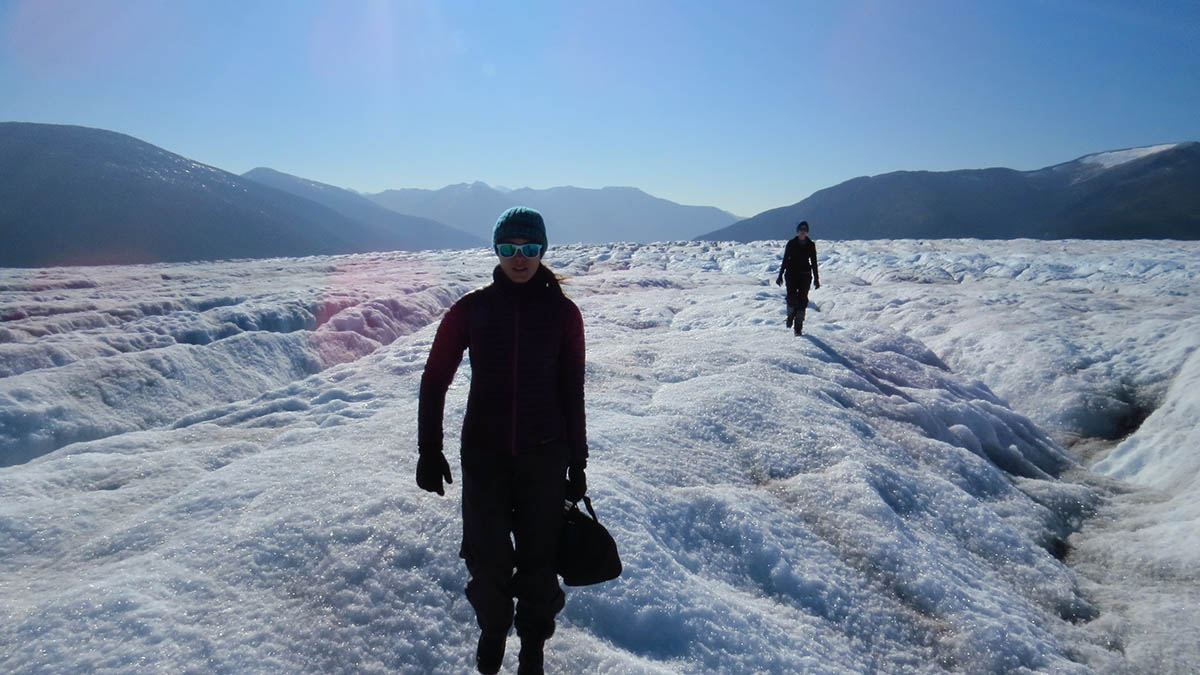 Build a geological foundation that's rock solid.
As the world pays more attention to how human actions affect the environment and energy and water resources, the need for qualified geoscientists continues to grow.
This program prepares you to meet this demand with the in-depth study of geological issues that are most relevant in today's geological challenges, such as erosion, climate change and the sustainable use of land.
As a graduate student of geology, you will receive training in both theory and modern field observation strategies. The program offers excellent opportunities to research geological problems around the world, as well as on other planets. You will also gain experiences with sophisticated technologies used to study geological processes.
This degree could be a good fit if you:
Enjoy geological research in the field and lab
Want to solve environmental problems
Are curious about the natural world
Want to enhance your career opportunities in geology
With this degree, you could become a/an:
Professor and researcher at a university (Ph.D. required)
Teacher at the secondary or community college level
Geologist
Environmental scientist
Geotechnical engineer
Atmospheric scientist
Museum curator
Climate change scientist
Engineering geologist
Mineralogist
Seismologist
Soils engineer
More degrees below. Enjoy!