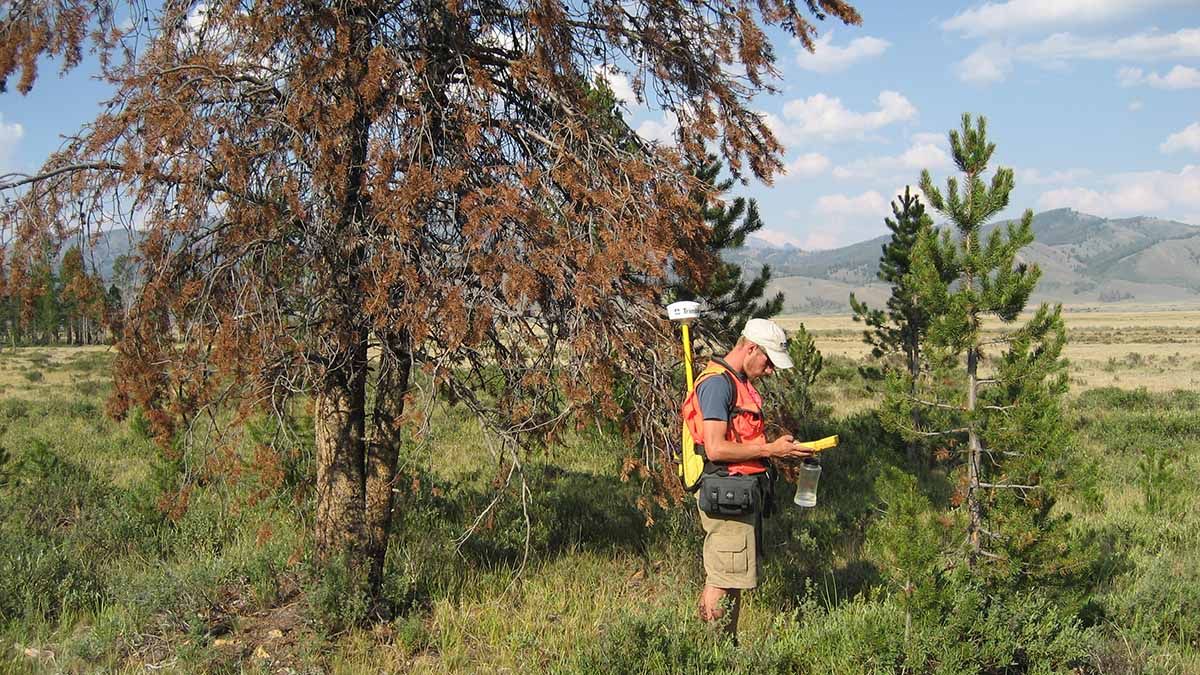 More than a map.
How do changes in the physical landscape affect society, the environment, political and economic systems, and other important issues facing our world?
As a geography student, you will gain knowledge in digital mapping, statistics and field methods to help answer that question. You will study human-environment interactions and learn geospatial technologies like Geographic Information Systems (GIS), cartography, remote sensing and computational analysis.
Graduates of this program are prepared to apply their geographic knowledge and technical skills to address problems related to global climate change, regional planning and development, natural resources and much more.
This degree could be a good fit if you:
Have a genuine curiosity about the world
Enjoy both the hard sciences and social sciences
Like to learn about different places and cultures
Like working with technology
Are a problem solver and analytical thinker
With this degree, you could become a/an:
Geographic information systems (GIS) analyst
Urban planner
Remote sensing analyst
Community planner
Transportation planner
Site selection analyst
Land and water manager
Hazard mitigation analyst
Climate adaptation specialist
Professor
Teacher
Survey or mapping technician
Cartographer
More degrees below. Enjoy!