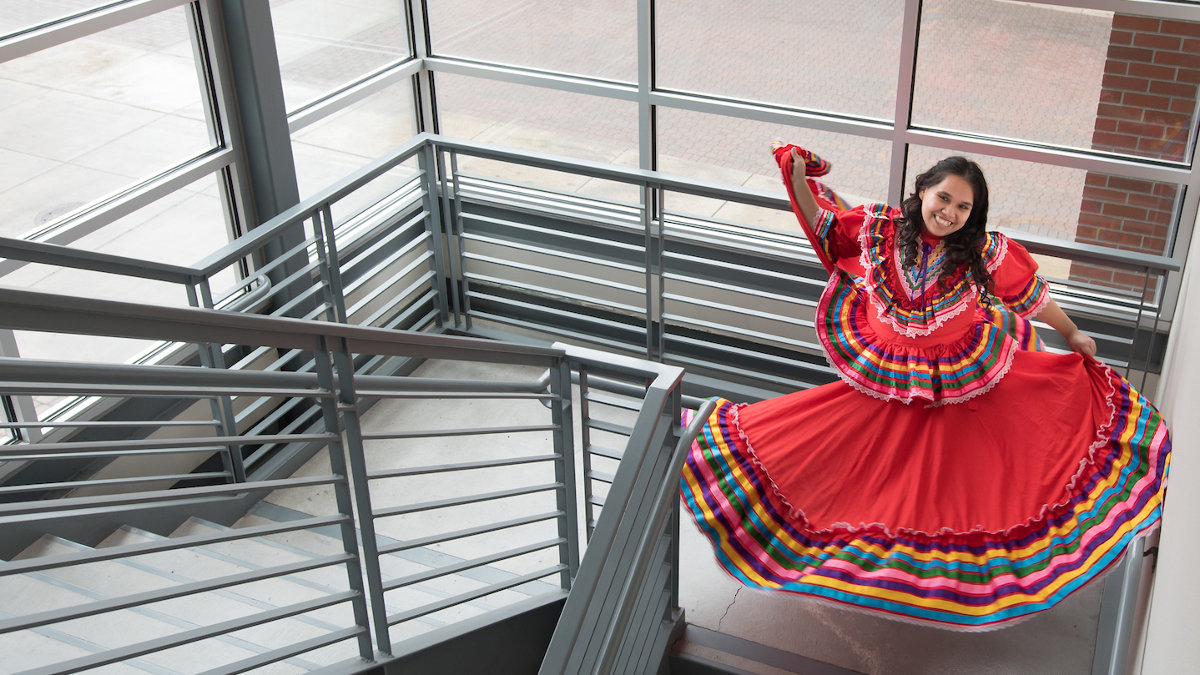 Culture, history and global importance.
Latin America plays an increasingly important role in today's economic and political landscape. In this program, you will build an awareness of non-Western cultures and an understanding of the history, social issues, politics and economics of Latin American countries.
The program blends the study of several subject areas, including anthropology, history, Spanish, the arts and economics. You will develop a strong cultural perspective and the language skills for careers in international business, diplomatic service, foreign policy, teaching and other fields.
This program could be a good fit if you:
Are interested in Latin America
Enjoy history and learning about other cultures
Like to travel
Want a career that takes you abroad
With this degree, you could become a/an:
Teacher
Business professional
Diplomat
Employee at a government agency or nongovernmental organization (NGO)
Political scientist
Journalist
Human rights professional
Author
Film critic
Outreach coordinator
Humanitarian
Nonprofit director
More degrees below. Enjoy!