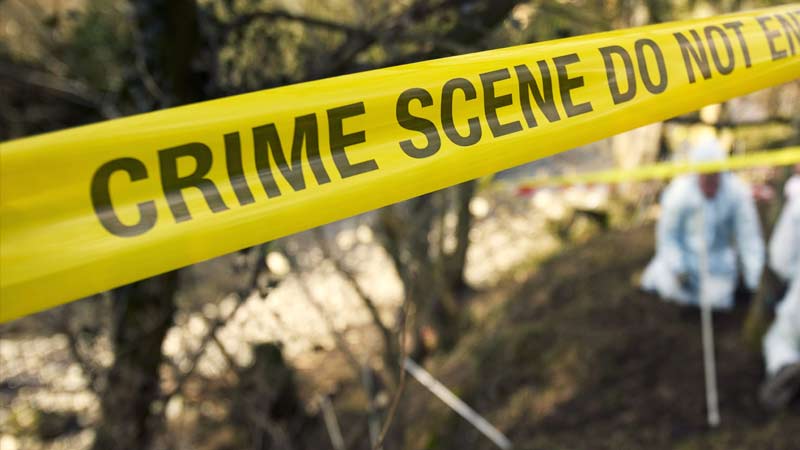 The Science of Society and Crime
Are you curious about why people engage in crime? Do you want to know what strategies local communities and criminal justice agencies are using to prevent crime?
In this program, you will study the causes and consequences of crime. Coursework in criminology helps students develop an understanding of the factors that influence crime, the effectiveness of crime control policies, and the broader social, cultural and political context of crime and justice.
As a sociology-criminology major, you will learn about the theories commonly used to explain crime and criminality. You will also develop skills important to employers in the fields of law, criminology and criminal justice. This program can be completed either on campus or online.
This program could be a good fit if you:
Are curious about the causes of crime
Are interested in criminal justice
Want use your knowledge and skill to prevent crime and victimization
Have a desire to help people
Have good writing and communication skills
With this degree, you could become a/an:
Police officer
Crime analyst
Lawyer (with additional education)
Investigator
Correctional worker
Probation/parole officer
Counselor (with additional education)
Victim/witness advocate
Criminalist
Researcher
Federal law enforcement agent
More degrees below. Enjoy!