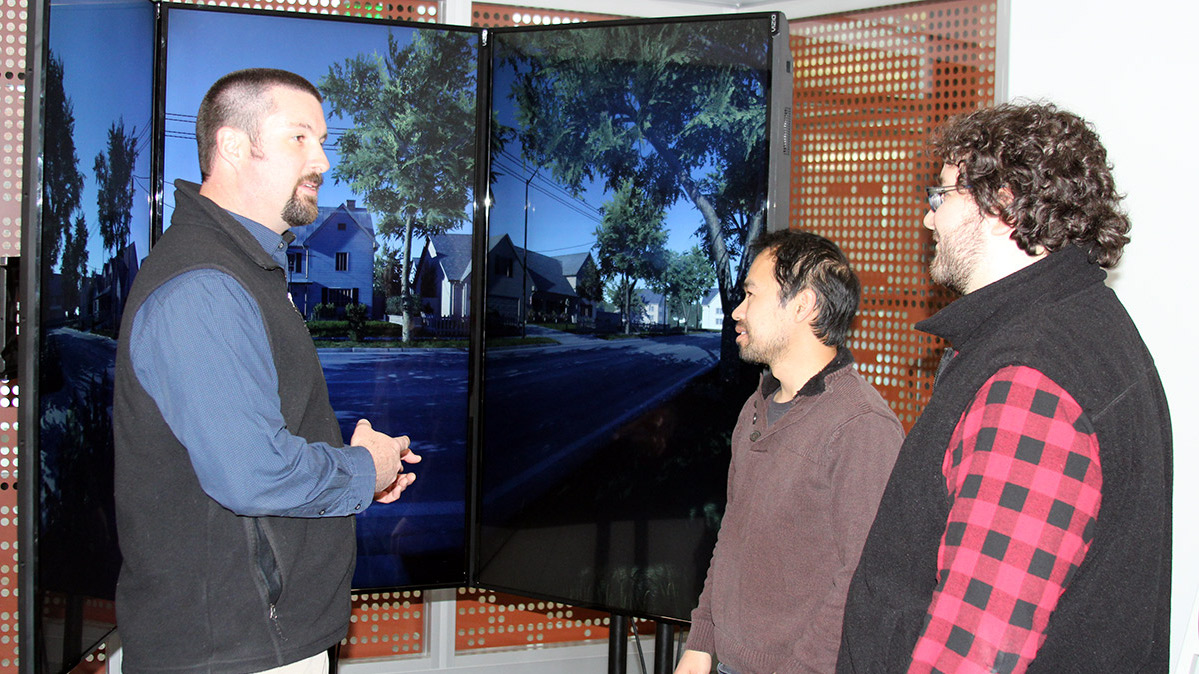 Explore the Human Mind
Why do people do the things they do? The field of psychology focuses on answering that question.
In this human factors program, you will examine human psychology and explore its role in mental health, human interaction, the workplace, human development, drug addictions, consumer behavior, and much more. You will build your research and writing skills with opportunities to participate firsthand in research studies on campus.
Whether you want a future in human services, business and management, or other professional area, this diverse program allows you to tailor your learning to your career goals.
This program could be a good fit if you:
Are curious about human nature
Have a desire to help people
Enjoy working with people
Are inquisitive
Like to solve problems
With this degree, you may become a/an:
Counselor's assistant
Counselor (with additional education)
Social worker
Administrative manager
Program and project manager
Human resource manager
Sales associate
More degrees below. Enjoy!