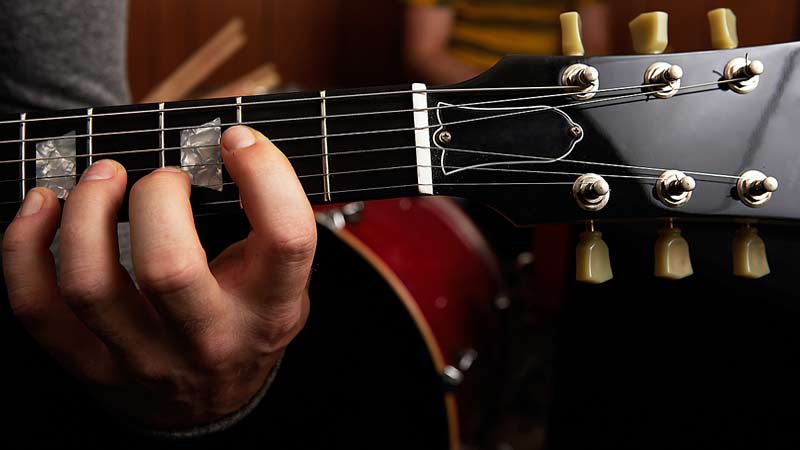 The making of musical masters.
Designed to meet the needs of professional performers, composers, and studio or school music teachers, this program is ideal for students who want to pursue the curriculum as a terminal professional program or as a foundation for doctoral study.
As a student in this program, you will receive rigorous instruction from a first-class faculty of accomplished soloists, chamber and orchestral musicians, conductors, composers and teachers. Areas of concentration include performance, composition, choral conducting, accompanying, and piano pedagogy.
This program could be a good fit if you:
Have prior musical training and professional experience
Are fully committed to developing your talent
Are self-motivated and goal-oriented
Hold a bachelor's degree in vocal music or choral conducting
Are interested in pursuing a doctorate
With this degree, you could become a/an:
Professional musician
Composer
Arranger
Conductor
Soloist
Opera singer
Orchestra member
Band member
Vocal teacher
Instrument instructor
Recording artist
Studio musician
Music teacher
More degrees below. Enjoy!