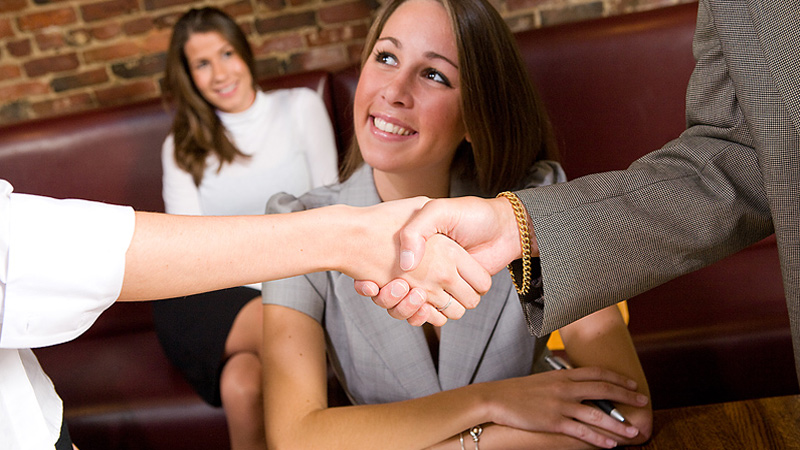 Image is everything.
Oftentimes, an organization's image is just as important as its product. Public relations professionals work to protect, manage and build this image through the news media and other communication channels.
In this program, you will learn how to develop and execute strategic public relations campaigns. You will explore topics related to crisis management, branding, internal communications, event management, media relations, social media and more.
You will also build your research skills and learn how to write effectively for press releases, the web and other communication tools.
This program could be a good fit if you:
Enjoy working with people
Are a strong writer
Are a creative thinker
Have solid verbal and interpersonal communication skills
Have an interest in the media
With this degree, you may become a/an:
Public relations specialist
Public information officer
Media relations manager
Corporate communications manager
Public affairs manager
Marketing and communication specialist
Social media manager
Special events planner
Promotions manager
Political consultant
Copywriter
Newsletter editor
Branding manager
Sales representative
Nonprofit organization executive
Creative director
Political campaign manager
Lobbyist
Fundraiser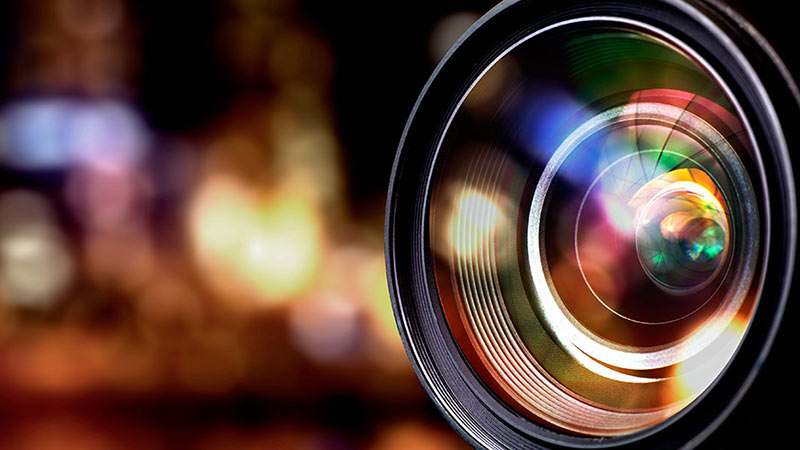 Film and Television Studies, B.A./B.S.
Modern Language Business, B.A.
More degrees below. Enjoy!