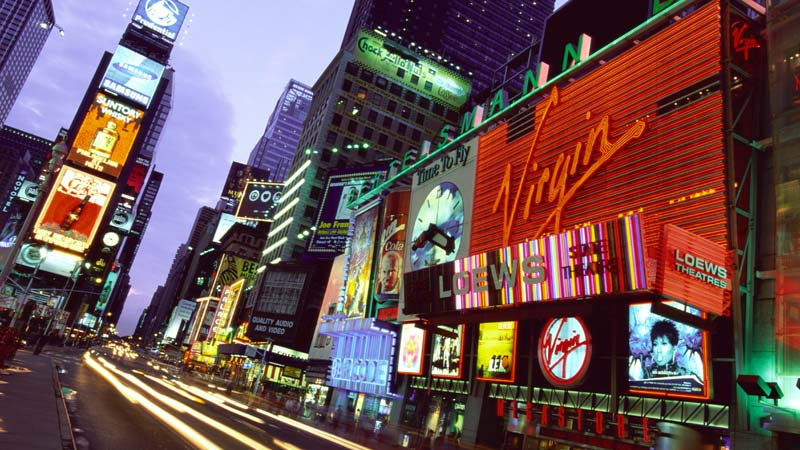 Inform. Persuade. Remind.
From billboards to television to social media, advertising is everywhere. Some ads are funny. Some are serious. And some are simply informational. Whether they make us laugh, cry or turn the channel, most advertising aims at doing two things: to tell you about a product or service; and to influence you to buy it.
In today's evolving media landscape, advertising professionals must be more creative and strategic than ever. In this program, you will develop a versatile set of skills in writing, promotion, business, marketing, graphic design and digital media. You will study all aspects of advertising, from concept development to production to media planning and buying.
As an advertising major, you will have the chance to practice your skills and create advertising campaigns for real-world clients.
This program could be a good fit if you:
Are a creative thinker
Like graphic design, writing, and/or social media
Are a good problem solver
Have strong communication skills
Like working in a fast-paced environment
With this degree, you may become a/an:
Advertising agency executive
Sales representative
Branding manager
Account manager
Marketing and communication specialist
Promotions manager
Public relations specialist
Creative director
Integrated marketing specialist
Political consultant or campaign manager
Copywriter
More degrees below. Enjoy!