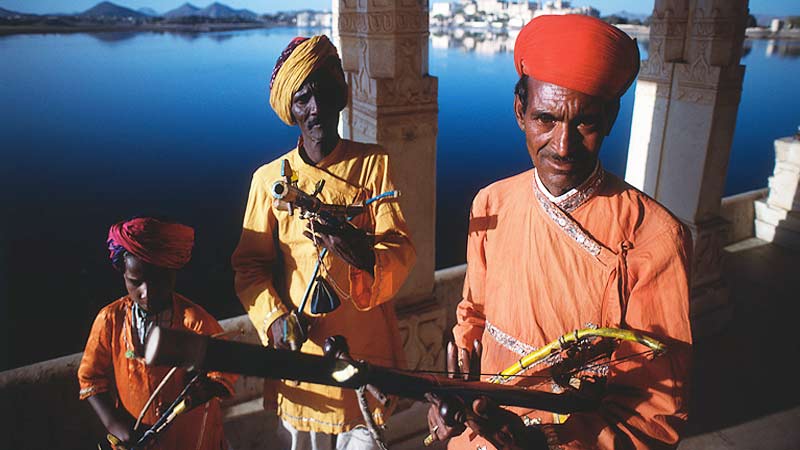 The science of society.
The society in which you live plays a significant role in life experiences—your level of education, your career path and income, your spouse or partner, and even your health and longevity.
In sociology, you will develop your "sociological imagination," which will enable you to fully appreciate the ways in which social institutions influence our experiences, behaviors and opportunities. You will also explore topics like race, social class, gender, sexuality, globalization, crime, social mobility and the environment.
Research is a key component of this field. As a sociology major, you will develop writing, public speaking, and statistical skills. You will also learn to design and conduct studies using various research tools and methods.
This program could be a good fit if you:
Are a critical thinker and are curious about the world around you
Are interested in people and behaviors
Have strong writing and communication skills
Have an interest in social change
Enjoy research
With this degree, you could become a/an:
Community educator
Youth advocacy worker
Lawyer (with additional education)
Social science researcher
Community outreach coordinator
Policy analyst
Social advocate
Counselor (with additional education)
Caseworker
International development worker
Human resources professional
Social services program manager
Nonprofit manager
More degrees below. Enjoy!