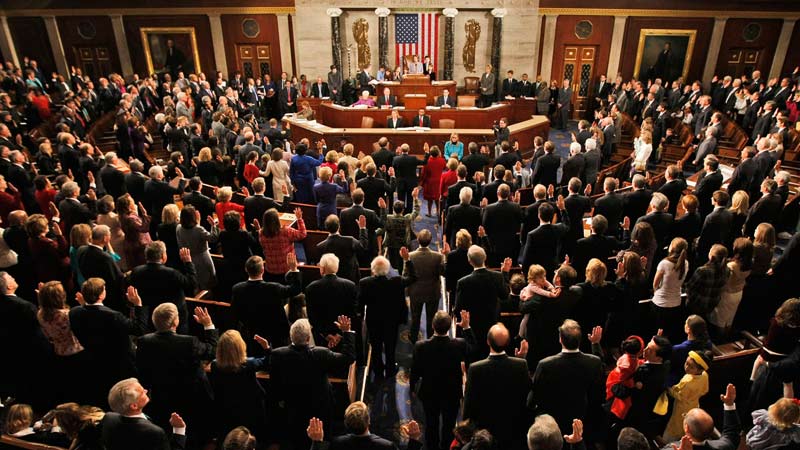 The building blocks of government.
Local, state and federal governments are built on a complex structure of systems, issues, ideas, processes and policies. In this program, you will examine the science behind politics and the factors that help make governments work.
As a political science doctoral student, you will explore modern-day political issues – like health care and education – and study the history of governments around the world. You will learn about topics related to globalization, American presidencies, political revolutions, civil rights and more. Students gain practical exposure to the field through internships with the legislature, political campaigns and other hands-on learning opportunities.
This program could be a good fit if you:
Are interested in American politics and international affairs
Have strong communication skills
Like to debate
Consider yourself a leader
Curious about current societal issues
Like to be active in your community
With this degree, you may become a/an:
Community organizer
Government administrator
Analyst
Political campaign manager
Elected official
City planner, city housing administrator
Housing administrator
Communications coordinator
Public affairs advisor
Coordinator of federal- or state-funded aid
Counselor
Immigration officer
Journalist
Labor relations specialist
Human resources manager
Policy analyst
Publisher
Policymaker
Teacher
Consultant
Lawyer (with additional education)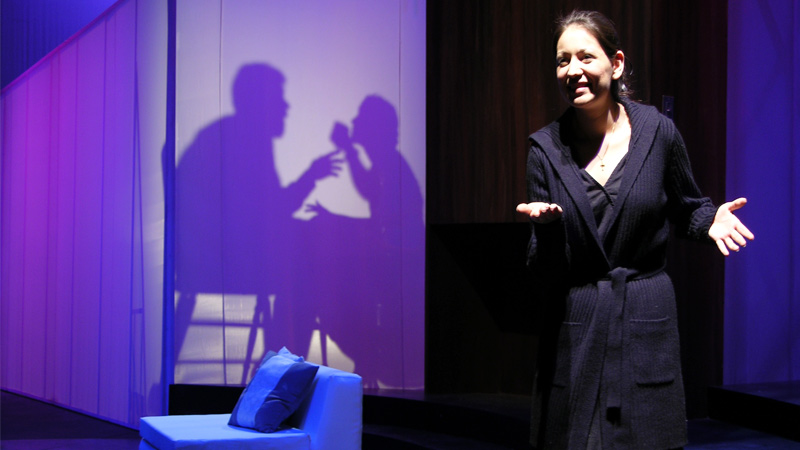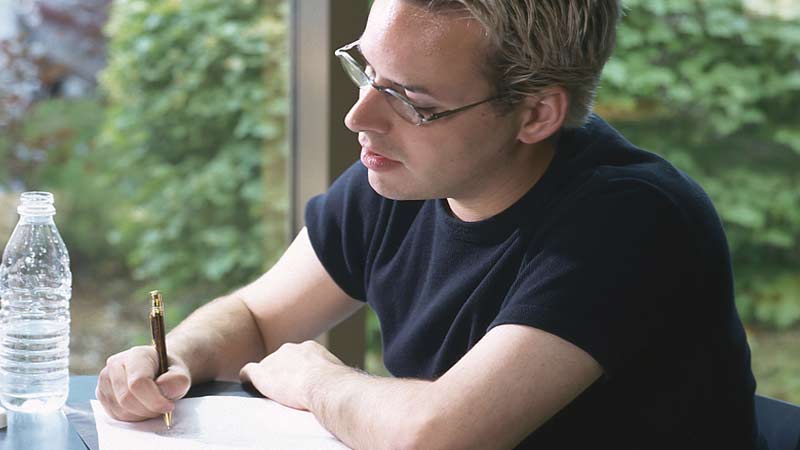 More degrees below. Enjoy!