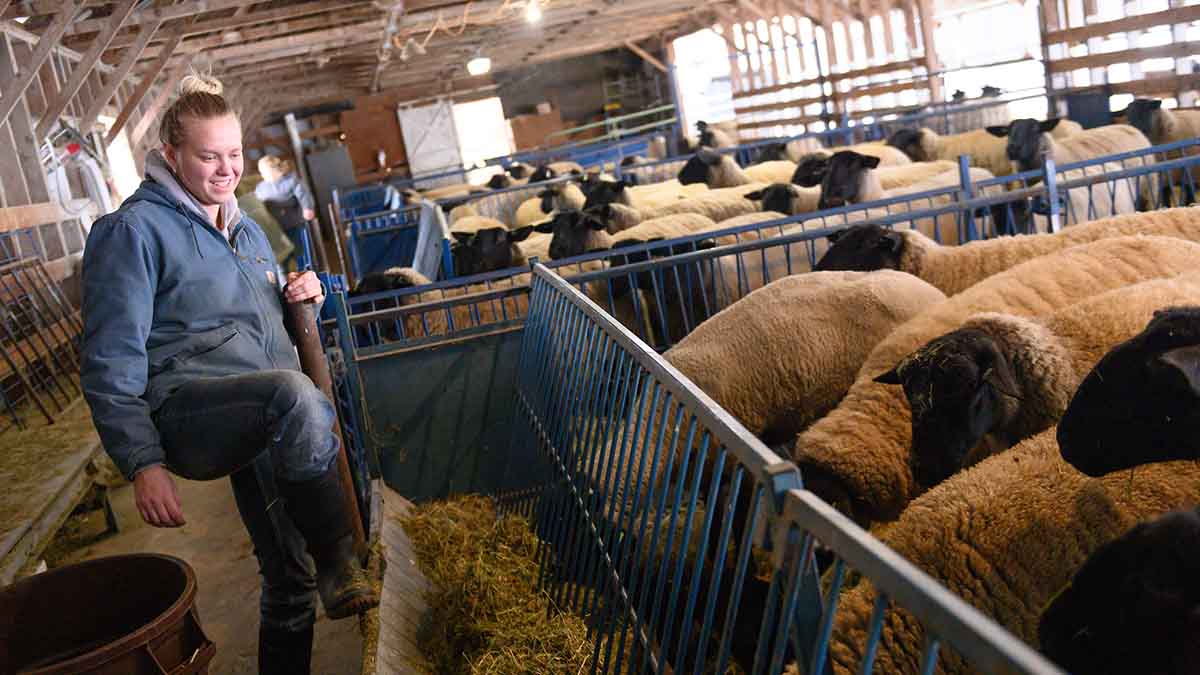 Livestock for food and consumer products.
Raising and managing animals for meat, milk and other products requires both specialized livestock knowledge and business savvy.
In this program, you will explore how to breed and care for livestock through the study of animal science topics like reproduction, nutrition, growth and health. You will gain practical business skills for the day-to-day management of livestock operations at a dairy, feedlot or ranch.
Much of your education will take place in the meat science lab and animal centers, where you might learn how to maximize the value of retail cuts or gain hands-on experience with purebred beef cattle, breeding ewes and milking cows.
This program could be a good fit if you:
Enjoy learning about animal biology
Are interested in the livestock industry
Want to gain business skills
Are involved in 4-H or other agriculture-related activities
With this degree, you could become a/an:
Production manager
Business owner
Ranch manager
Research technician
Sales representative
Marketing director
Consultant
Analyst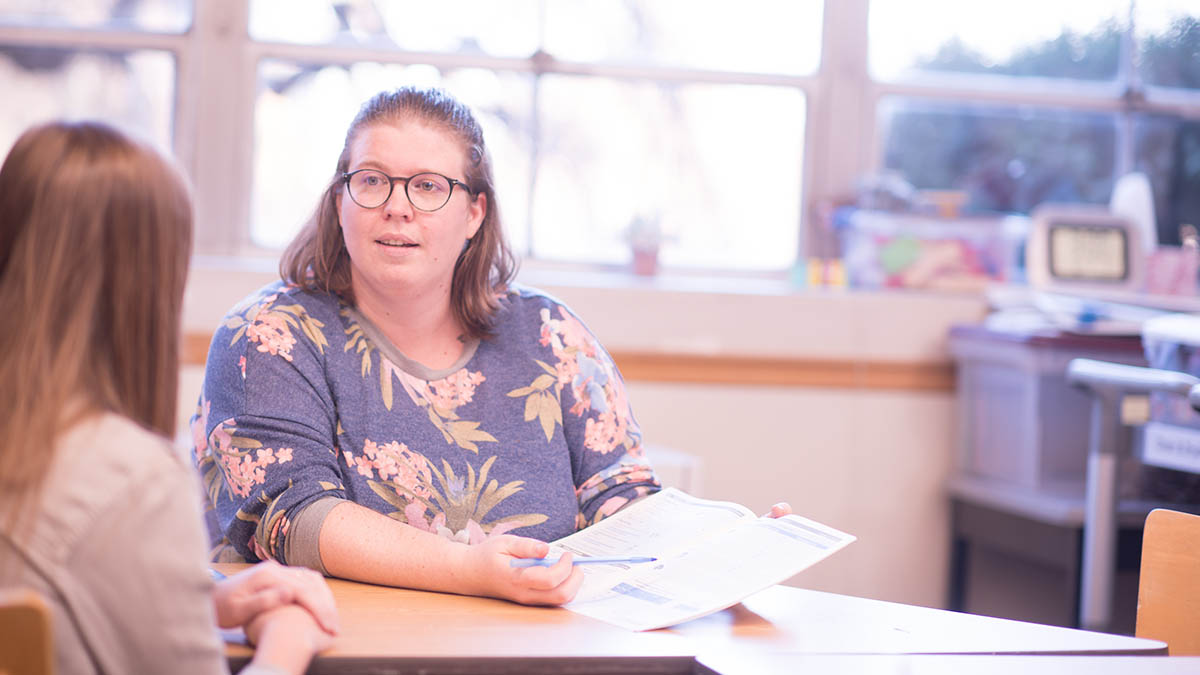 Family and Consumer Sciences, B.S.
More degrees below. Enjoy!