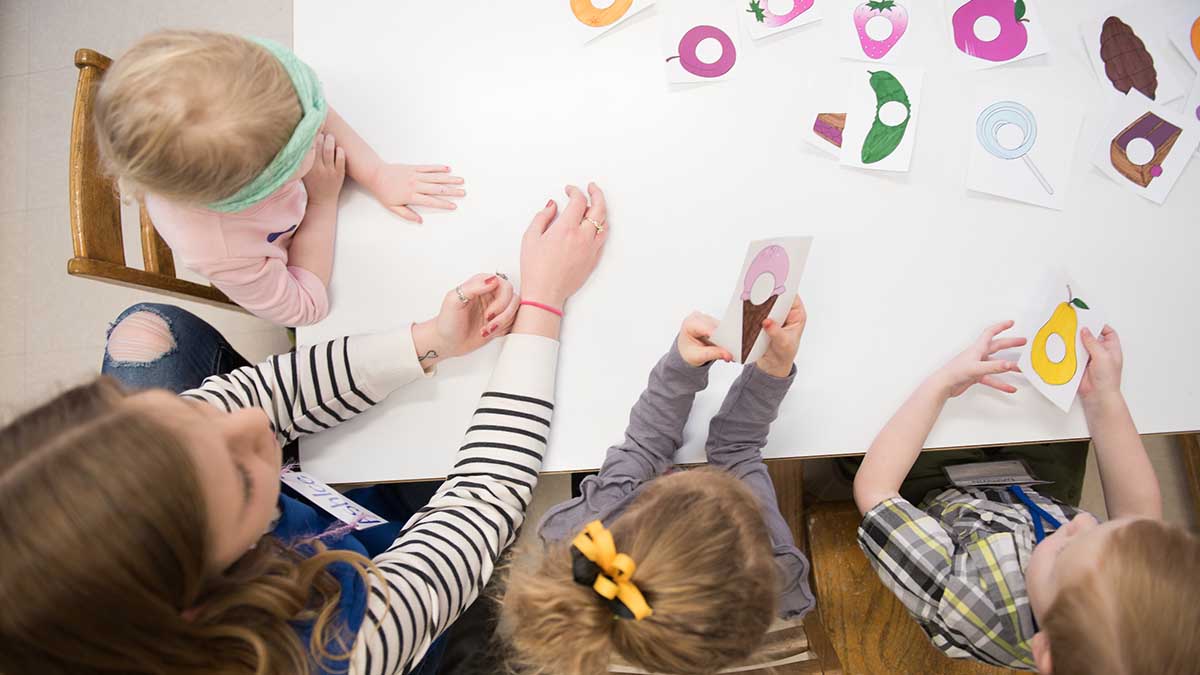 Help create a happy home.
A safe and happy home life is essential in the growth of a child. In this program, you will develop the specialized skills to help families create the environment a child needs for healthy development.
This program explores normal developmental stages of children and families. You will study current research and take courses in human development and behavior, parent-child relationships, nutrition and other topics. Depending on your career goals, you could also explore the needs of families experiencing domestic violence, substance abuse, illness, death or mental health issues.
Much of your education will take place in real-world settings, such as the Child Development Laboratory, where you will observe and document children playing and interacting, create stimulating learning environments and meet with parents to discuss the progress of their children.
This program could be a good fit if you:
Enjoy working with children, the elderly or other special-needs groups
Want to help others and contribute to healthy families
Are involved in your community
Work well with other people
Have strong communication skills
With this degree, you could become a/an:
Program coordinator
Family or child advocate
Child life specialist
Director of early child care program
Child care provider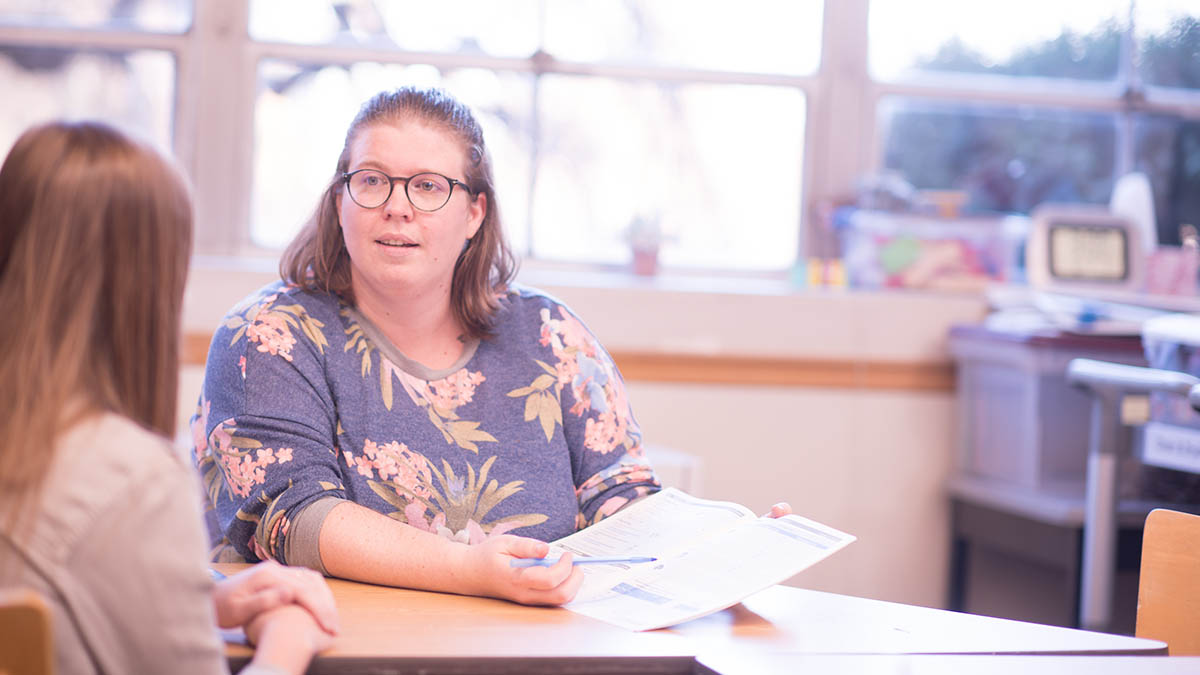 Family and Consumer Sciences, B.S.
More degrees below. Enjoy!