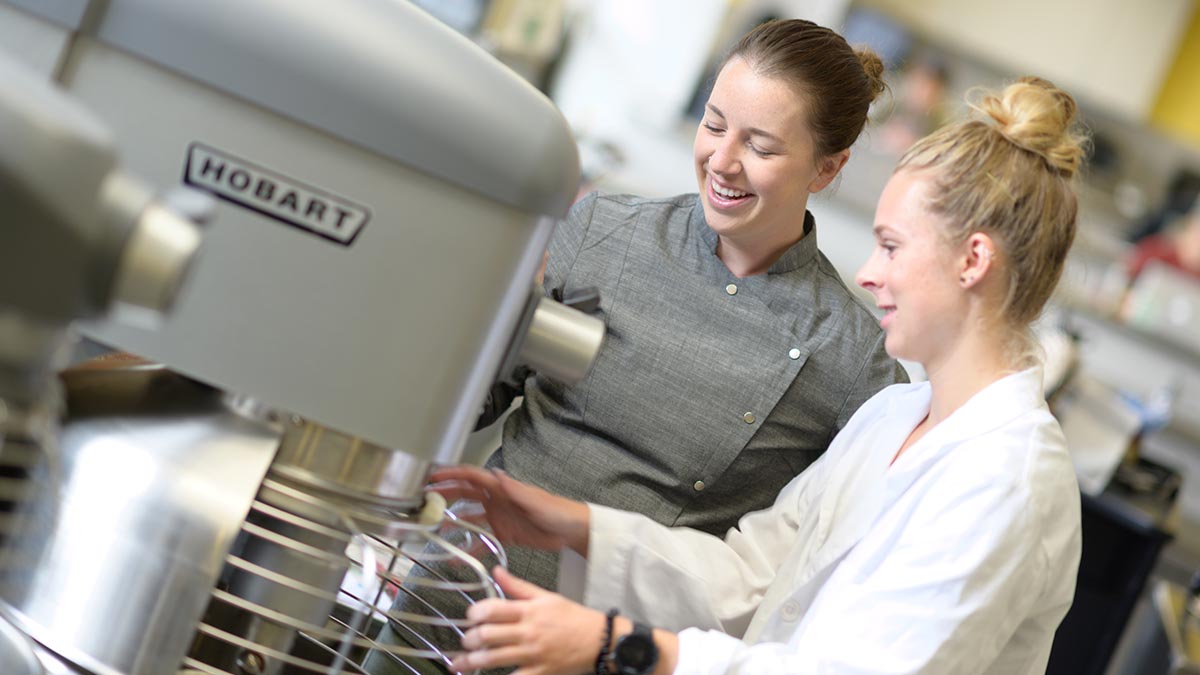 Help families manage the complexities of work, life and relationships.
Families in today's complex global society face many challenges when it comes to relationships, work-life balance, raising children, finances and housing. In this program, you will make a difference in the lives of these families with a sophisticated understanding of child development, family sciences, nutrition, resource management, clothing and more.
You will learn research techniques to make advancements in the field and gain leadership skills to manage programs and services that address the diverse issues of individuals and families in our communities.
This program could be a good fit if you:
Hold an undergraduate degree in family and consumer sciences or a related field
Enjoy conducting research in the field
Want to contribute positively to the family environment
Enjoy working with people
Have strong leadership, communication and critical-thinking skills
With this degree, you could become a/an:
Director of a child care center
Director of a social services program
Extension educator
Family advocate
Family and consumer sciences educator
Financial planner
Product developer
More degrees below. Enjoy!