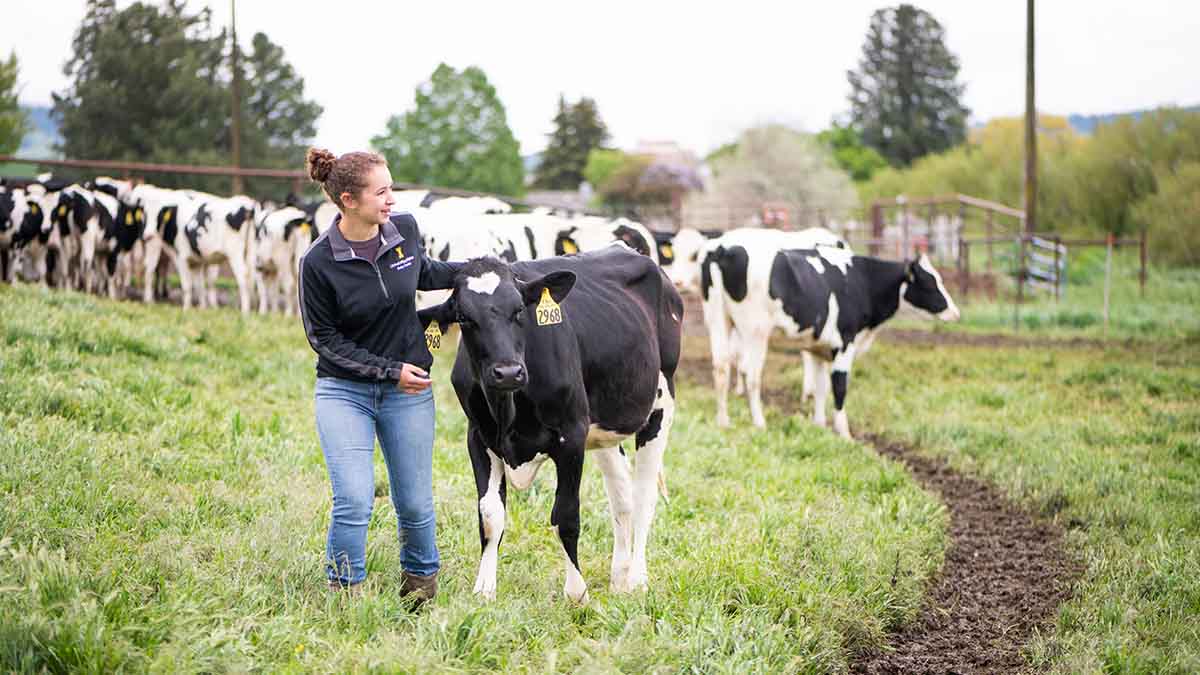 Managing the milk.
Dairy products — such as milk, butter and cheese — are an important part of the American diet, and they play a critical role in the global agriculture economy.
This program focuses on the efficient production of a high-quality dairy operation. You will learn all aspects of milk production, from the physiology of lactation to the management of a modern dairy. Explore animal nutrition and reproduction, dairy production and manufacturing, farm management and other topics.
Much of your education will take place in the on-campus labs and animal centers, where you might explore pregnancy rates and grazing management systems. You could also help care for more than 100 milking cows at the university's dairy research and teaching center.
This program could be a good fit if you:
Are interested in the dairy industry
Enjoy working with livestock
Have strong leadership and communication skills
Are involved in 4-H or other agriculture-related activities
With this degree, you could become a/an:
Production manager
Business owner
Ranch manager
Research technician
Sales representative
Marketing director
Consultant
Analyst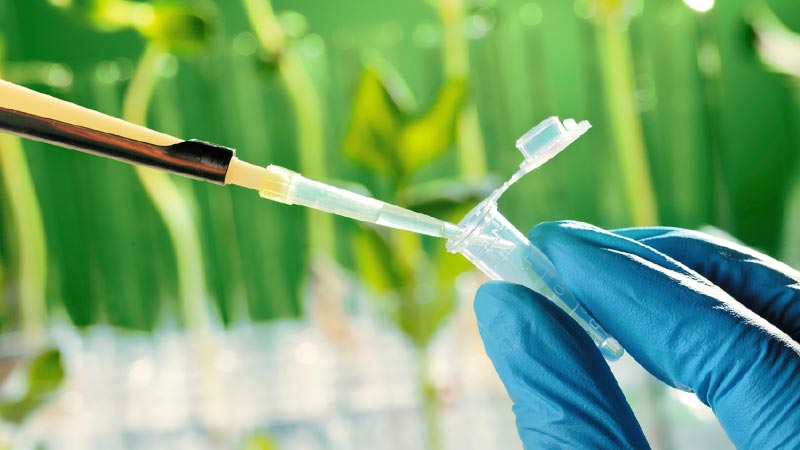 Biotechnology and Plant Genomics, B.S.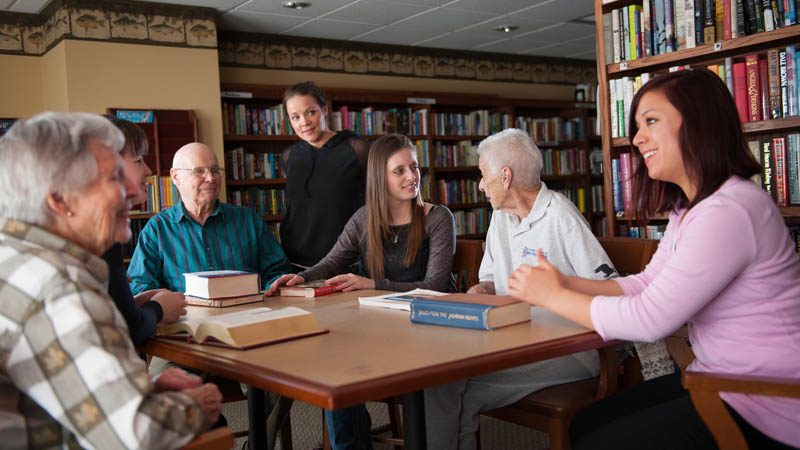 Human Development and Family Studies, B.S.
More degrees below. Enjoy!