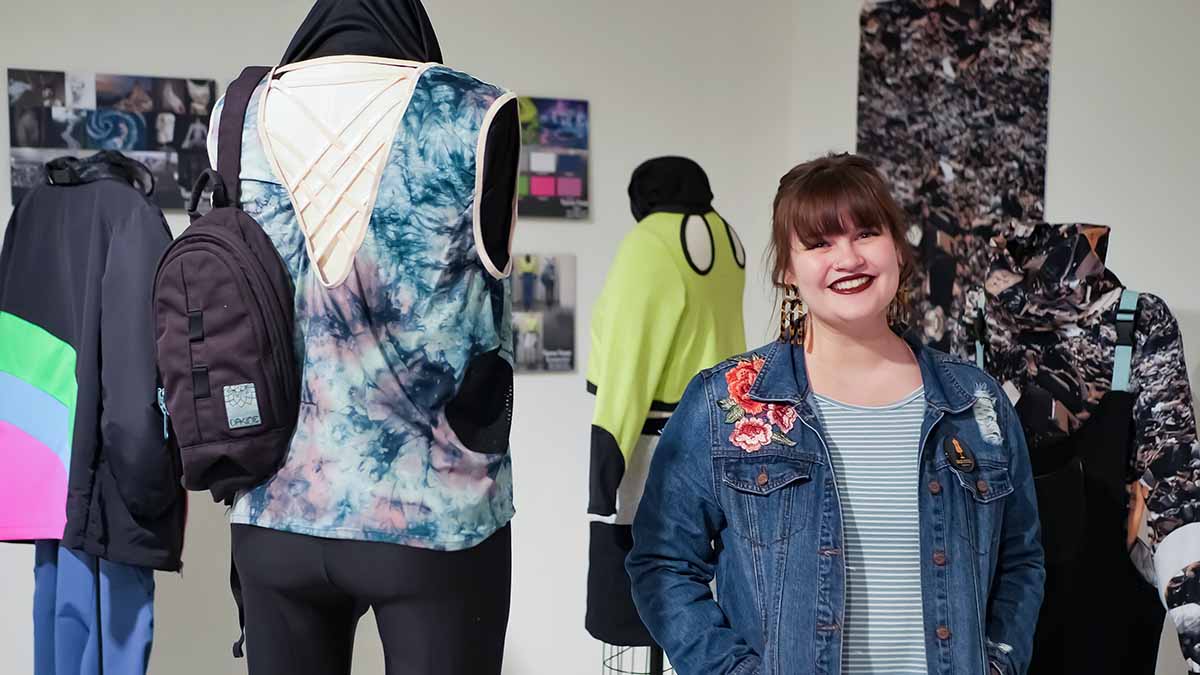 From sketch to runway to rack.
As the second largest employer in the world, the apparel industry offers many exciting opportunities, whether you want to create an original clothing line, open a boutique, buy for a major retailer, or work for a large clothing manufacturer.
In this program, you will learn the ins and outs of the dynamic world of the textile and apparel industry, from design and development, to manufacturing, to distribution and merchandising. Through field trips and hands-on projects in the design studio, you will develop practical skills in garment design, product development, marketing and other areas essential to success in the field.
This program could be a good fit if you:
Are imaginative and creative
Have strong organizational skills
Are a good presenter both visually and verbally
Work well independently and as part of a team
Understand or are interested in garment construction and design
With this degree, you could become a/an:
Product developer
Merchandiser
Apparel designer
Materials sourcing agent
Sales manager
Buyer
Business owner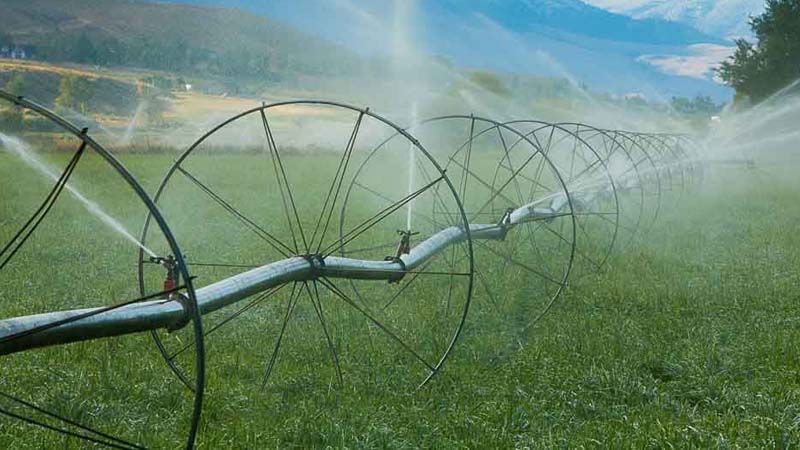 Water Science and Management, B.S.
More degrees below. Enjoy!