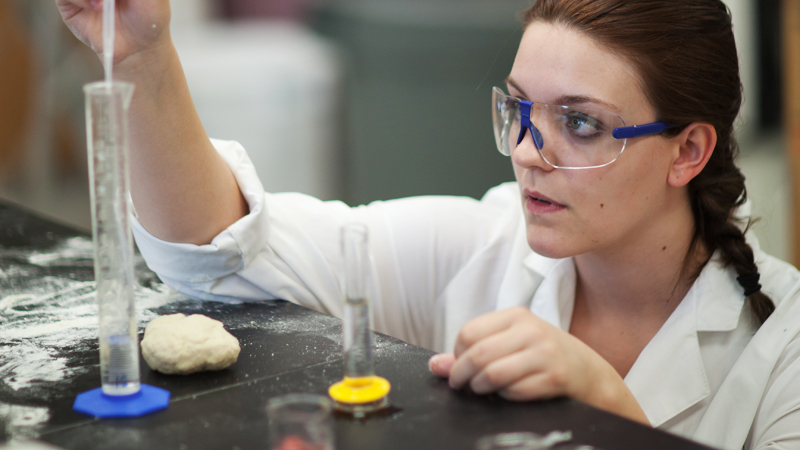 Food before it hits the marketplace.
The food and beverage industry — the largest manufacturing industry in the United States — relies on food scientists to create new foods, improve food safety and quality, design safer and efficient food processes, and much more.
In this program, you will gain the advanced technical knowledge and independent research skills to create your own food innovations. You will delve into the microbiology and chemistry of food products, study the science of sensory evaluation, and design and conduct experiments that test product quality under various processing conditions, such as high pressure and/or cold temperatures.
Much of your experience will take place in food science labs, where you could investigate foodborne pathogens, collect taste-sensory data, and examine the processing and packaging of fruit, vegetable, meat, dairy and cereal products.
This degree could be a good fit if you:
Hold an undergraduate degree in food science, microbiology or chemistry
Want to lead research in the lab
Are interested in developing new food innovations
Are imaginative and creative
With this degree, you could become a/an:
Extension educator
Food plant operations manager
Food safety specialist
Product developer
Research scientist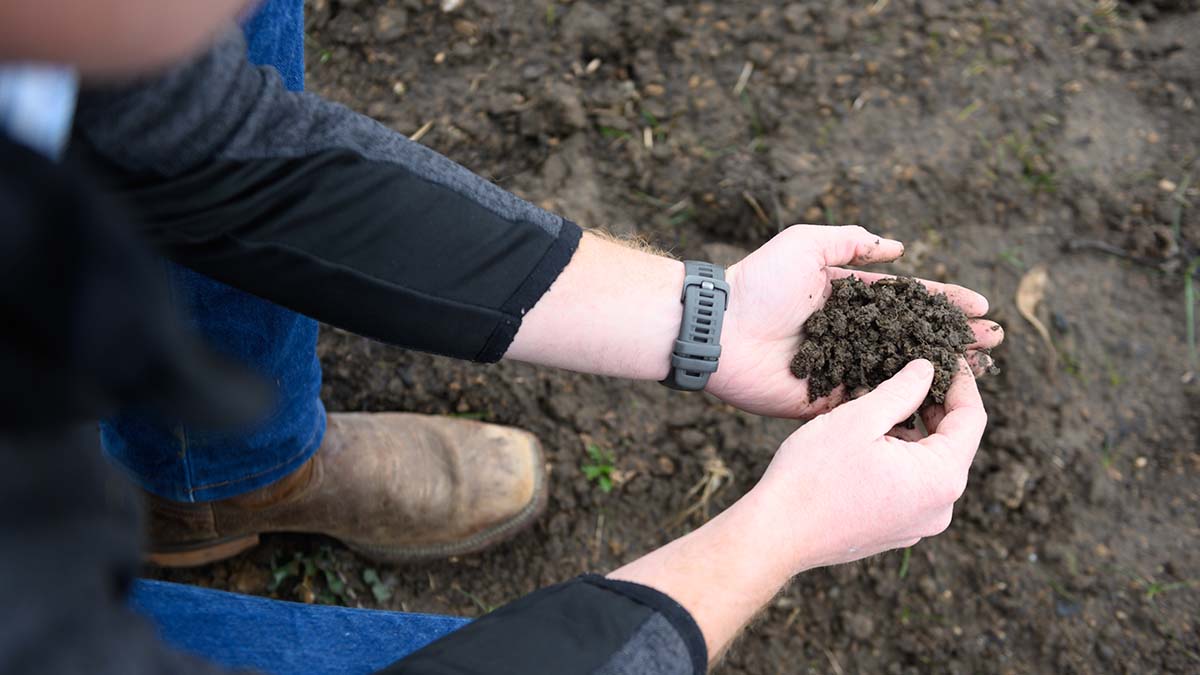 Soil & Land Resources, M.S.
More degrees below. Enjoy!