Insects: Friends and foes.
Insects account for more than half of all animal species on Earth, and they have an important impact on the health of plants and animals around the world.
In this program, you will study the role of insects in crop production and landscapes. You will explore topics like pollination, disease transmission, pest management, environmental sustainability and other areas of entomology.
Much of your education will take place in the field or in the laboratory, where you might study how hormonal changes in mosquitoes affect malaria transmission or how aphids inhibit photosynthesis in crops.
This program could be a good fit if you:
Enjoy learning about nature
Are strong in science and biology
Have an interest in insects
Like doing research in the lab and field
With this degree, you could become a/an:
Pest management specialist
Entomologist
Research assistant
Biocontrol consultant
Agricultural inspector
Curator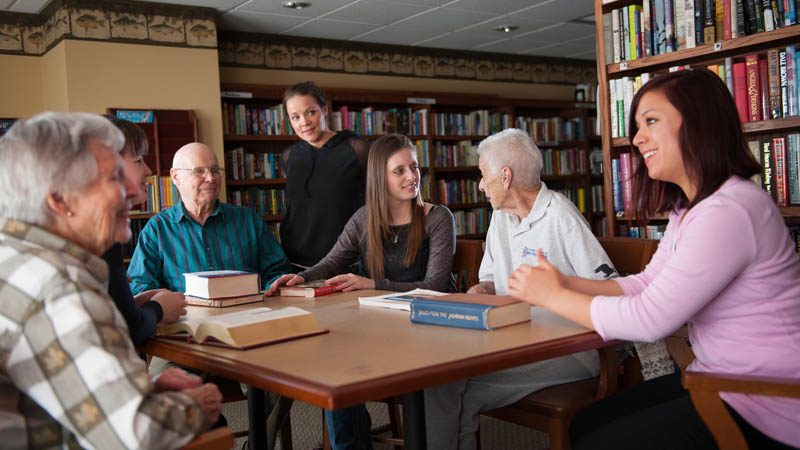 Human Development and Family Studies, B.S.
More degrees below. Enjoy!