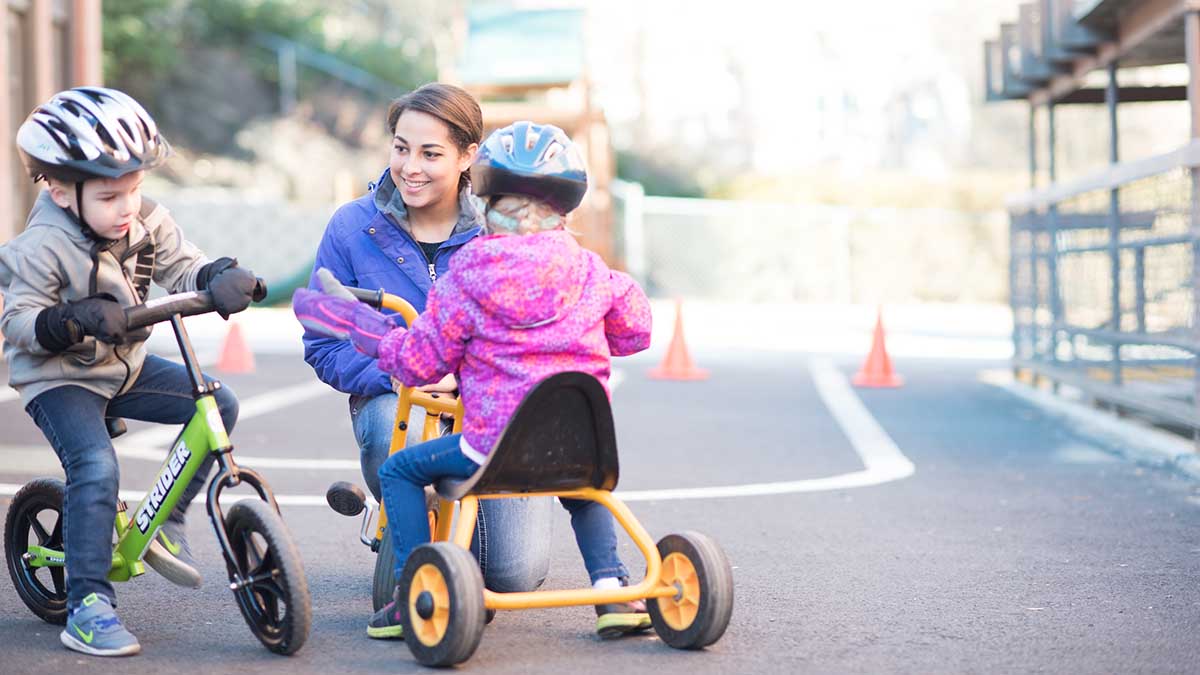 Shape a young life.
Research shows that quality care and education for young children is critically important, and the demand for qualified teachers of young children is great.
This program focuses on enhancing the skills and knowledge base of early childhood educators for their important work with young children. You will study teaching methods, explore child development and family relations, and learn about special education strategies. Much of your training takes place in real-world settings for infants and toddlers, preschoolers and primary-grade children.
Students who complete this program are eligible for the Idaho Early Childhood Education/Early Childhood Special Education (ECE/ECSE) blended teacher certification.
This program could be a good fit if you:
Enjoy working with young children
Are or want to become a teacher of young children
Have strong communication and leadership skills
Are involved in your community
With this degree, you could become a/an:
Preschool teacher
K-3 teacher
Special education teacher
Child development specialist
Director of early child care program
Child care provider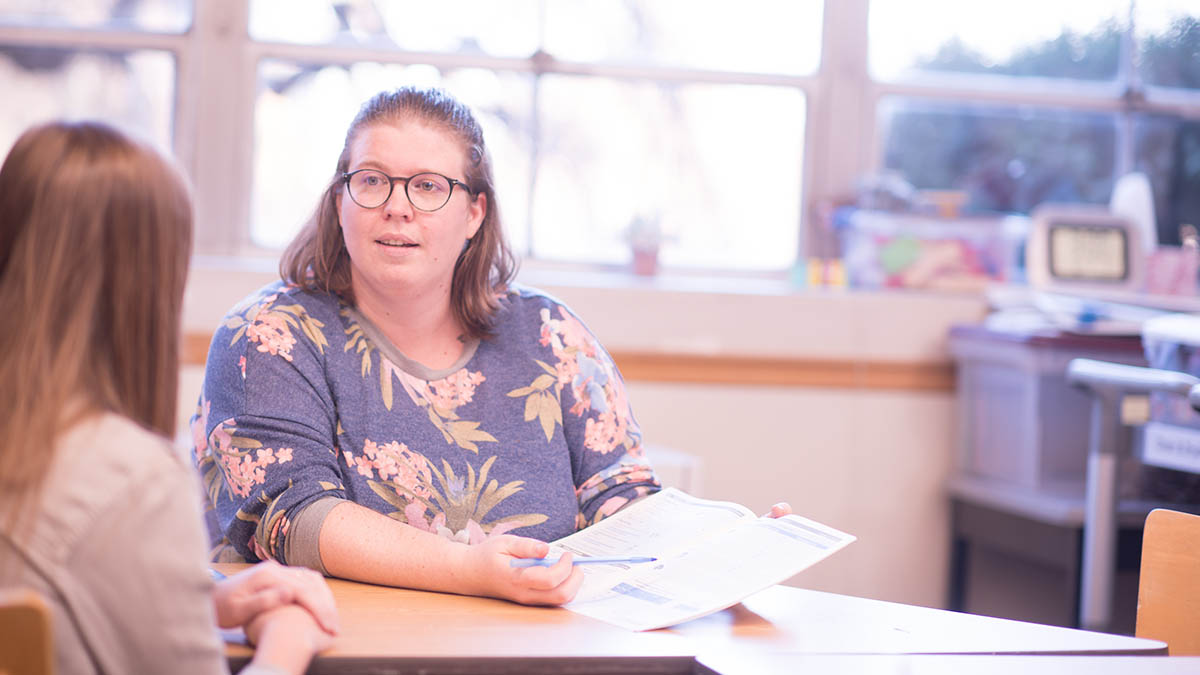 Family and Consumer Sciences, B.S.
More degrees below. Enjoy!