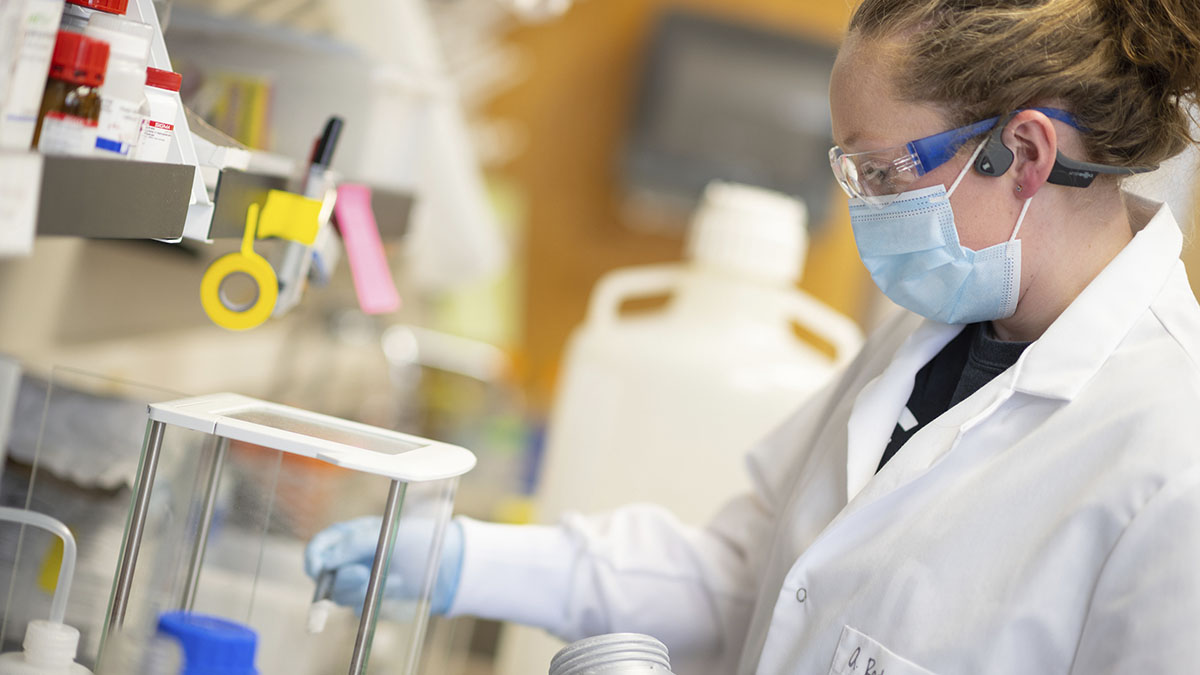 The pathology of disease, for a better world.
Pursue a specialized education by studying global disease ecology, where you will explore the causes and types of human, animal and plant diseases in preparation for a career in a variety of fields, including medicine, veterinary medicine, public health and more. The management and control of human, animal and plant pathogens is an ongoing concern, and you'll graduate equipped to address these concerns.
You will develop the skills to solve real-world problems facing global and public health, animal welfare, food and water quality, sustainable agriculture, sustainable forestry and more. This course of study includes a senior research practicum which pairs you with a faculty mentor to maximize your career prospects.
This program could be a good fit if you:
Enjoy studying biology and other sciences
Seek out leadership roles in student clubs
Enjoy researching and working in a lab setting
Enjoy the independence of setting your own goals
With this degree, you could become a/an:
Water resource specialist
Environmental compliance inspector
Animal scientist
Soil and plant scientist
Biologist
Microbiologist
Epidemiologist
Environmental scientist and specialist, including health
Environmental science and protection technician, including health
Forest and conservation technician
Community health worker
Pathologist
Physician assistant
Veterinarian
Nurse practitioner
Medical and clinical laboratory technician
Agricultural inspector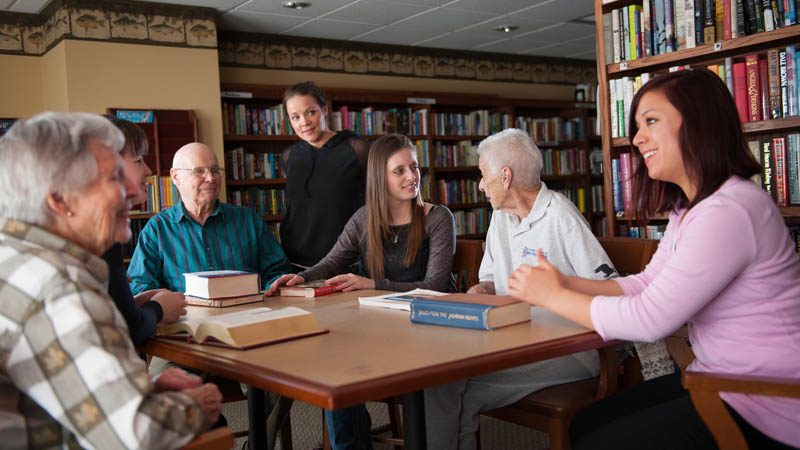 Human Development and Family Studies, B.S.
More degrees below. Enjoy!