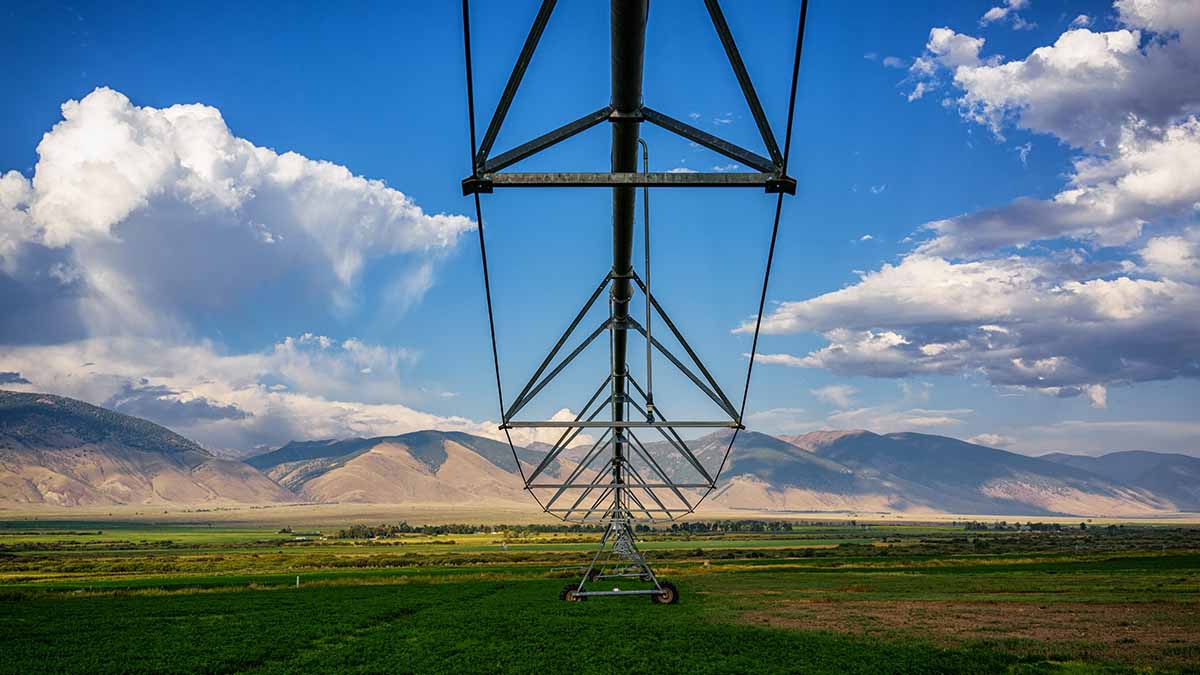 Maximize agriculture efficiency.
From designing computer programs for irrigation or pest control, to analyzing ways to improve production, professionals in this field use their technical expertise to help agriculture businesses operate at peak efficiency.
This program focuses on understanding the design and operation of equipment and systems in order to maximize their use and management. You will learn how to collect, analyze and manage data through the study of business, agricultural systems and computer technologies, including geographic information systems (GIS).
Much of your education will take place in the computing lab or electric-power lab, where you could design a wireless information system for a farm or calculate the costs and efficiency of different irrigation systems.
This program could be a good fit if you:
Enjoy math and science
Like working with computers and other technology
Think creatively about solving problems
Are interested in the agriculture industry
Participate in 4-H or other agriculture-related activities
With this degree, you could become a/an:
Data manager
Production manager
Land assessor
Industry technology representative
Consultant
More degrees below. Enjoy!