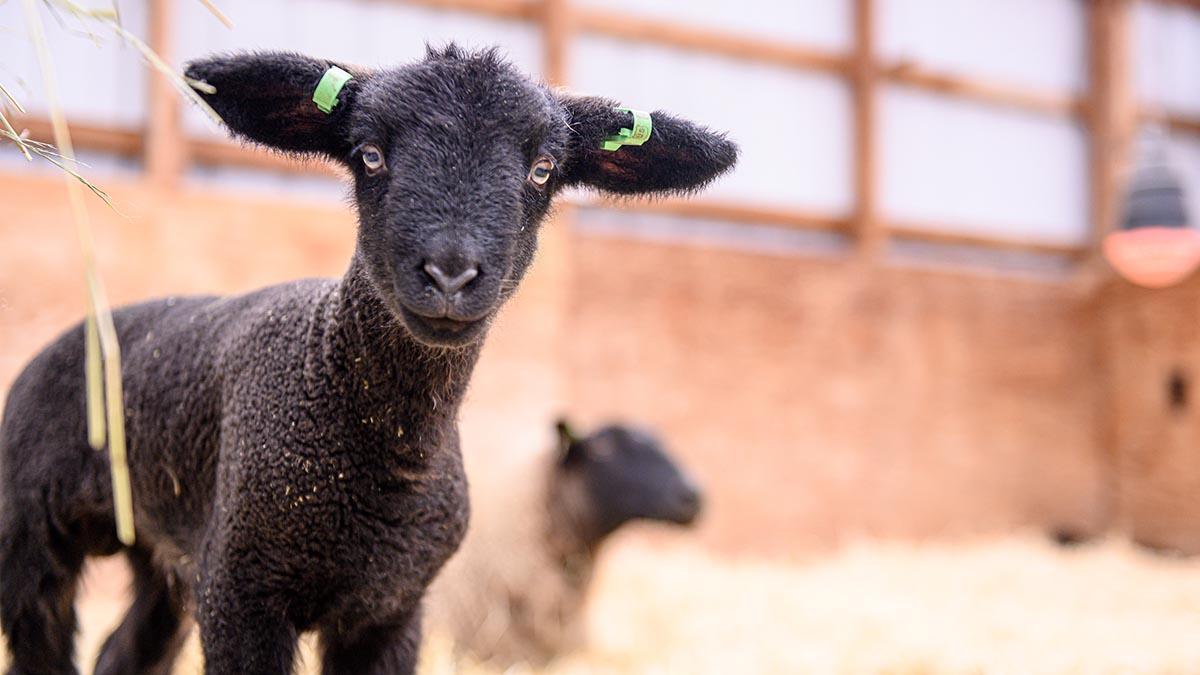 A future with animals or animal products.
If you want to work with animals, this program prepares you for a variety of career options, from livestock management, to dairy production, to veterinary science.
In this program, you will study animal health, growth and nutrition. Courses explore topics in animal science, production and business management. Learn how to raise and care for animals, produce and market dairy products, operate a livestock facility, and much more. The program's many emphasis areas include a pre-veterinary option for students who are interested in continuing their education in veterinary health.
Much of your education will take place in the on-campus labs and animal research centers, where you will study and gain hands-on experience with the university's purebred Charolais herd, 100 milking cows and replacement heifers, and more than 200 Suffolks, Targhees and Polypays in the breeding ewe flock.
This program could be a good fit if you:
Enjoy animal biology or medicine
Are interested in the livestock or dairy industry
Are involved in 4-H or other agriculture-related activities
With this degree, you could become a/an:
Veterinarian (with additional education)
Ranch manager
Business owner
Production manager
Sales representative
Marketing director
Consultant
Analyst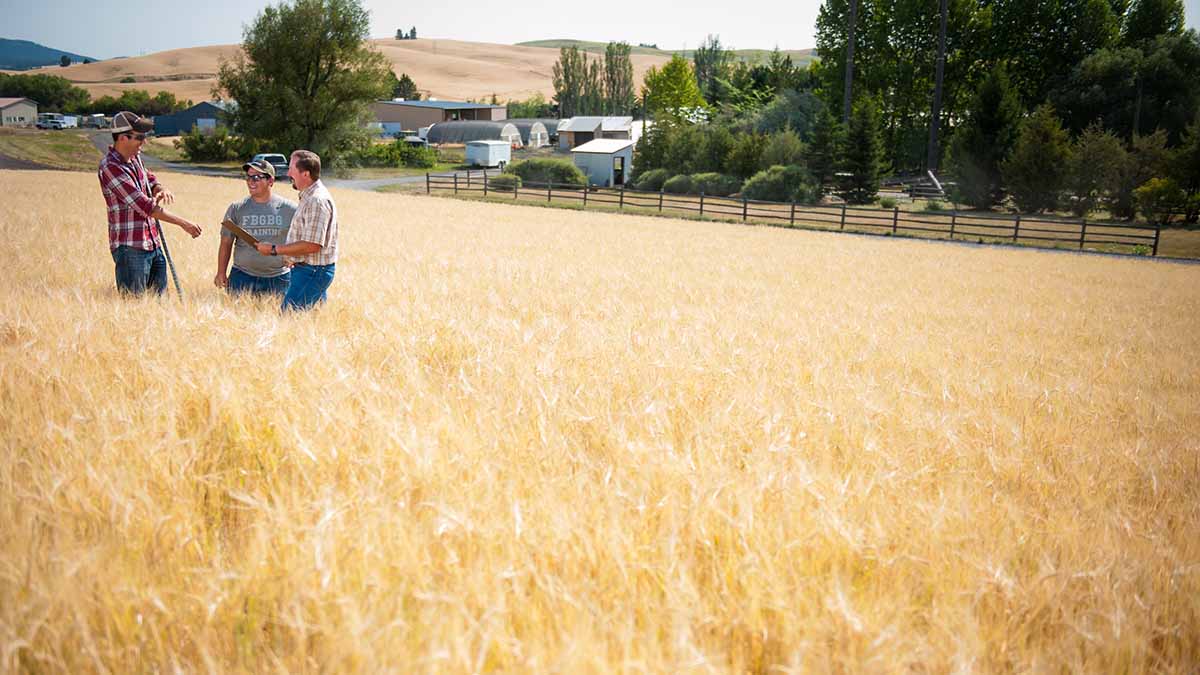 Agricultural Science, Communication and Leadership, B.S.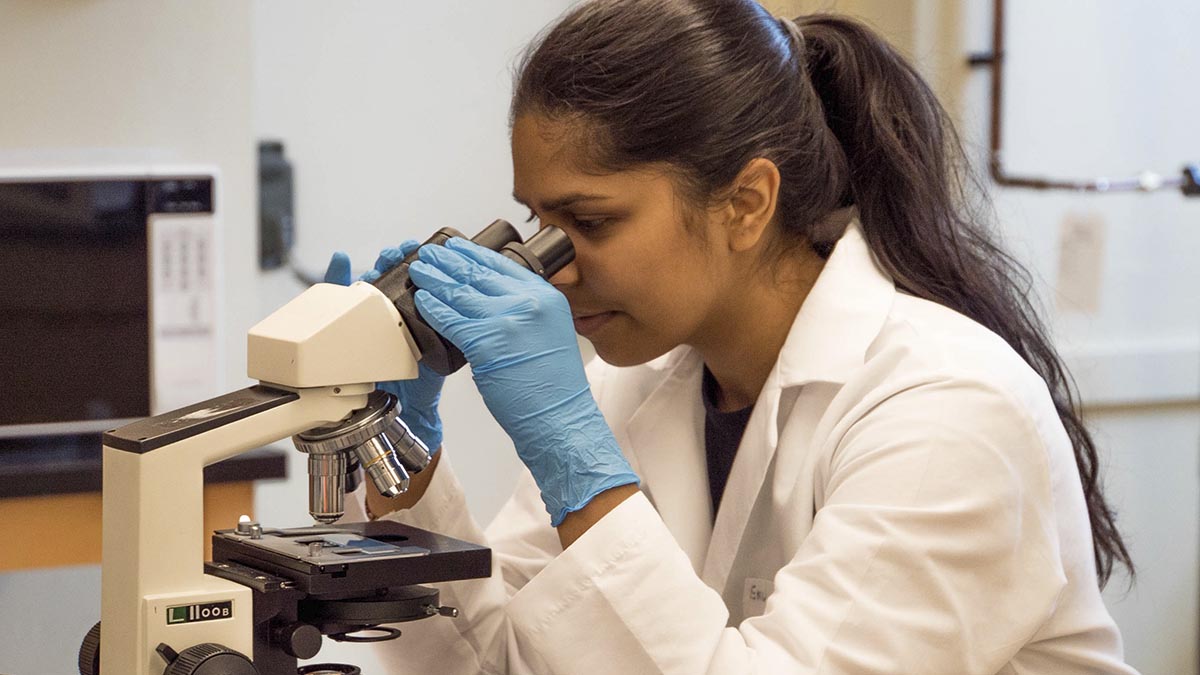 Nutritional Sciences, B.S.
More degrees below. Enjoy!