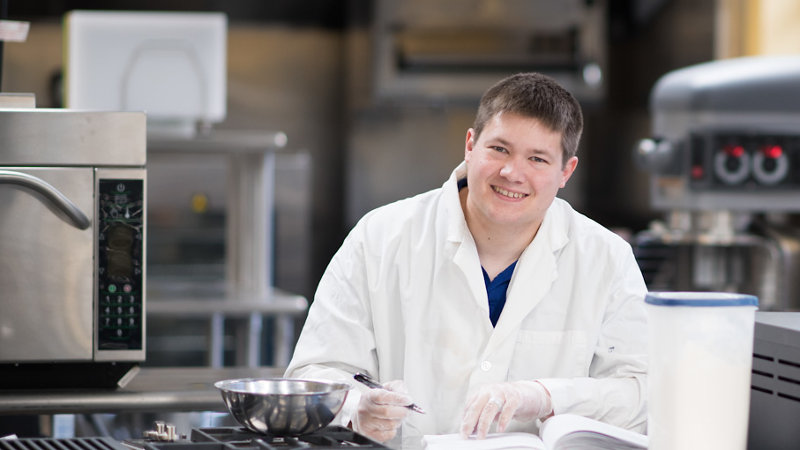 A recipe for food innovation.
How foods are made, kept safe, the way they are packaged, even the way they taste, feel or look, are all results of food science.
In this program, you will study biology, chemistry, nutrition, engineering and other sciences. You will learn to apply this knowledge in the laboratory to research and develop new or improved food and beverage products with novel flavors, textures and colors.
Much of your education will take place in the on-campus labs, where you could examine food-spoiling bacteria, analyze foodborne pathogens, collect taste-sensory data, or learn how to process and package meat, dairy and cereal products.
This program could be a good fit if you:
Enjoy sciences like microbiology and chemistry
Like to do "hands on" lab and classroom experiments
Are interested in improving nutrition and quality of foods
Work well as part of a team
Are imaginative and creative
With this degree, you could become a/an:
Food product developer
Food research scientist
Food quality assurance manager
Confection technologist
Flavor chemist
Sensory scientist
Pet food developer
Food safety microbiologist
Regulatory inspector
Technical sales representative
Food plant operations manager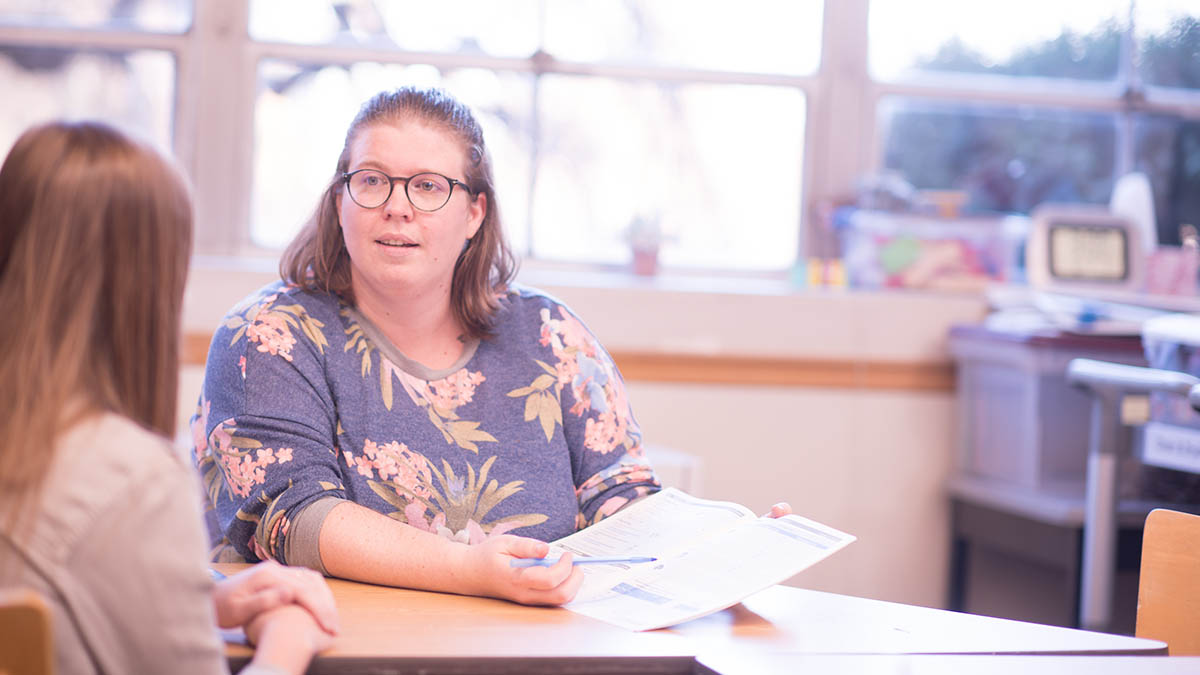 Family and Consumer Sciences, B.S.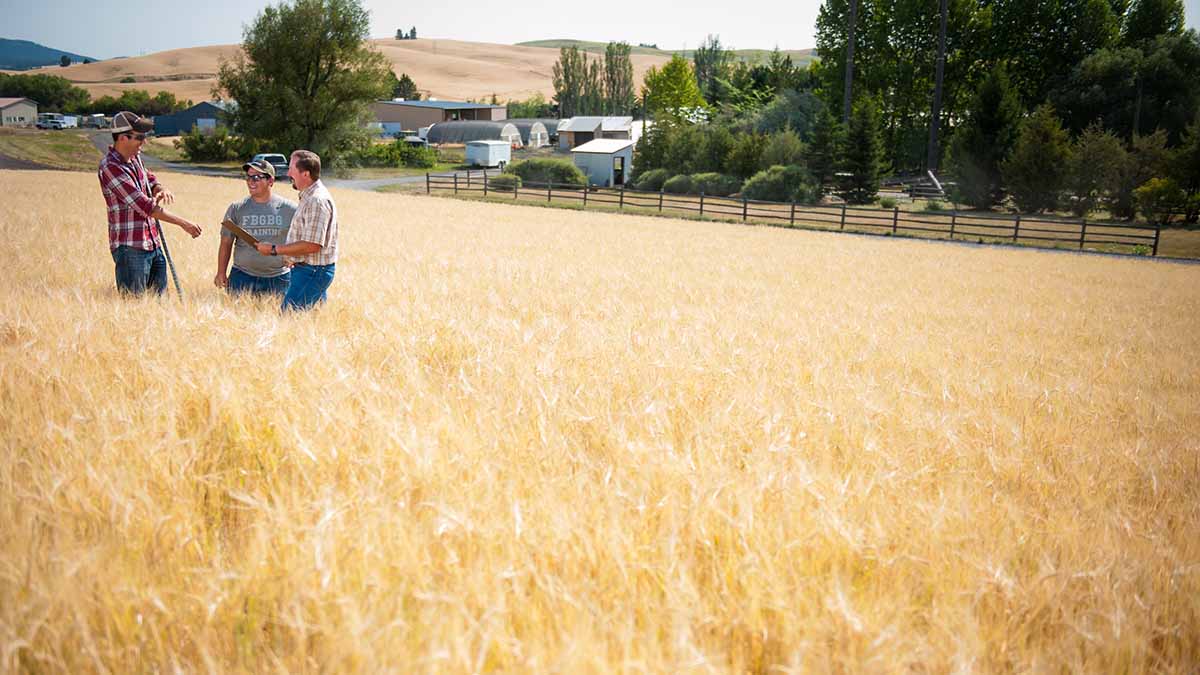 Agricultural Science, Communication and Leadership, B.S.
More degrees below. Enjoy!