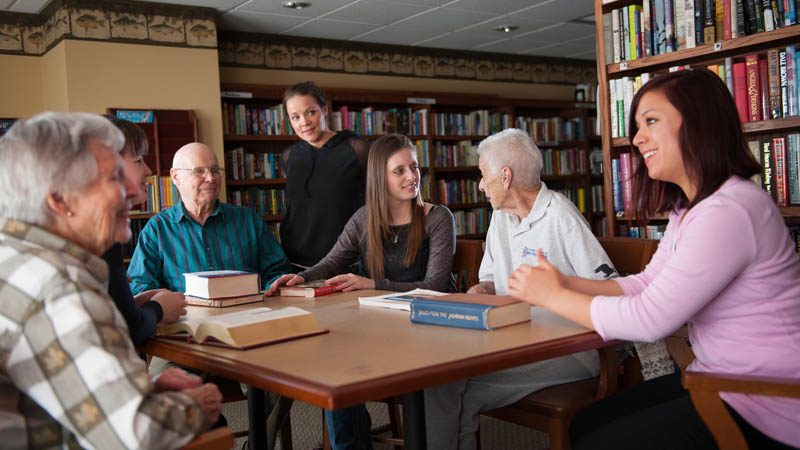 Build stronger families.
Many families need extra guidance to cope with the demands of everyday life and to make smart choices about basic needs such as housing, money and nutrition.
In this program, you will learn how to help families — especially those experiencing domestic violence, substance abuse, illness or grief — improve their quality of life and build healthy living environments. You will prepare to teach families how to manage money, balance work-life responsibilities and strengthen family relationships.
You may select courses that will prepare you to become an accredited financial counselor or certified family life educator.
This program could be a good fit if you:
Work well with other people
Are interested in the complexity of human relationships
Want to make a positive difference in people's lives
Have strong communication skills
Are involved in your community
With this degree, you could become a/an:
Family counselor
Work-life specialist
Family advocate
Family life educator
Financial counselor
More degrees below. Enjoy!