Extension ExPress, June/July 2020
Director's Message
Our world is changing rapidly. University of Idaho Extension is keeping up with the pace and we are paving the way for the future.
COVID-19 moved our clientele from classrooms/meeting rooms to their homes. We responded by providing over 100 video recordings of educational presentations. Since many people experienced working remotely, I expect there will be a greater demand in our society for telework jobs and for the need for us to connect with people remotely.
UI Extension is also responding to our society's discussion and action on racism. Two years ago, a team from Idaho participated in a national Extension training, Coming Together for Racial Understanding, along with representatives from 26 other states. This training was then delivered by the team in part at our UI Extension Annual Conference in early 2019 and the full two-day training was presented in Boise in October 2019. As the national organization moves forward, we will also be conducting structured dialogue sessions and additional trainings for UI Extension professionals.
This year, Extension Trends is going digital and includes county specific information. By presenting our annual report digitally, we can share it more broadly and are not constrained with printing costs. I hope you take a few moments and learn what is happening across the state with University of Idaho Extension.
Have a great day and stay safe!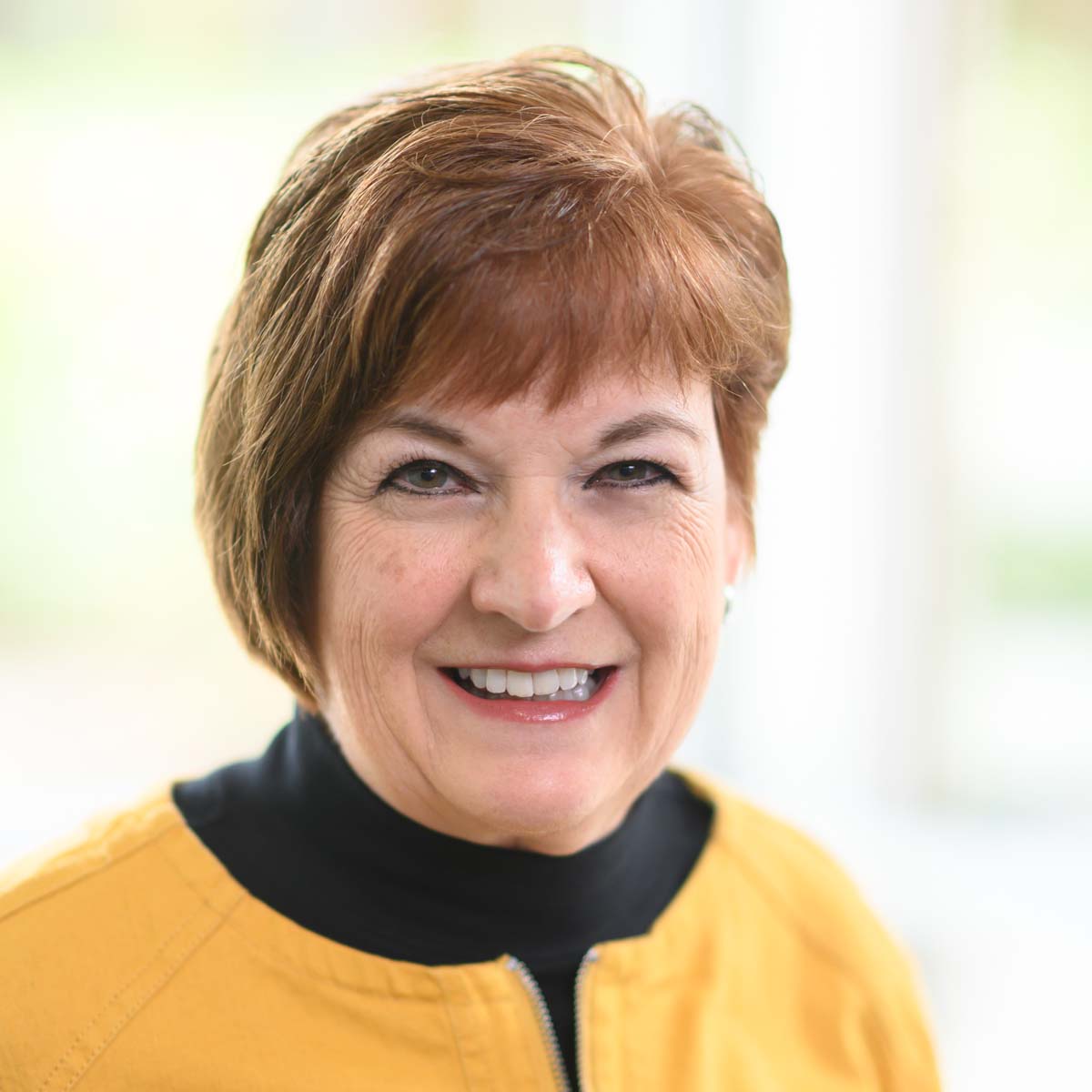 Ag Science, Room 52
208-885-5883
Extension Trends
In 2019, UI Extension recorded more than 440,000 direct contacts with Idaho citizens seeking assistance on a variety of topics. Learn more about UI Extension's impact in 2019 with our Extension Trends publication.
Strengthening STEM in Idaho
The science and technology sectors in Idaho have boomed over the past decade. Yet, Idaho-based companies are having trouble filling open positions with the local workforce. New Extension Educator Claire Sponseller seeks to change that.
Don't Corona My Cash
Spring 2020 was awash with reports of the worldwide financial crisis caused by the COVID-19 pandemic. As businesses struggle to stay afloat amid closures, and income stability falters, our economic future can seem unclear. However, even in an uncertain economy, those who have basic money skills can take comfort in knowing that financial principles remain steady amid the ebb and flow of economic transitions.
In response, the University of Idaho Extension personal finance team cultivated an eight-part webinar series tailored to the coronavirus crises, Don't Corona My Cash.
Field Days
Many UI Extension in-person field days have been cancelled this summer due to COVID-19. Faculty are working on providing this important information digitally. Videos will be posted at uidaho.edu/field-days as they become available.
Faculty Spotlight
UI Extension would like to offer a heartfelt thanks and best wishes to Gary Fornshell and Glenn Shewmaker.
Gary Fornshell retires after 27 years with UI Extension. He joined U of I in 1992 as an aquaculture educator in Twin Falls where he has spent his entire U of I career. He was awarded the Distinguished Service Award by the US Aquaculture Society in 2020 for his outstanding personal contributions to the U.S. aquaculture industry.
Glenn Shewmaker is retiring after 21 years of service to UI Extension as a forage specialist. During his time at U of I, Shewmaker was responsible for conducting forage management and utilization research and extension programs, including alfalfa and grass forage quality, intensive pasture grazing systems, nutrient management planning and environmental effects of grazing. In 2011 he received the Don Hale Hall of Fame Award from the Idaho Hay and Forage Association.
Featured Publication
Slow Cooking From Start to Finish (PNW 735)
A slow cooker produces a variety of delicious and healthy dishes and saves time, energy and money. Learn more about this versatile kitchen appliance..