Strengthening STEM in Idaho
The science and technology sectors in Idaho have boomed over the past decade. Today, 25% of Idaho's revenue and 70% of exports are from those industries and the number of high-tech jobs in Idaho has increased by 61%. Yet, Idaho-based companies are having trouble filling open positions with the local workforce.
"Companies like Micron, Idaho National Laboratories and Schweitzer Engineering Laboratories are a part of the STEM ecosystems we have in Idaho," said University of Idaho Extension 4-H Regional Educator Claire Sponseller. "But they can't get Idaho kids to come back to Idaho jobs."
Sponseller joined UI Extension in early 2020 as a result of funding from the Idaho legislature. Her statewide focus involves promoting STEM (science, technology, engineering and math) programs and serving as part of the STEM Ecosystem, a statewide effort of government, industry, education and others who foster the integration of STEM in Idaho education.
"Industry and government are willing to invest in resources to promote STEM to Idaho students," Sponseller said. "Our legislature sees the importance of STEM education for Idaho's well-being, and they are willing to put money behind what needs to be done. We are one of only 22 states with STEM education guidelines."
Think, Make, Create
Part of the STEM Ecosystem's goal is to address the need for an emerging workforce with skills tailored to technology in our modern world. But employers aren't looking for employees with just technology knowledge. They need employees with soft skills like problem solving, critical thinking, creativity and working within a group.
In response, Sponseller is adopting Nebraska's Think, Make, Create (TMC) trailers in partnership with Idaho's Out of School Network. These mobile learning labs store hands-on project materials from circuits and Legos to Perler beads. These materials supplement STEM lesson plans on topics such as coding and design that are included in the trailer. Educators set up workstations with supplies and youth collaborate on creative investigation of STEM principles, while problem solving in groups.
While the trailers come from a kit, they can be enriched with Idaho-specific learning opportunities.
"We want Idaho youth to see that they have spectacular science available in their home state," Sponseller said. "Sonar testing in Lake Pend Oreille. Craters of the Moon, astronaut training, the sand dunes. These are unique things we have in Idaho."
Sponseller hopes that as the TMC trailers highlight Idaho's STEM opportunities, youth will be exposed to a variety of career paths, answering potential local needs.
"There is a phenomenon of people that aren't returning to Idaho jobs, and that means companies in the STEM industry are missing a workforce," said Sponseller. "Do rural youth know what careers are possible and what is locally offered? We want them to learn they need to have a plan in place for their life after high school. We can show them that college is possible, and so is vocational or specialized training."
Educating Educators
Introducing youth to STEM topics takes training, but it's not a guarantee that educators are experienced in STEM education. Sponseller is building a statewide STEM workgroup helping other UI Extension 4-H Youth Development educators cultivate STEM learning methods and programs. She often sees a hesitancy in adults when they are called upon to teach topics with STEM components.
"I've been surprised that STEM is a block for people. Many don't have the confidence or resources to teach STEM education," she said.
One reason for that trend might be that, unlike today's youth, older generations weren't exposed to STEM education early on. This has led to some uncertainty on the educators' part in how to confidently teach STEM basics.
"The cool thing about this workgroup is that we are trying to break down those barriers," Sponseller said. "If an educator is willing to learn, we'll teach them, and then they can take it back to their area. We can build them up so they can successfully teach STEM."
STEM Goals
Sponseller promotes the importance of STEM and uses the STEM committee and workgroup to get the information into Idaho communities.
"Our drive is to break down the barriers for 4-H professionals, educators, and teachers," she said. "We can cross program and partner together, and I can help them find resources."
One particular hope for Sponseller is to encourage educators to change their gut reaction when hearing the term STEM and realize that STEM is in everything we do.
"Don't shut down when you hear about STEM-specific lessons," she said. "What you're already doing probably has a STEM component. My goal is to get educators to a point that every time they teach a lesson, regardless of the subject matter, they naturally included some component of STEM and make that STEM connection with the students."
Want to learn more about STEM teaching resources? Contact Claire Sponseller at 208-364-4596 or csponseller@uidaho.edu.
For more information contact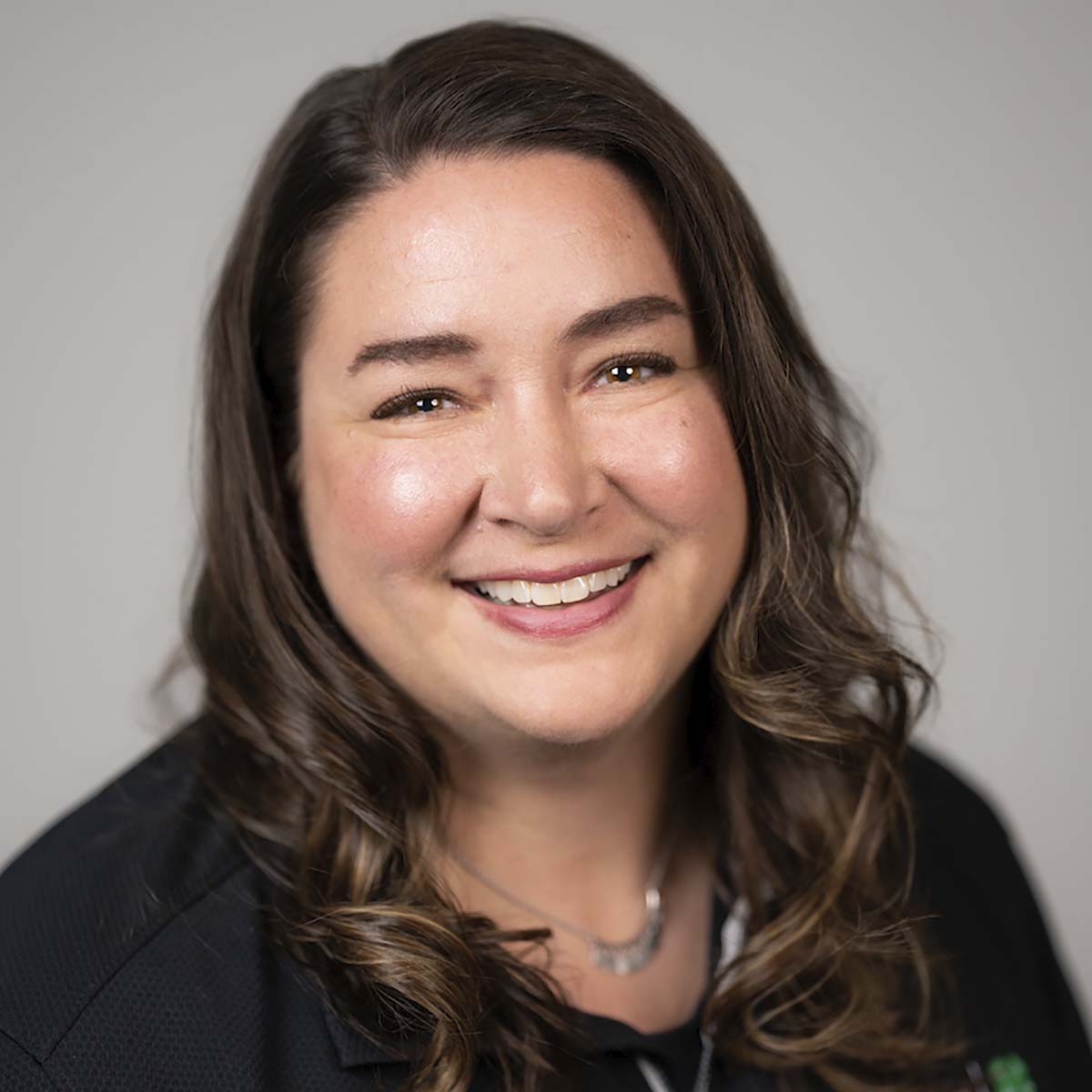 Extension ExPress
July 2020
Find more articles about recent Extension work in this quarter's Extension ExPress.
Article by Aubrey Stribling, University of Idaho Extension