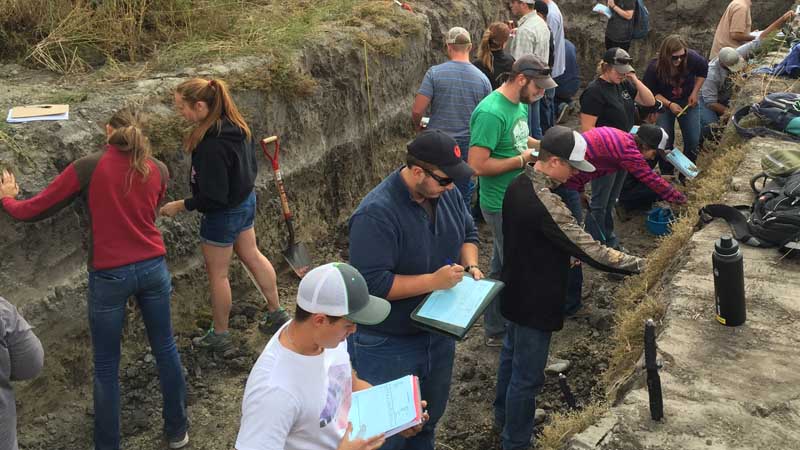 Explore the dirty details of soil.
Healthy agriculture and ecosystems begin with quality soil. Industry, growers and landowners must overcome challenges like contamination and erosion to maintain this quality. That's where soil scientists come in.
This program examines the characteristics of soils and practical tools for making soils healthier. You will learn to apply knowledge in biology, chemistry and physics to conserve and improve soil and water quality for farming, bioremediation, development and much more.
Much of your education will take place in the plant science farms, greenhouses, labs and in the field, where you might collect soil samples for analysis, investigate water contaminants or measure plant nutrients.
This degree could be a good fit if you:
Enjoy working outdoors
Are strong in biology, chemistry and other sciences
Like to do research in the field and lab
Want to improve the environment

Are a creative problem solver
With this degree, you could become a/an:
Soil conservation technician
Agricultural specialist
Environmental consultant
Environmental quality specialist
Field scientist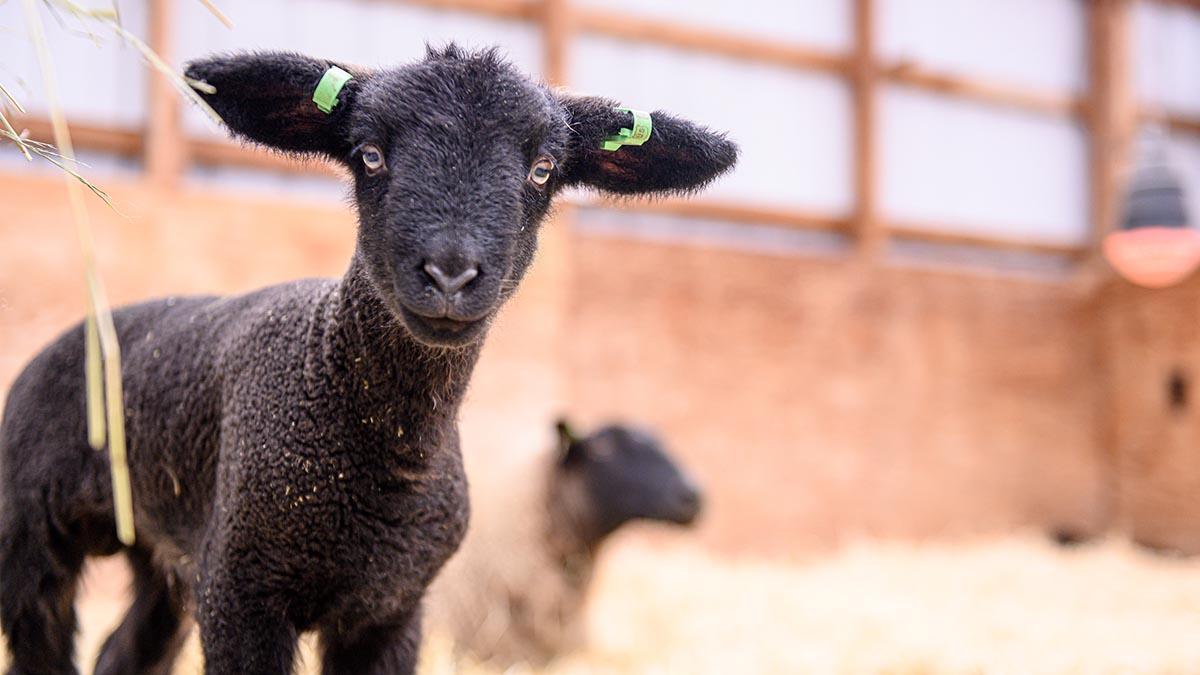 Animal & Veterinary Science, B.S.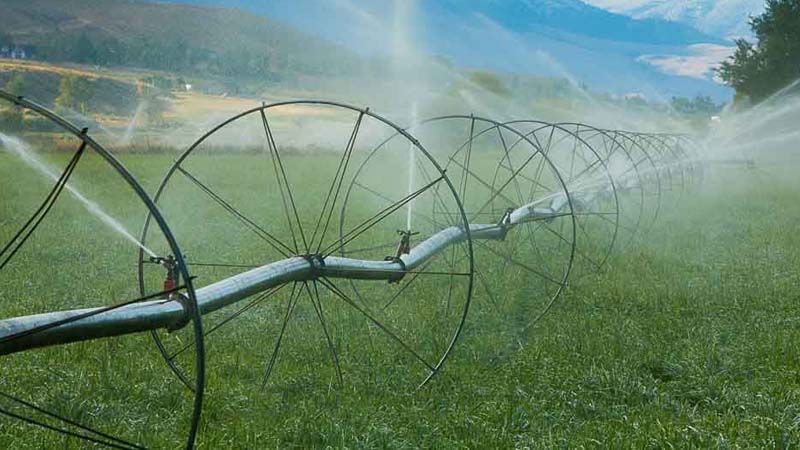 Water Science and Management, B.S.
More degrees below. Enjoy!