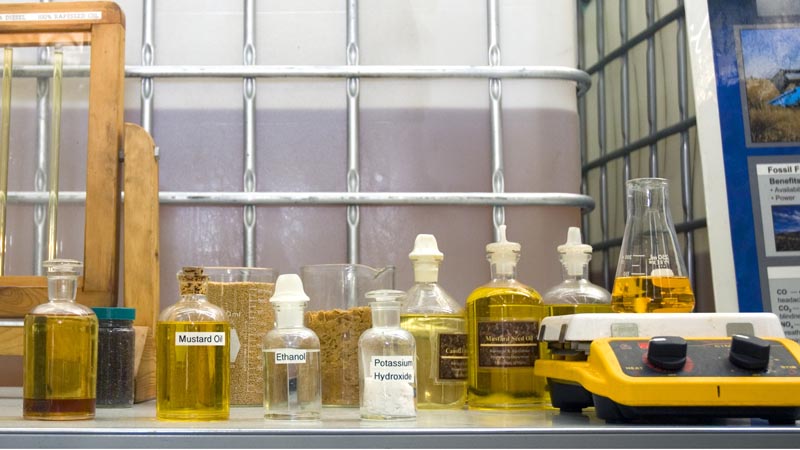 Engineer solutions for biomedicine, environment, and sustainability
The engineering and technological problems facing agriculture, environment, health care, and natural resources are growing increasingly complex. This program provides the broad knowledge and investigative skills to solve these problems.
In this program, you will explore and research advanced methods and tools to improve environmental quality, model impacts of climate on water supply & usage, design and manufacture medical devices, fabricate biomaterials for medical and pharmaceutical application, develop equipment to harvest and process food, or design and test new ways to produce alternative energy from feedstock.
This program could be a good fit if you:
Hold an undergraduate degree in civil, chemical, or biological agricultural engineering
Are interested in lab work and research in the field
Want to solve practical problems in the field
Have strong research and critical-thinking skills
With this degree, you could become a/an:
Research engineer/professor
Bioremediation engineer
Biomedical engineer
Regulatory engineer
Design engineer
Project engineer
Consulting engineer
More degrees below. Enjoy!