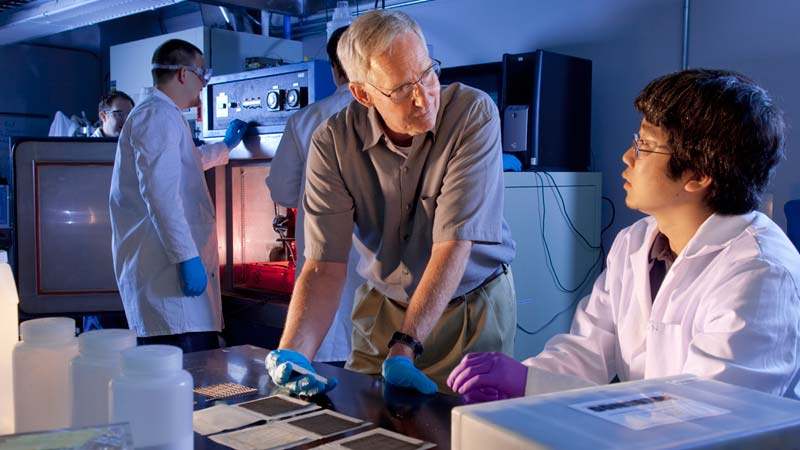 Discover the versatility of chemical engineering.
Many of the challenges facing the world today have a significant chemical engineering component. Chemical engineers work to reduce pollution and energy consumption during manufacturing processes, manage hazardous waste, find ways to produce renewable energy, and much more.
In this program, you will learn the research methods and investigative procedures that are required for a career in industrial or research environments. You will work alongside faculty members with expertise in diverse areas like chemical reaction engineering, process design for pulp and paper industries; hazardous waste and bioremediation, Nano-science, and mass transfer research.
The program features state-of-the art facilities and laboratory equipment, including the atomic force microscope (AFM) system, scanning Raman spectroscopy and gas chromatographs.
This program could be a good fit if you:
Hold an undergraduate degree in chemical engineering
Have a solid background in chemistry, biology, physics, mathematics and the fundamentals of engineering
Want to engage in leading research
Want to enhance your career opportunities
With this degree, you could become a/an:
Design engineer
Process engineer
Test engineer
Electronic materials engineer
Biotechnology engineer
Biomedical engineer
Pharmaceutical engineer
Environmental engineer
Technical sales manager
Teacher at the college level
More degrees below. Enjoy!