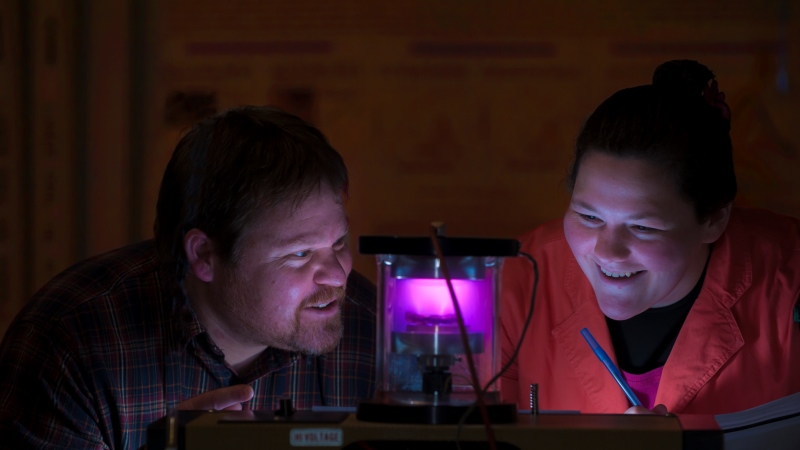 Harness the power of pollution-free energy.
Nuclear energy is the largest source of emission-free energy in North America, with exciting applications in electricity and hydrogen production, industry and medicine, national security, and other areas.
While the potential uses for the pollution-free energy source are great, there is a critical shortage in qualified nuclear engineers and scientists needed to develop the technology. This program provides the advanced technical education and quality research experiences to help you meet this demand in industry, government and academia.
Areas of specialization include nuclear fuel processing, materials, radioactive waste treatment and management; thermal behavior and measurement; nuclear systems design and modeling; and applications of nuclear process heat.
This program could be a good fit if you:
Hold a bachelor's degree in engineering or related field
Have a strong foundation in math, science and physics
Interested in alternative energy
Are a creative problem solver
Want to lead research in the field
With this degree, you could become a/an:
nuclear engineer
project engineer
associate engineer
development engineer
More degrees below. Enjoy!