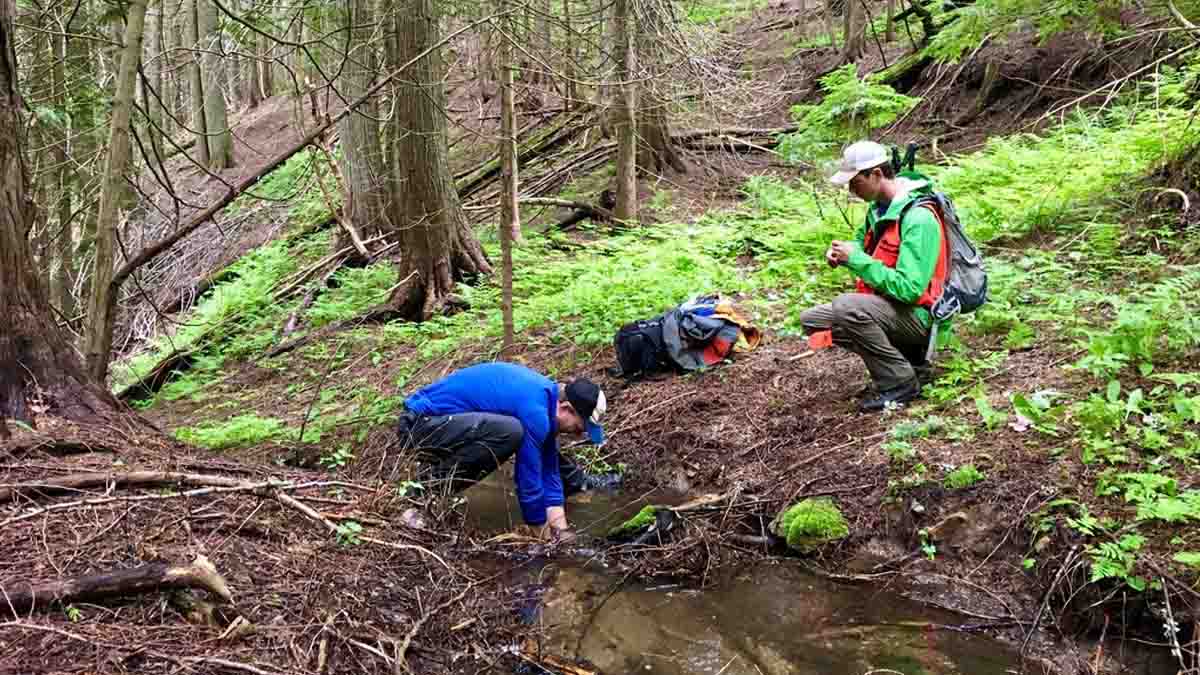 Dive into the world's water issues.
Managing today's water resources is a job that demands specially trained scientists and professionals who can work together across many different fields — including water science, social science, policy, law and engineering — to address emerging and monumentally complex water issues.
In this unique program, you will learn to collaborate effectively with peers in other fields and with key stakeholders and professionals to define, research and achieve creative and sustainable solutions to contemporary water problems. You will explore all aspects of water basin issues while building knowledge in one of the following areas of emphasis: engineering and science; science and management; or law, management and policy.
This program could be a good fit if you:
Are interested in natural resources
Are passionate about water issues
Are you passionate about helping the environment
Are interested in ecology, water policy and law, and engineering
Have strong research and analytical thinking skills
Can communicate and work well with others
With this degree, you can become a/an:
Engineer
Hydrologist
Analyst
Land-use planner
Consultant
Research Scientist
Policymaker
Lobbyist
Manager of a non-profit conservation program or governmental agency
Lawyer dealing with water rights and adjudication, irrigation disputes, water quality or endangered species acts (with JD degree)
Professor/Educator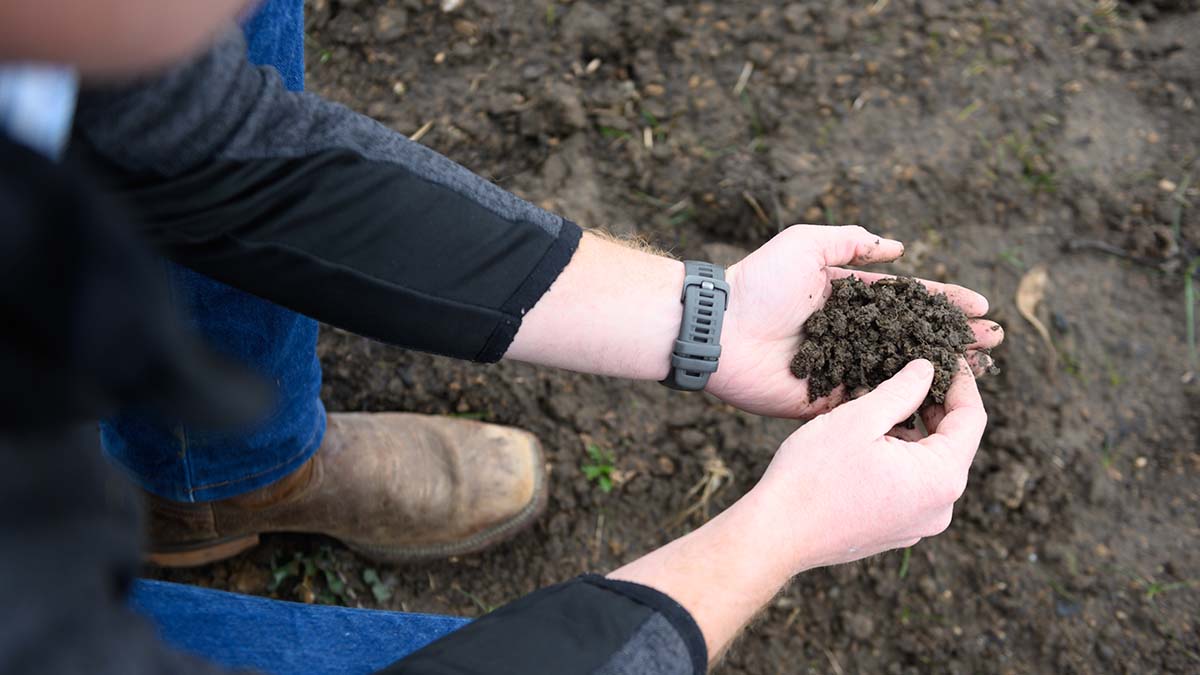 Soil & Land Resources, M.S.
More degrees below. Enjoy!