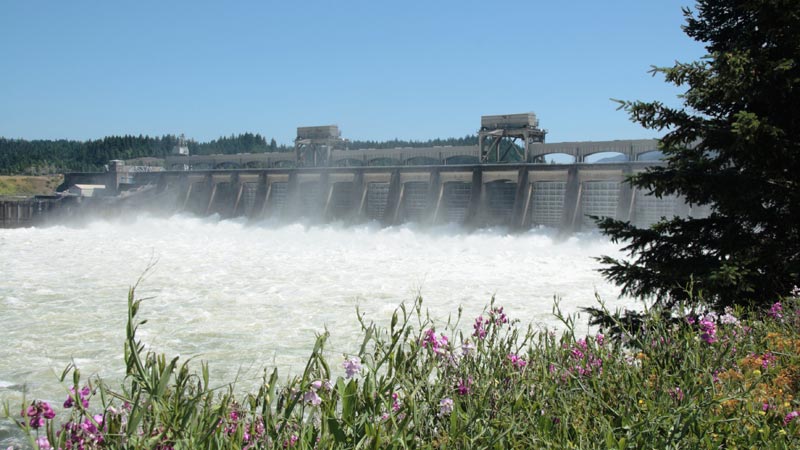 Build expertise in water law.
Lawyers, judges and other legal professionals who have a solid grasp on water science are an important part of the solution for today's complicated water problems.
This program — the only program of its kind in the nation — provides students with the distinctive education and professional experiences to fulfill these roles. You will study both the legal and scientific sides of water issues and gain the specialized expertise to address complex water resources problems from an interdisciplinary approach.
The concurrent J.D./M.S. in Water Resources may be completed in four years, and the J.D./Ph.D. may be completed in six years.
This program could be a good fit if you:
Are interested in natural resource and environmental law
Are passionate about natural resources
Have strong research and analytical thinking skills
Can communicate and work well with others
Are a good problem solver
With this degree, you could become a/an:
Environmental/natural resources attorney
Environmental/natural resource policy representative
Environmental consultant
Risk assessment/compliance specialist
Environmental planner
Environmental project manager
Regulatory specialist
Engineer
Researcher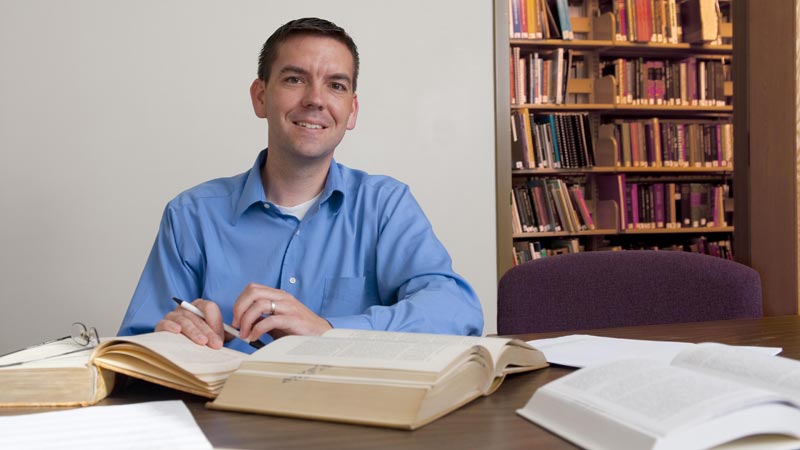 Accountancy, Master of/J.D. Concurrent Degree, M./J.D.
More degrees below. Enjoy!