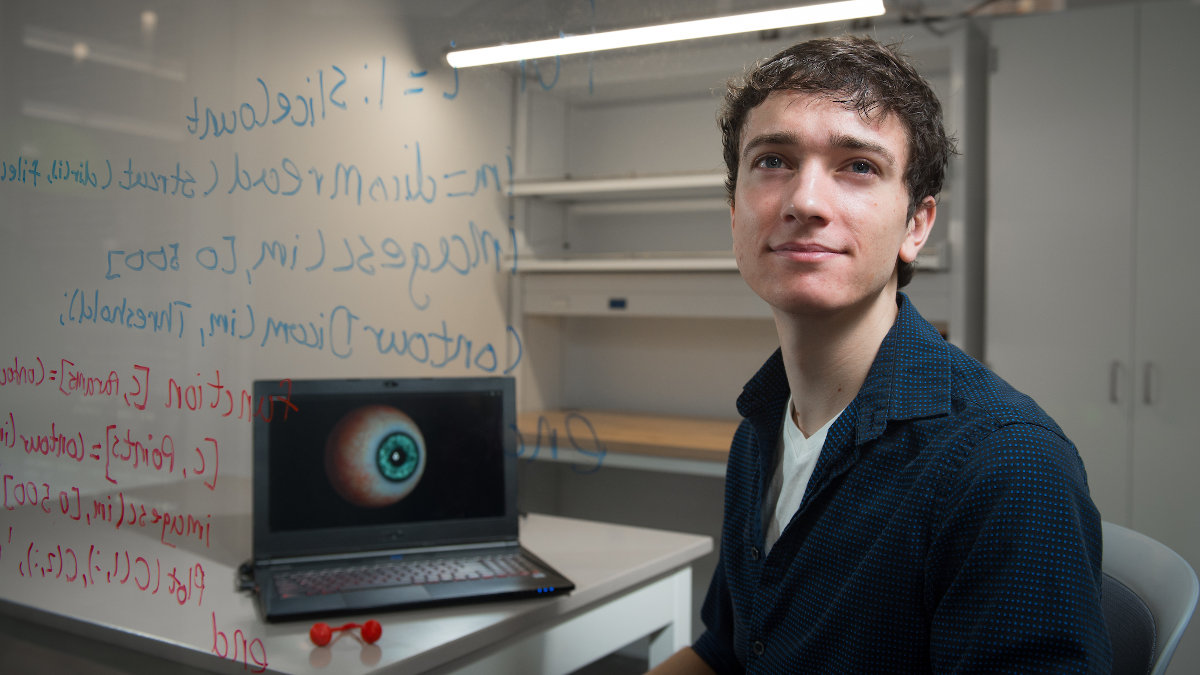 Inside the minds of computers.
From developing cyber security software programs, to building complex wireless mobile devices, to creating social networking or gaming platforms, the work of computer scientists is as diverse as it is in demand.
In this program, you will learn how to design, develop and test computing systems for a wide variety of purposes. You will become proficient in various operating systems, programming languages and techniques, and computer architecture, with many opportunities to practice your software development skills on real-world projects.
Students have the flexibility to specialize in an area that best supports their interests and career goals. For example, you may focus on computer networking, cyber security, computer graphics, gaming and virtual environments, bioinformatics, software engineering, or many other areas.
This program could be a good fit if you:
Have strong skills in math and science
Enjoy working with computers and other technology
Are a creative problem solver
Are generally interested in how things work
Take personal initiative
Like the challenge of learning new things
With this degree, you could become a/an:
Information assurance software developer
Developer/designer of games and virtual environments
Software engineer
Operating systems and network administrator
Software architect
Bioinformatics specialist
Information technology specialist
Systems analyst
Database administrator
Computer support specialist
Information technology consultant
More degrees below. Enjoy!