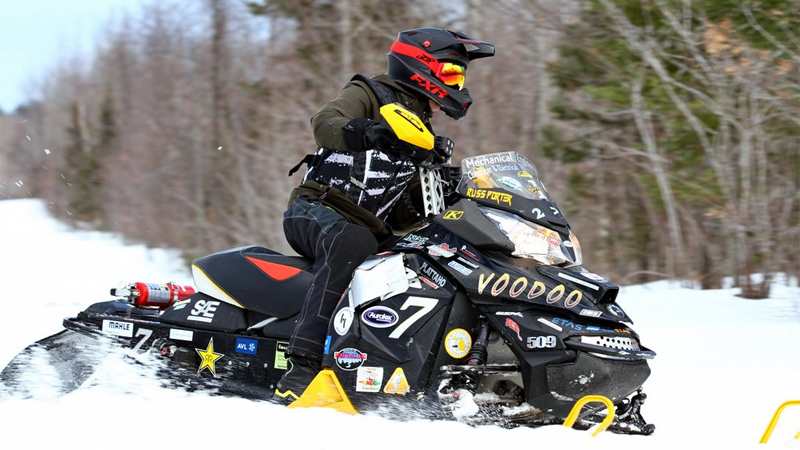 Advance your knowledge in engineering's fastest-growing field.
From aerospace, computers and automotives, to construction, robotics and energy systems, mechanical engineers are on the forefront of innovation in a many fields.
This program helps you form big-picture perspective of potential opportunities in the broad discipline and provides the diverse research experiences you will need to make your own mark on the field. You will model, design and lead experiments to verify thermal systems, mechanical systems, components or processes, while considering real-world constraints and the impact your solution may have on society.
You may also work alongside faculty on industry-sponsored research. For example, students have contributed to research for departments of the U.S. government, NASA, and for private companies, like Hewlett-Packard, General Atomics and Battelle.
This program could be a good fit if you:
Hold a bachelor's degree in mechanical engineering or related field
Want to conduct research in the field
Are a creative problem solver
Work well independently and as part of a team
With this degree, you could become a/an:
Scientist in a national laboratory
Researcher in industrial research and development
Engineering project manager
Teacher or researcher at a university
Mechanical engineer
Design engineer
Test engineer
Manufacturing engineering
Product engineer
More degrees below. Enjoy!