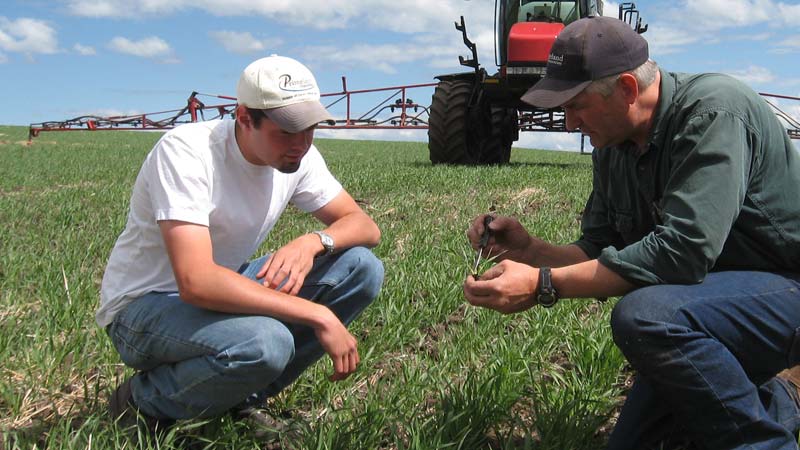 The business of food.
We offer a bachelor's degree in agricultural economics, under which you may choose one of two emphasis areas. The agribusiness emphasis is designed primarily for students who want to pursue a career in agribusiness, agrifinance or who wish to be managers of their own farm or ranch. The applied economics emphasis is designed for students who would like careers in policy analysis, market analysis, rural economic development or natural resource management. It is also appropriate for students wishing to go on to graduate school or law school.
This program could be a good fit if you:
Enjoy both business and agriculture
Work well as part of a team
Have strong communication, decision-making and leadership skills
Are involved in 4-H, FFA or other agriculture-related activities
Are interested in business and agriculture issues in the news
With this degree, you could become a/an:
Marketing director
Production manager
Business owner
Analyst
Sales representative
Appraiser
Buyer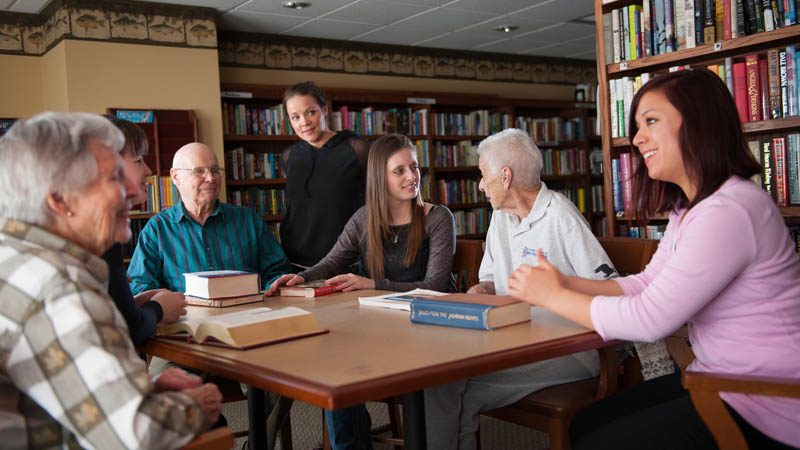 Human Development and Family Studies, B.S.
More degrees below. Enjoy!