Occupational Well-being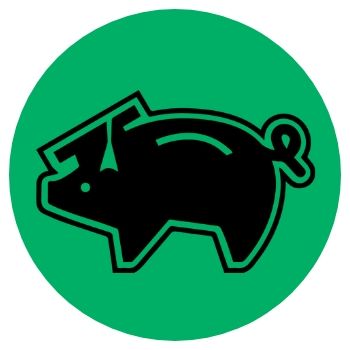 Through your studies and connections made here at the U of I, we hope that you will be prepared to find a career that is motivating and interesting. You don't have to wait until you start that career; you can start working on occupational well-being now. Learning about and managing your finances and practicing finding a balance between academics, work, and social networks can help set you up for success as you transition into your career.
Students & Alumni: Search Jobs/Internships
Your U of I platform for job and internship postings, on-campus interviews, career fairs, career development workshops and more.
BEAMS
Our free program helps students learn the ins-and-outs of personal finance.
Do you have questions?
We have a knowledgeable staff ready to help you through the financial aid process.