Social Well-being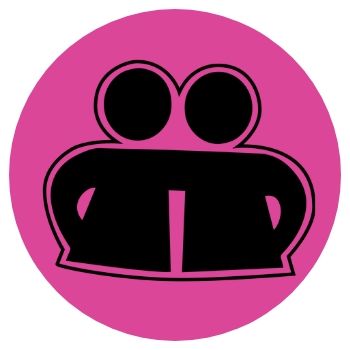 Your experience here at U of I is a time when we hope you'll make life-long friendships, connect with your community, and feel like a part of the Vandal family. Connecting with others is a great way to enhance your overall well-being. Many offices on campus, including Vandal Health Education, provide opportunities for students to find their niche and connect with those who are similar and those who are different from them.
Find Clubs & Organizations
Quidditch Club, Vandal Volunteers, Idaho Trumpet Society, and more, just a click away.
Attend a Performance
View the Theatre Arts Department's current season.
Join a Fraternity or Sorority
Find peers with similar interests and values by joining one of our 34 Greek organizations.