Cooking Classes
Join us this semester for cooking demonstrations and classes!
Vandalizing the Kitchen is a monthly free, interactive and fun cooking demonstration for busy college students. Learn the basics of cooking delicious and nutritious meals quickly and on a student budget. Each class features three different recipes and samples are included! No registration needed, just show up and bring a friend!
Power of Pulses: A Make-it, Take-it Cooking Class is a monthly hands-on cooking experience featuring pulses (such as peas, beans or lentils). Practice your cooking skills and learn how to make these budget-friendly recipes. Make it and then take it home to enjoy! These classes are co-hosted by the Food & Nutrition Club and cost $5 to attend. Pre-registration is required; links can be found in calendar events below.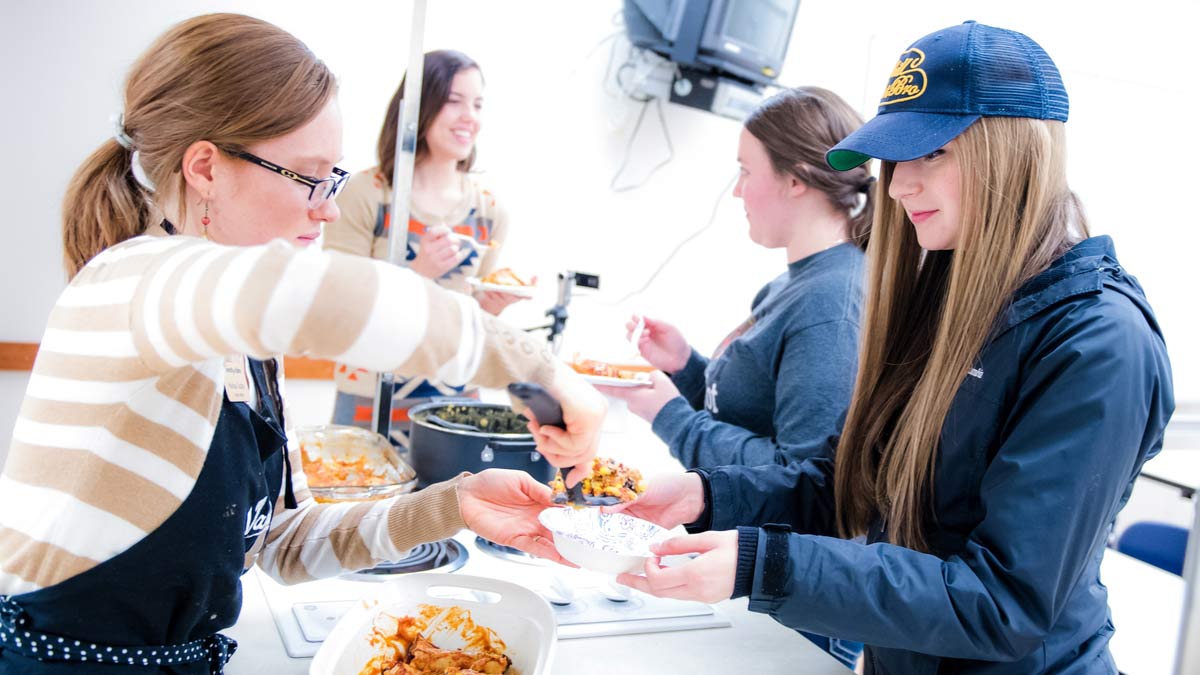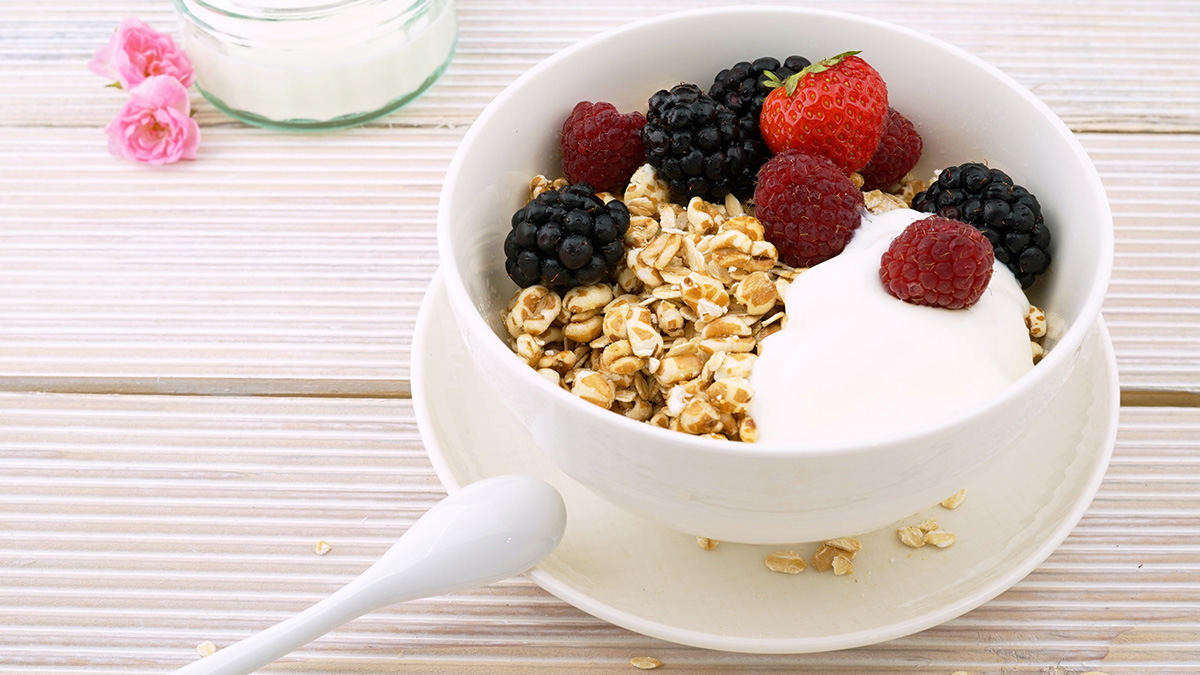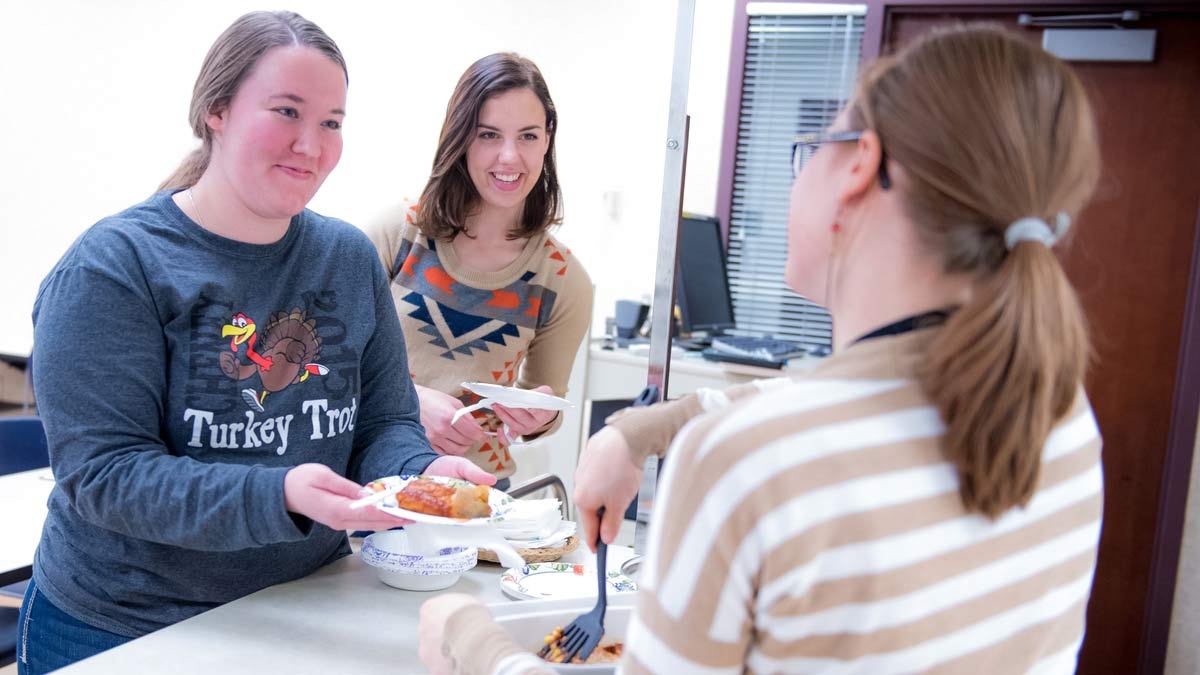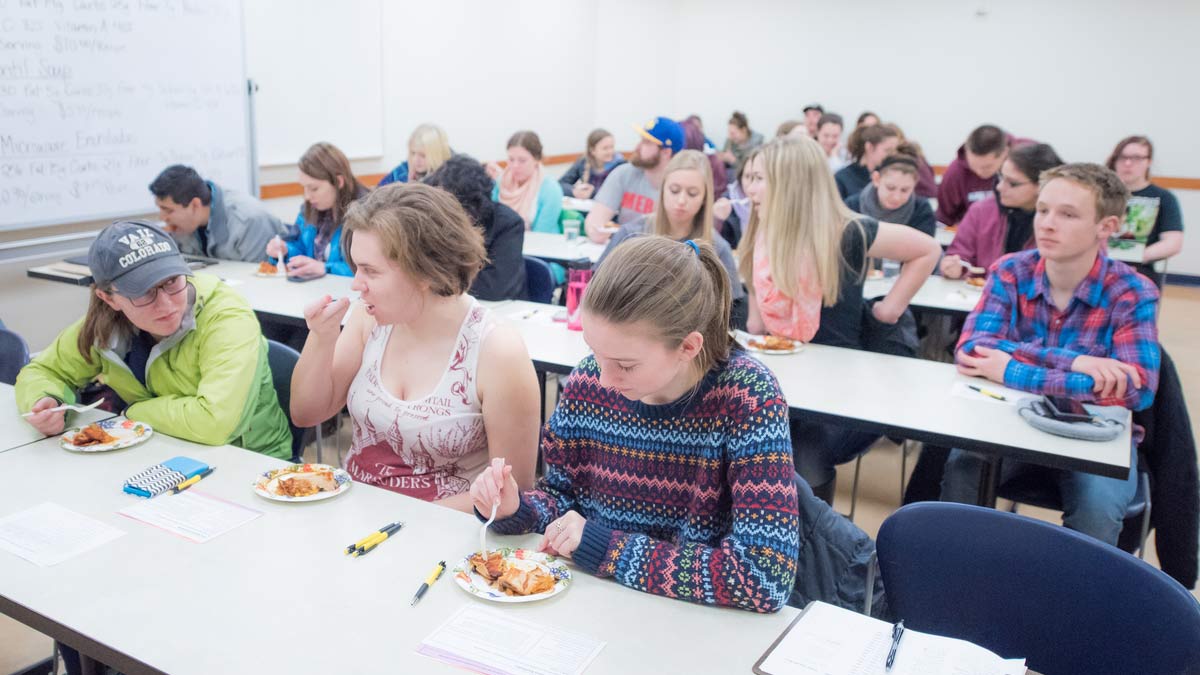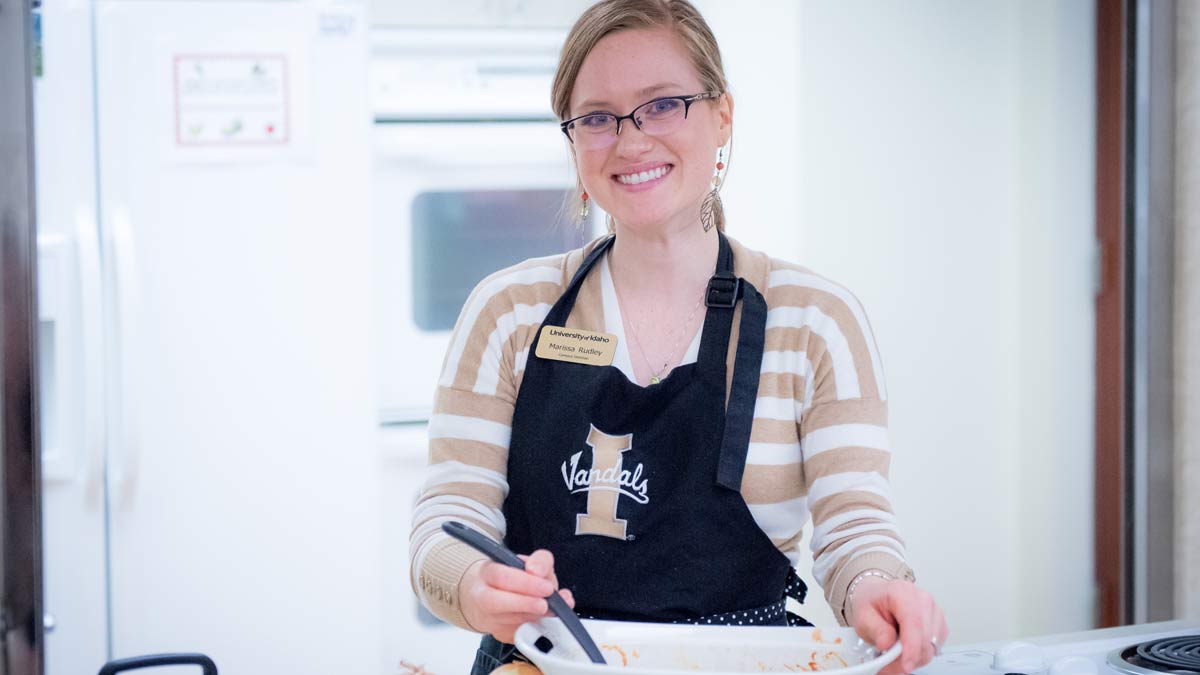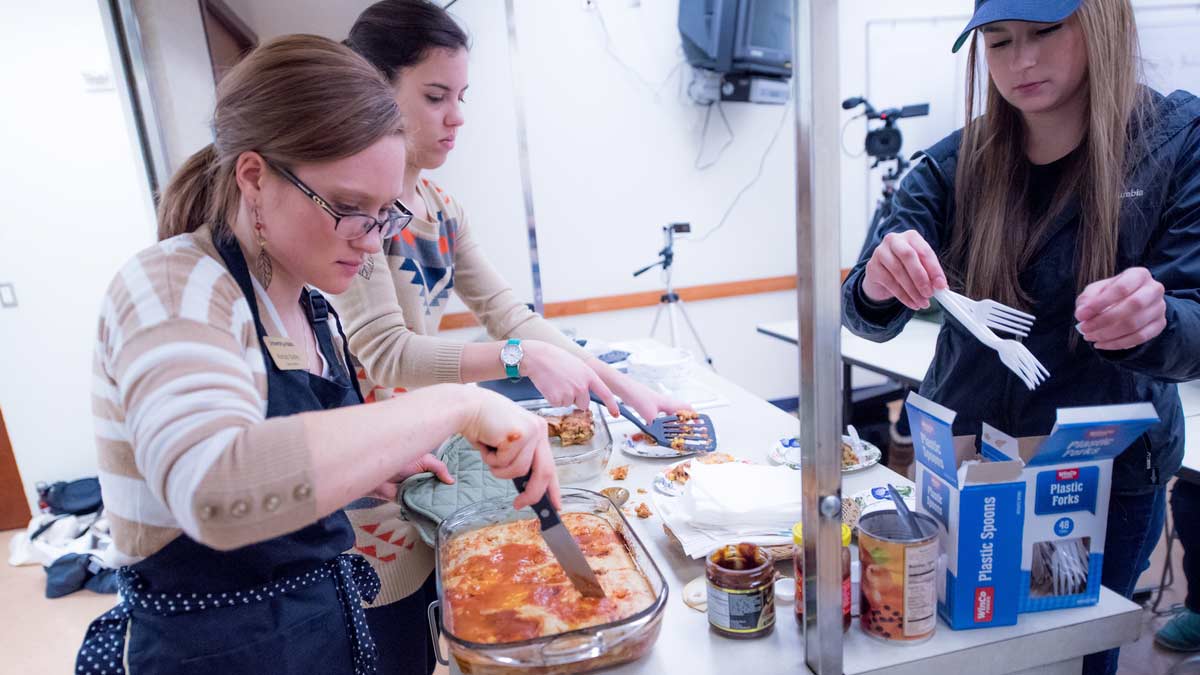 Nutrition
Learn how to enjoy food while using dietary guidelines, sign up for nutrition counseling and more.